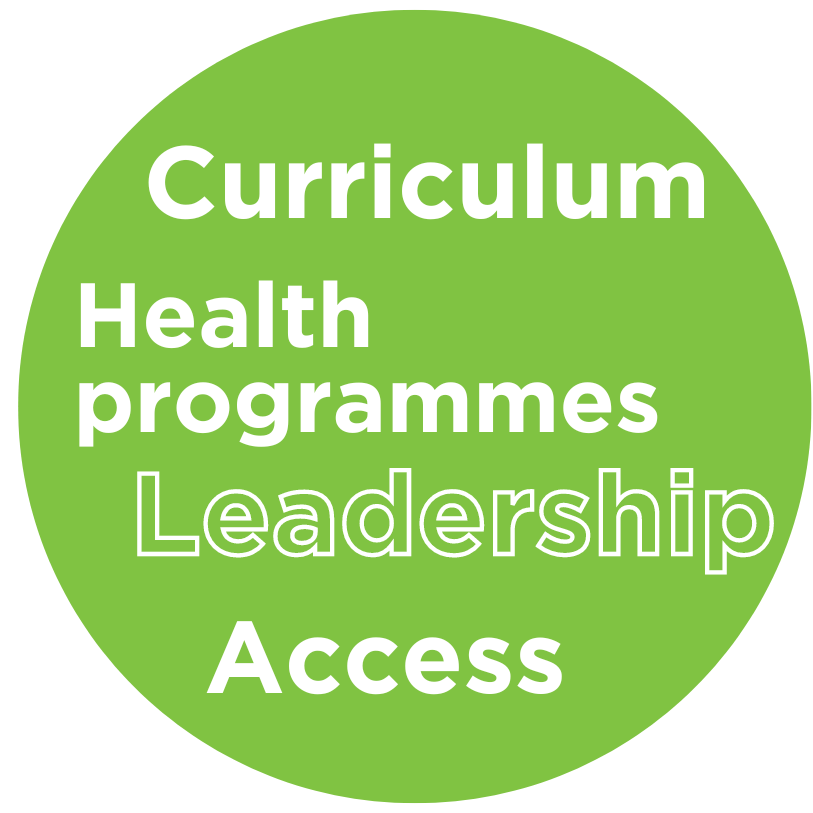 2021 marked the 30th anniversary of the African Charter on the Rights and Welfare of the Child, as well as the first substantive year of the United Nation's Decade of Action to deliver the Sustainable Development Goals by 2030. But by 2050, Africa will be home to a billion children. The represents an unprecedented opportunity to … reap the demographic dividend and accelerate Africa's sustainable and equitable development. Children have the potential to transform Africa—but if neglected they could also increase the burden of poverty and inequality, whilst posing a serious risk to peace, security and prosperity.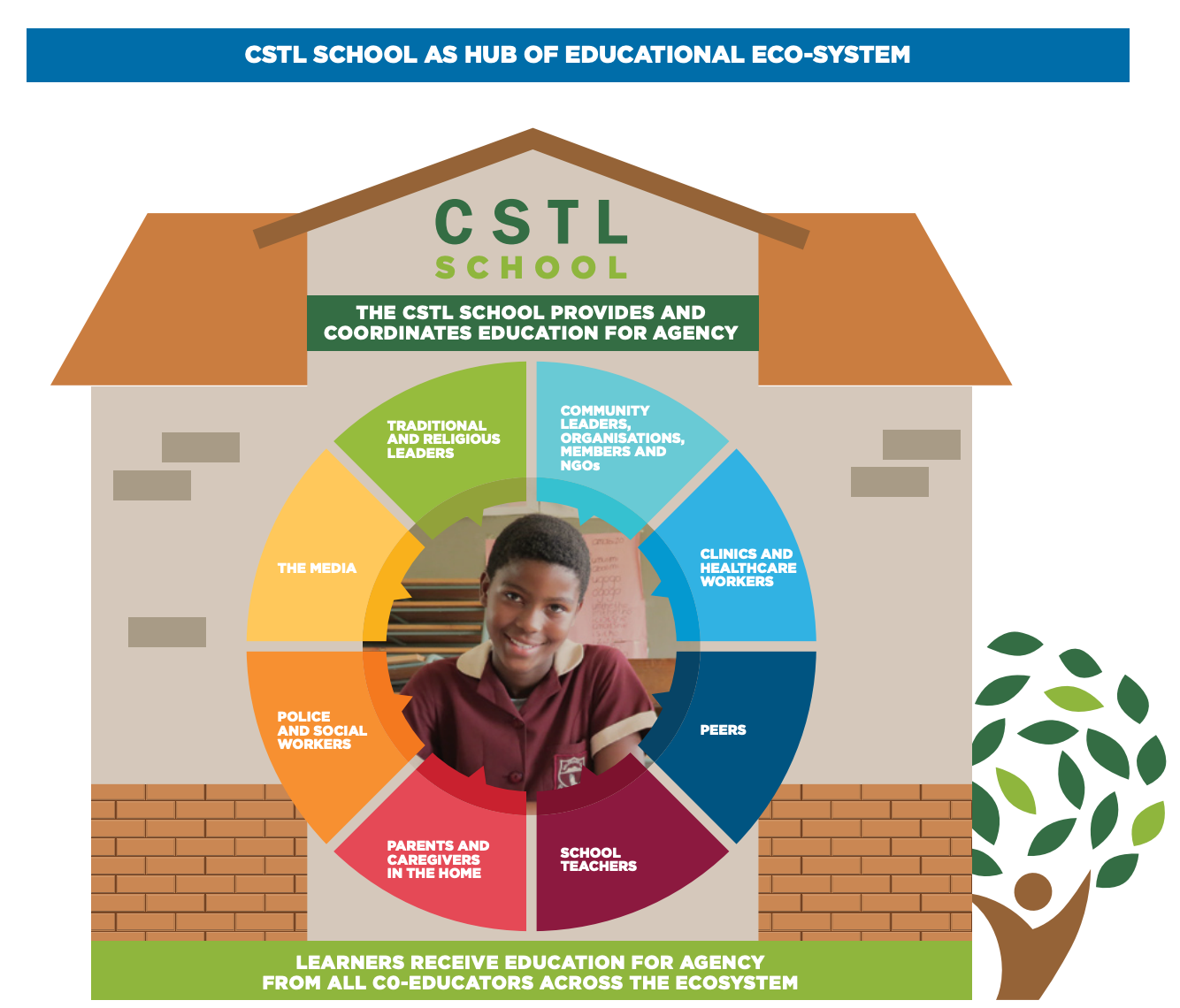 By adopting Africa's Agenda 2063 and Africa's Agenda for Children 2040, African States have committed to reap this demographic dividend by building human capital for sustainable inclusive development by realising the right of all children to develop to their full potential. They have committed to do so through strengthened education systems that provide 21st century education that prepares children to be active, engaged, responsible citizens with the knowledge, skills and opportunities to bring a permanent end to the continent's greatest development challenges. Notably, African States have also committed to strengthening integrated transformational education and health systems to ensure access barriers are overcome and relevant, quality 21st century education is provided to empower all children as agents of change—now and in the future—to end persistent development challenges, such as HIV & AIDS, early pregnancies, gender inequality, poverty and climate change.
Sign in to add your comment.
Shortcuts
We welcome teachers and students, government and non government organisations and every stakeholder touching SADC education in any way. To join our community, please ensure that you have registered on A Better Africa. Click on the button to register and then request to join the CSTL Pulse.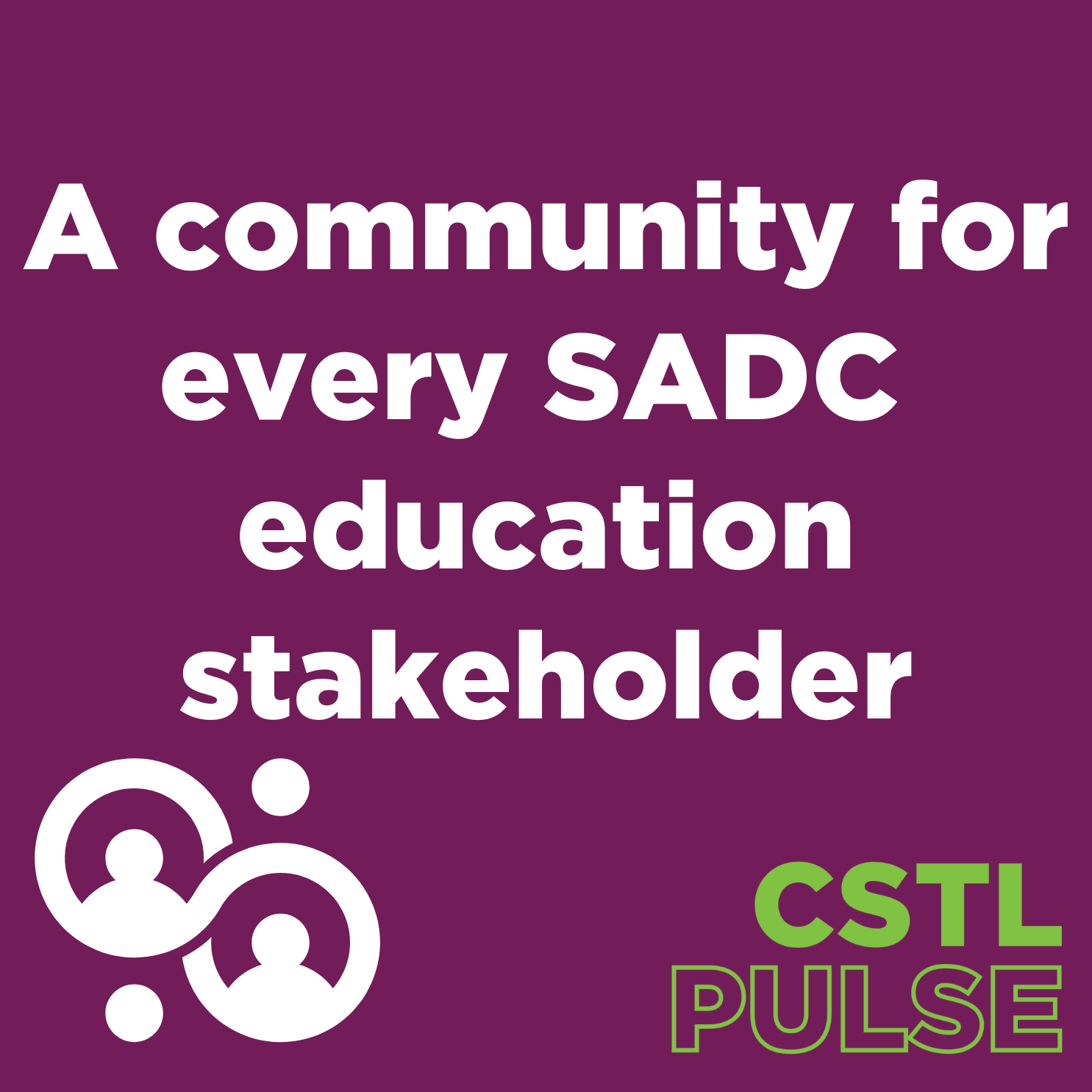 Permissions, image rights, copyright, and privacy policy. Read here.
A Better Africa's privacy policy. Read here.
Manage your permissions. On your profile, view 'Alerts' and set the frequency at that, you would like to receive notifications.
---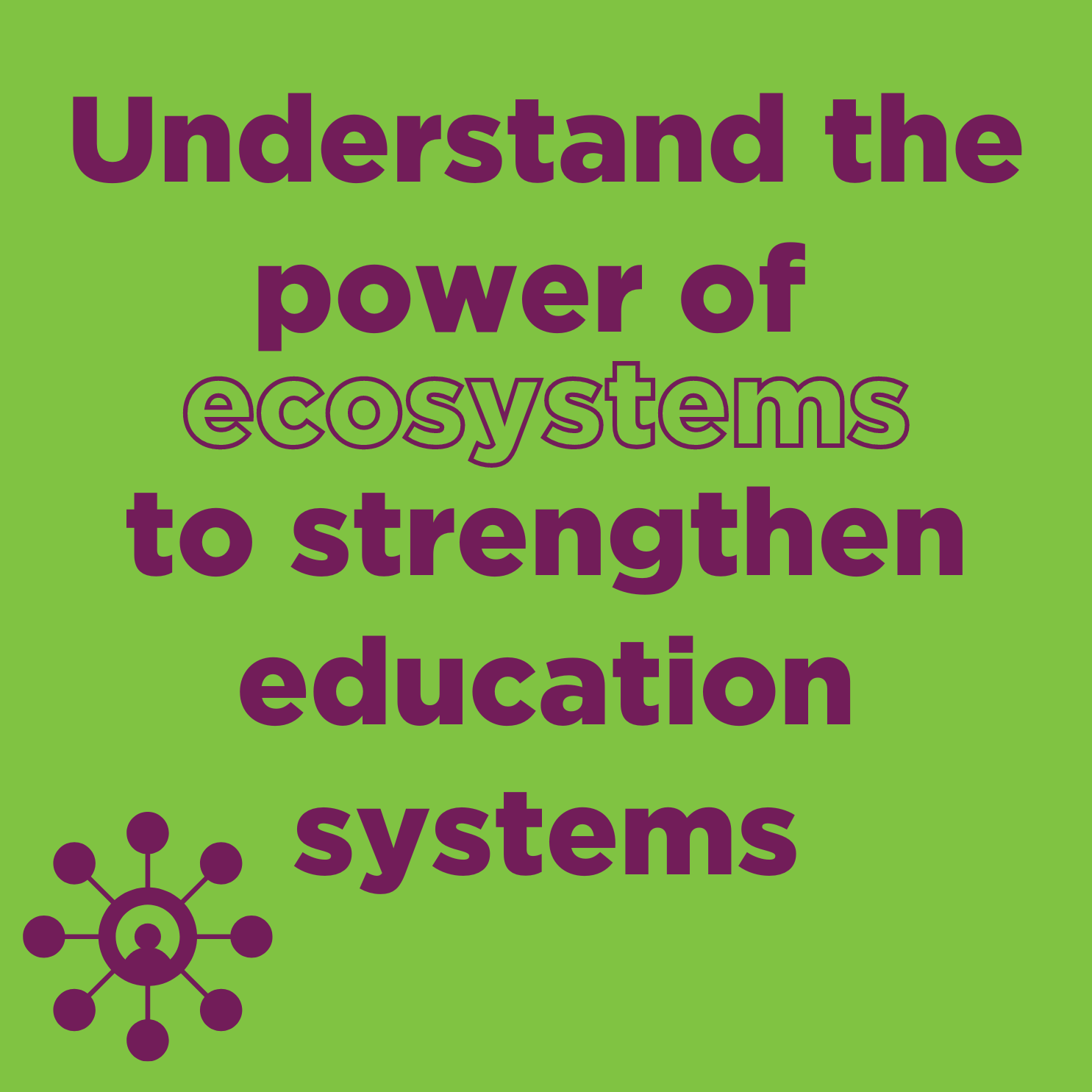 Explore the power of ecosystems here.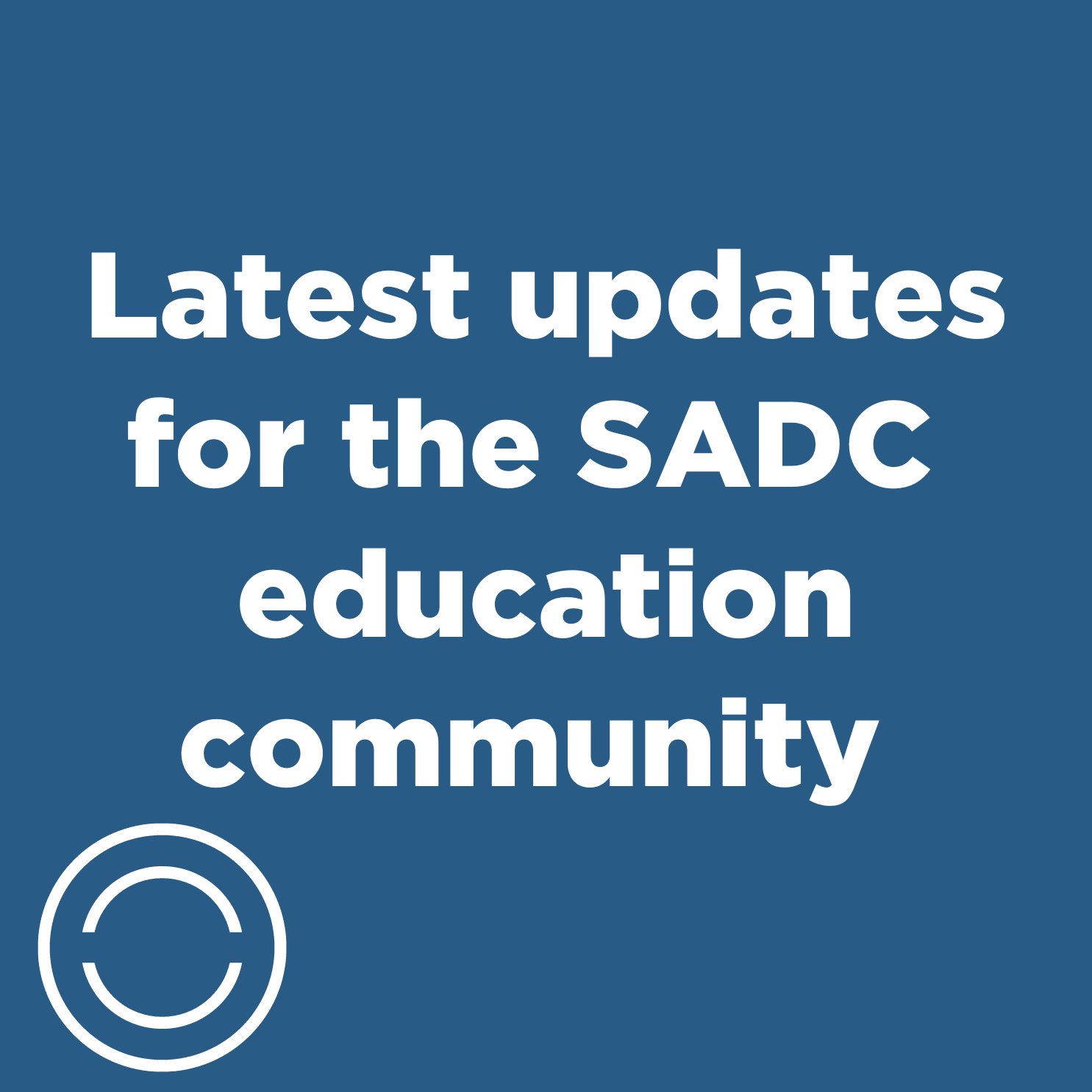 Read more here.
---
Translation * Traduction * Tradução
Disclaimer: The team at CSTL Pulse has utilised an online automated translator. As a result parts of the French and Portuguese translation may not be completely correct.
Avis de non-responsabilité : l'équipe de CSTL Pulse a utilisé un traducteur automatisé en ligne. Par conséquent, certaines parties de la traduction française et portugaise peuvent ne pas être tout à fait correctes.
Isenção de responsabilidade: a equipe do CSTL Pulse utilizou um tradutor automático online. Como resultado, partes da tradução francesa e portuguesa podem não estar completamente corretas.