THE STAFF ROOM is a space where Africa's educators can connect, share challenges, successes, and also access free live coaching sessions.

PLEASE NOTE: Visitors are able to browse the community but you will be required to become a member to access most of the content. Please contact us if you would like to be invited to join the community.

What's hot this week?!

Watch the recording of the quick thinking for teacher session with Janice Scheckter, CEO of A Better Africa and communications expert in the staff room.

To browse through previous coaching sessions. Click here

Most Read

How to develop adaptability skills. Read here
With THE COMPLETE TEACHER, Our mission is to provide educators across Africa with access to a growing library of FREE teaching resources. This will improve the quality of education learners receive. You can access resources such as teaching guides, documents, and videos across numerous topics.

Visit the group.

Theme of the Month.

Thema of the month: We all about libraries.

Guide: Five ways to make the most of your community library. Read blog.

Most Read

What is inquiry-based teaching? Read here.
The team at A Better Africa in collaboration with Courage Child Protection & Empowerment, have curated The Courage Community, where along with you, Africa's educators, we would like to build a connected community that puts the right and needs of our children first.

In this group, aim to share lots of content to help you engage with learners, parents, and colleagues on a range of topics spanning all child protection challenges and practical solutions to address them. Child protection is the prevention and response to violence, exploitation, neglect, and abuse against children.

Weekly school lesson plans

Child protection resources. Download.

Seminars and workshops

Watch the Staff room's latest live session featuring Dr. Dee Blakie focusing on positive parenting. Watch here.

The Courage Child Protection Workshop. Click here to watch.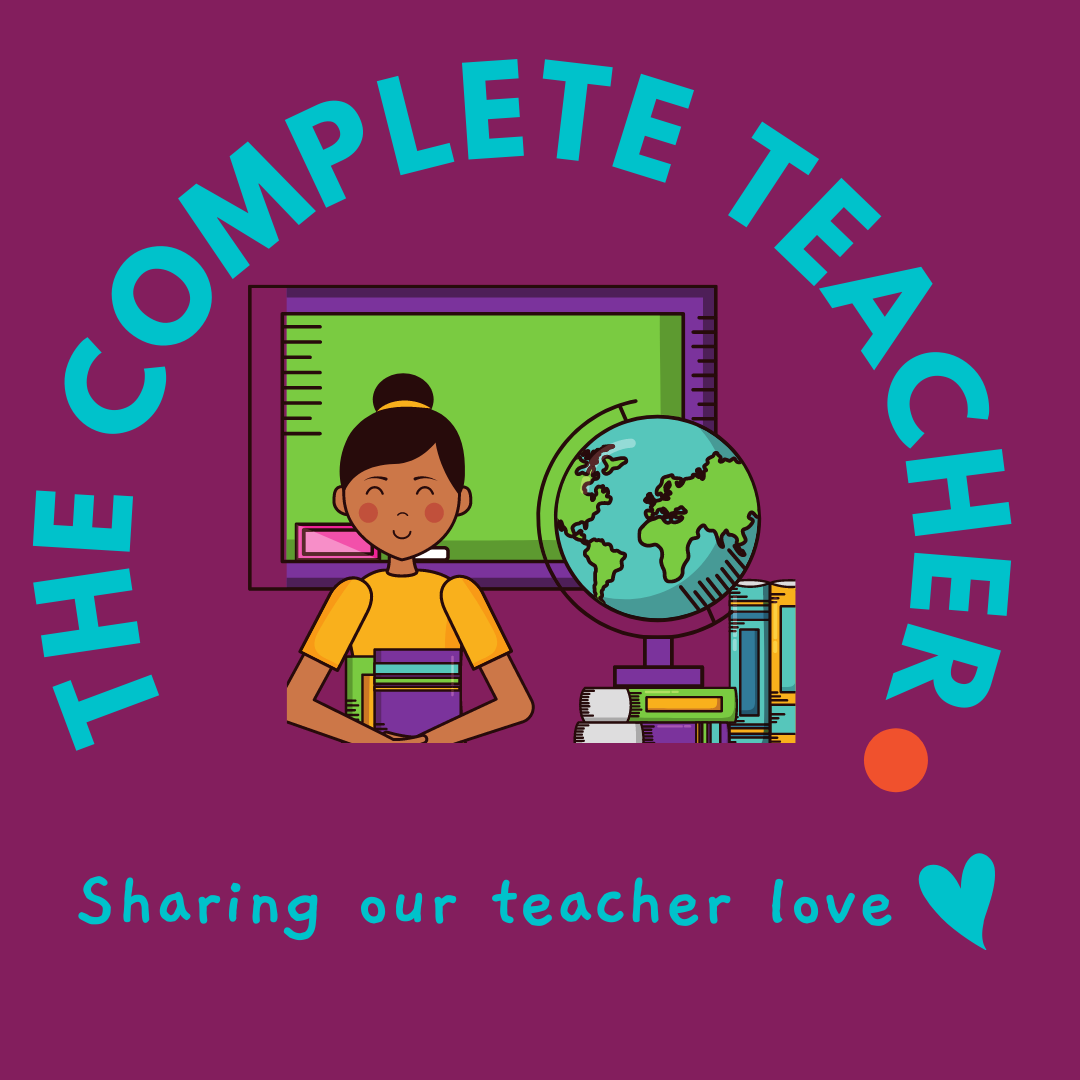 Browse Educators by Category
.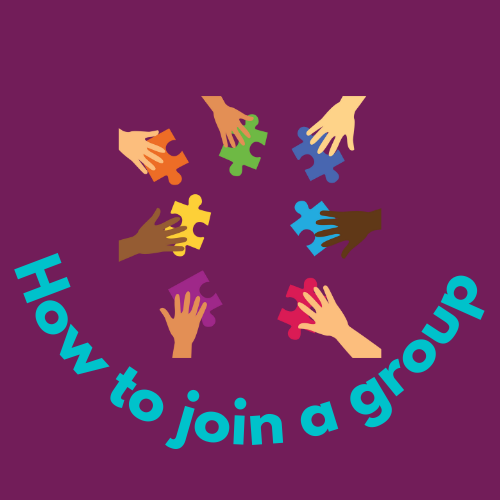 COMING SOON.
Search Educators