Imagine the 21st Century African child who is numerate, literate, can code and is globally competitive with his/her peers. This is the vision of A Better Africa. We have started and continue to build the African Education Ecosystem where, in one place, the players in the education space can collaborate, engage and drive exponential change.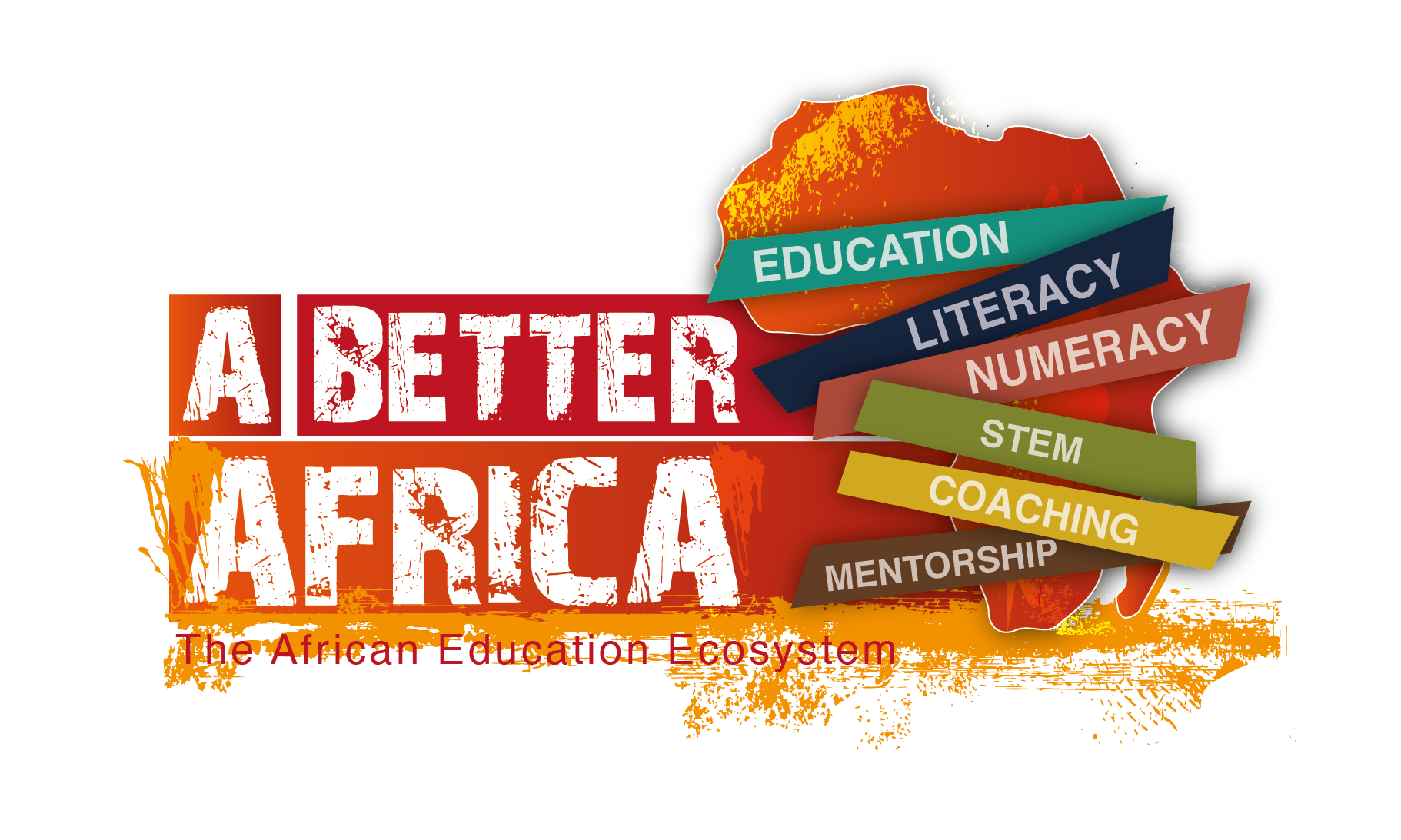 Subscribe to A Better Africa today
TO SUBSCRIBE - READ MORE
Build your education ecosystem, to scale, conduct smart M&E, validate programs and collaborate across your community. The value and importance of communities and ecosystems are growing daily. A Better Africa has the platform and tools to help your organization, whether you're an education program provider, a corporate entity with a social development education focus or a government department with a project that needs to scale with ease, The Education Ecosystem Builder is for you. Watch our video introduction above and access more information on how to subscribe right here.