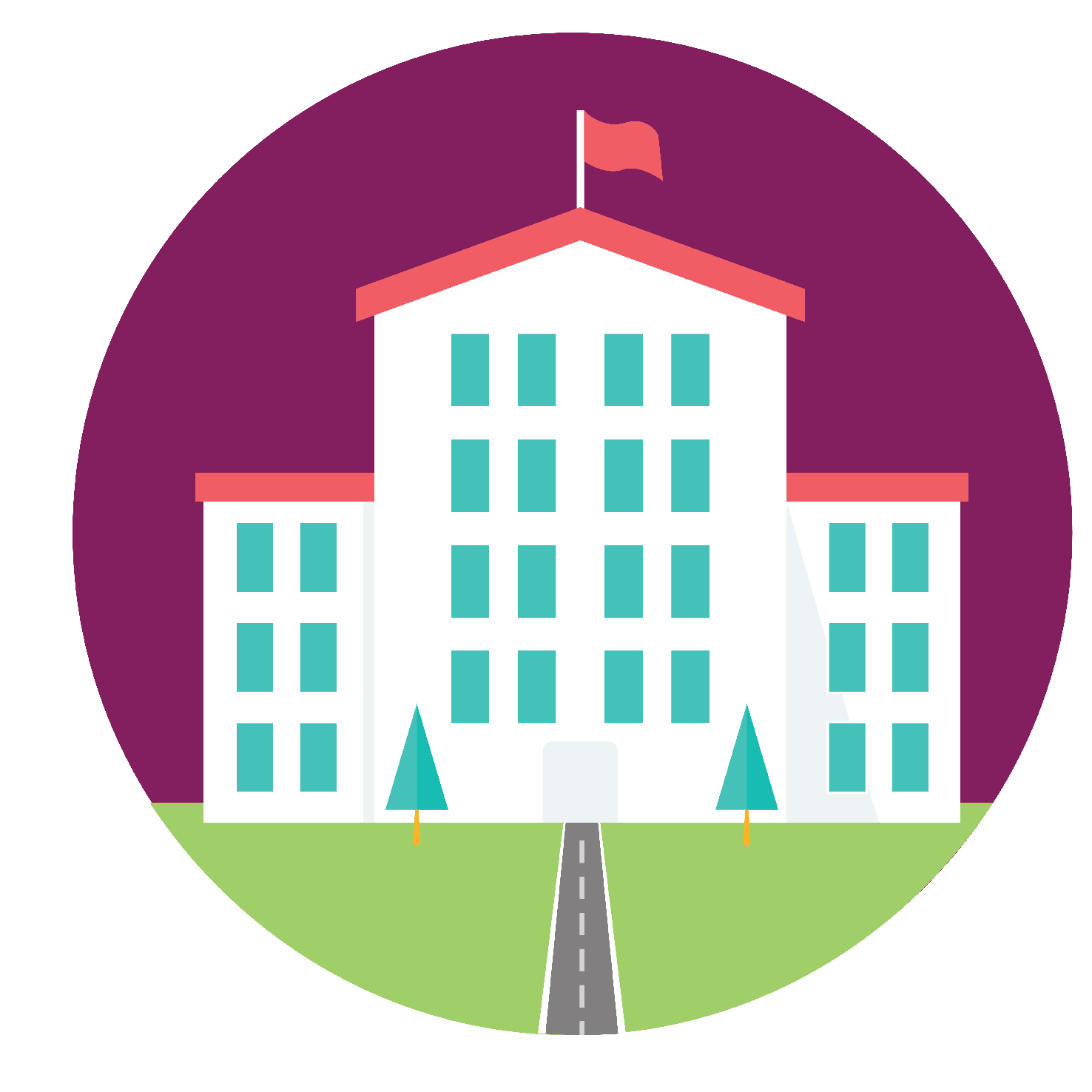 To register your school follow the simple steps below:
1. Search for your school on the search bar in the top right hand corner. Ensure correct spelling. Once you have located the school, follow the school and please send an email to us Contact Us. In the details of the form, please include details of the school, including the name of the school and request we approve your status as 'owner'.
2. If you do not find your school, you may add your school, by completing the form here. One of our team members will approve the listing after following a verification process.
3. Once the process of approving a school is completed, you can sign in, upload content, invite others and start collaborating with all stakeholders, teachers and parents in the school community.
Browse by Category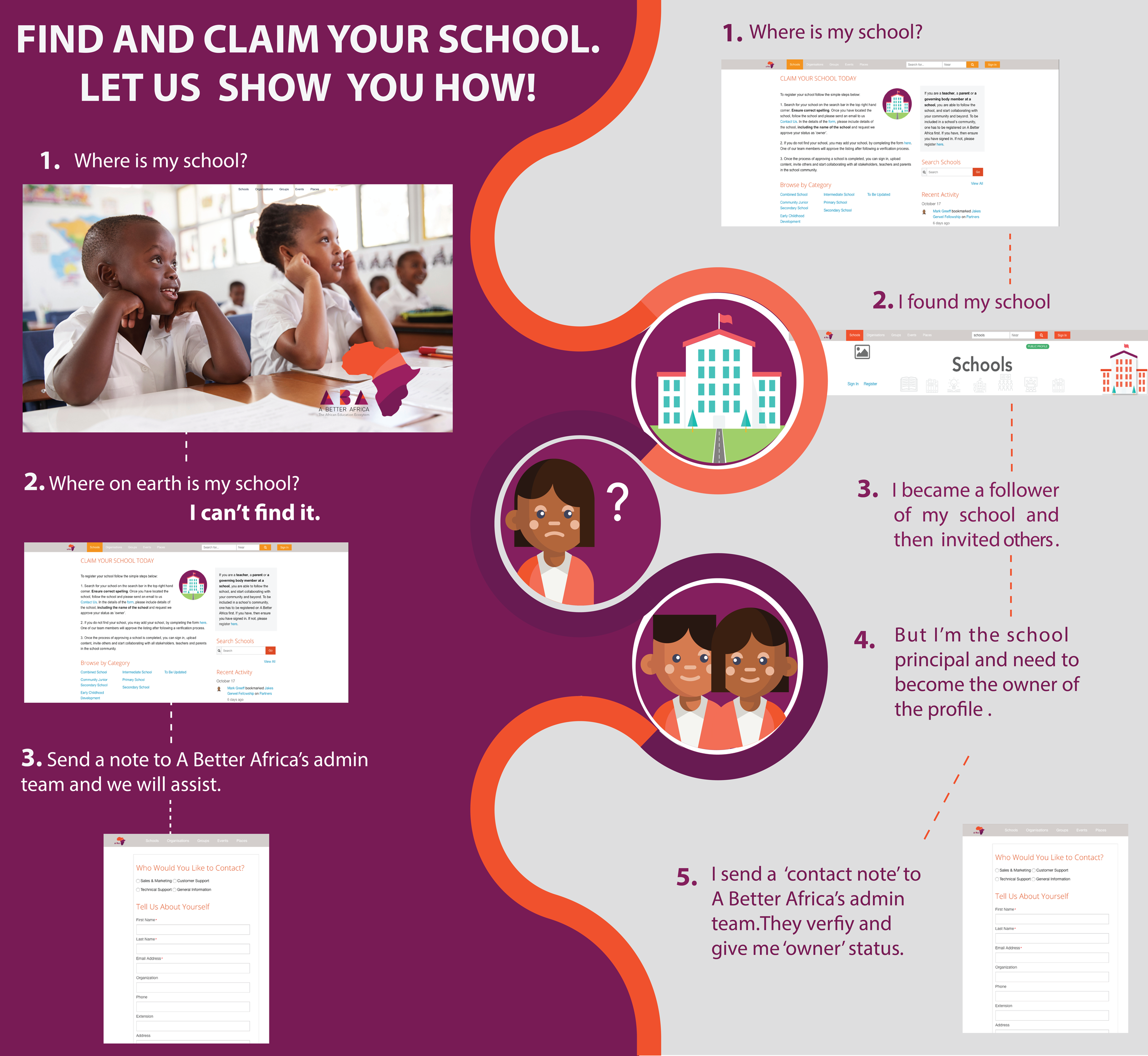 If you are a teacher, a parent or a governing body member at a school, you are able to follow the school, and start collaborating with your community and beyond. To be included in a school's community, one has to be registered on A Better Africa first. If you have, then ensure you have signed in. If not, please register here.
Search Schools

---

---

---