Posted by Letswalo L Marobane on 12 September 2023, 15:10 SAST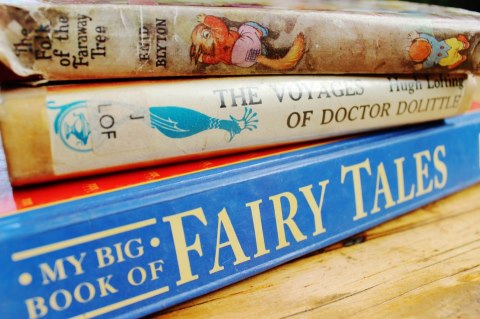 When you were growing up were you lucky enough to have a library at your school or near where you lived? Did you ever visit it and use it? And, what experiences of using the library are you offering your children as they grow up?
In South Africa, far too many people still do not have access to libraries but those of us that do have a wonderful resource to draw on and to expose our children to. Research published by the National Literacy Trust in the UK shows that there is a definite link between children and young people who use libraries and good reading skills – young people who use the library are nearly twice as likely to be above-average readers than those who don't.