Why use inquiry-based teaching?
Posted by Hlengiwe Zwane on 18 July 2023, 16:00 SAST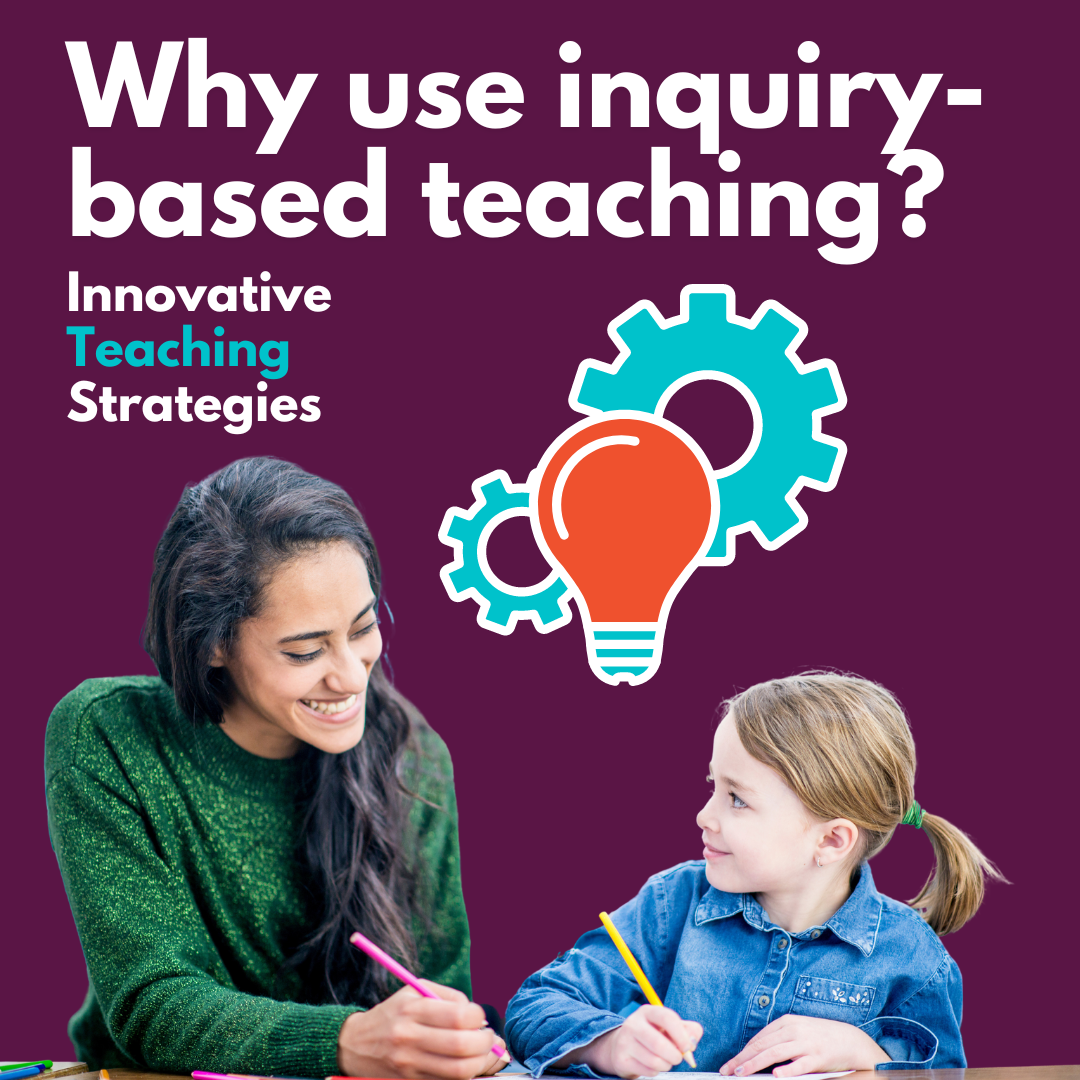 .
Many different approaches are used in language learning but not all are best suited to every learner. Inquiry-based learning allows students to take their learning in different directions best suited to their interests and skills. The following are four reasons why you should consider using Inquiry-based instruction.