Posted by Janice Scheckter on 18 June 2022, 09:10 SAST
In 2021, A Better Africa launched the complete Teacher, a free resource with daily updates. Since we launched we've had over 5000 unique visitors and to date, the most downloaded resources are for Maths Literacy.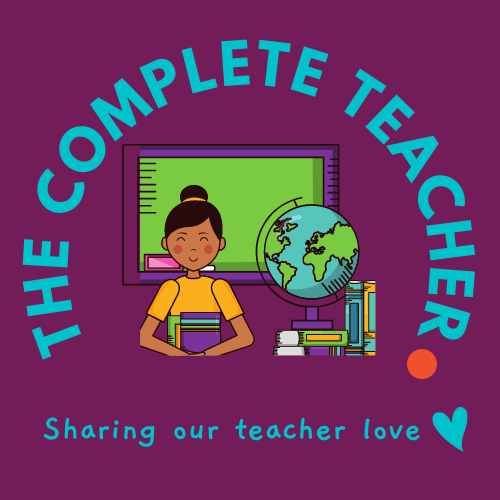 You can access the group here.