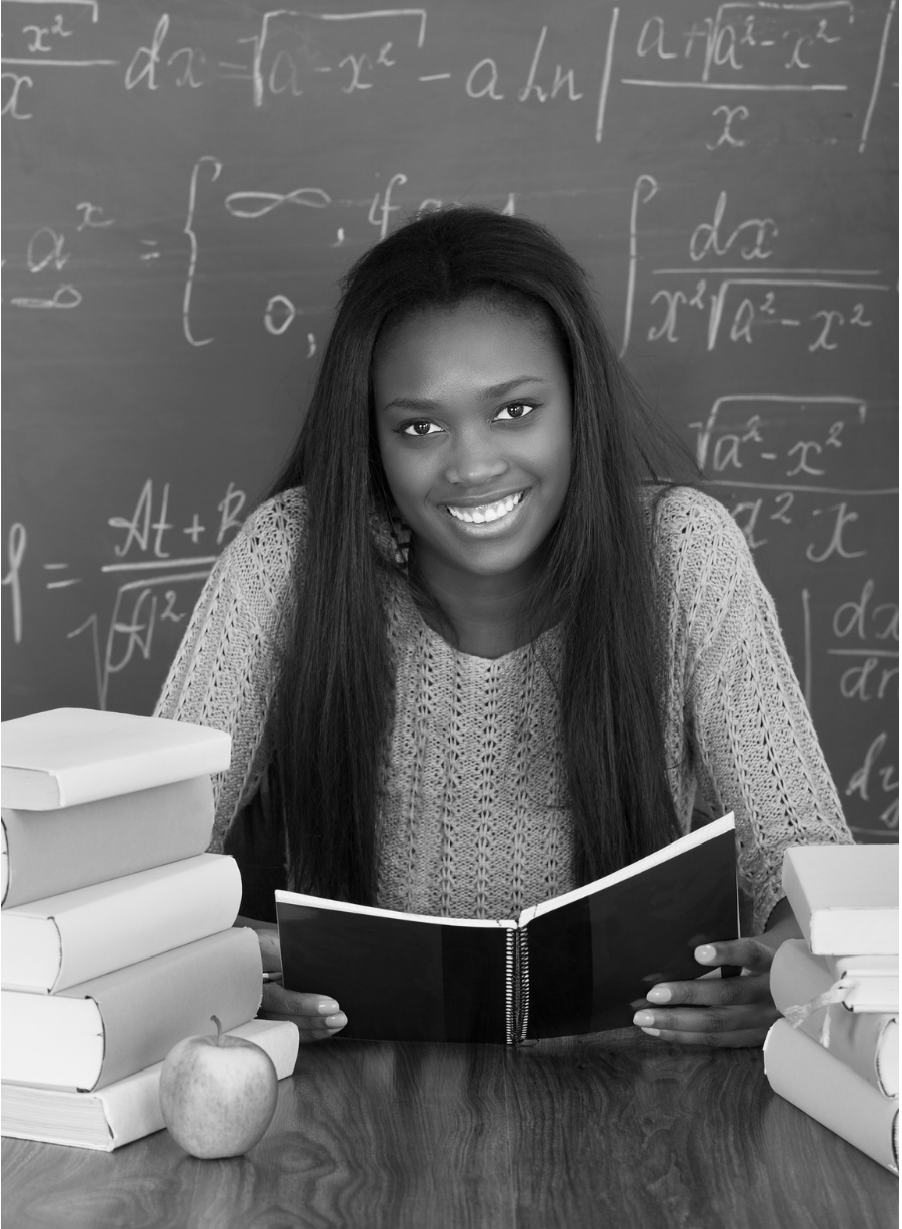 A Better Africa is a directory platform for educational facilities and stakeholders. Through a subscription program, funders, development partners, donors, and program providers can connect to the educational institutions they support. To understand more join the Introduction Group or contact info@a-better-africa.com
We're ready to answer your questions.
Sign in to add your comment.