Finding balance is key
Posted by Hlengiwe Zwane on 20 January 2023, 13:30 SAST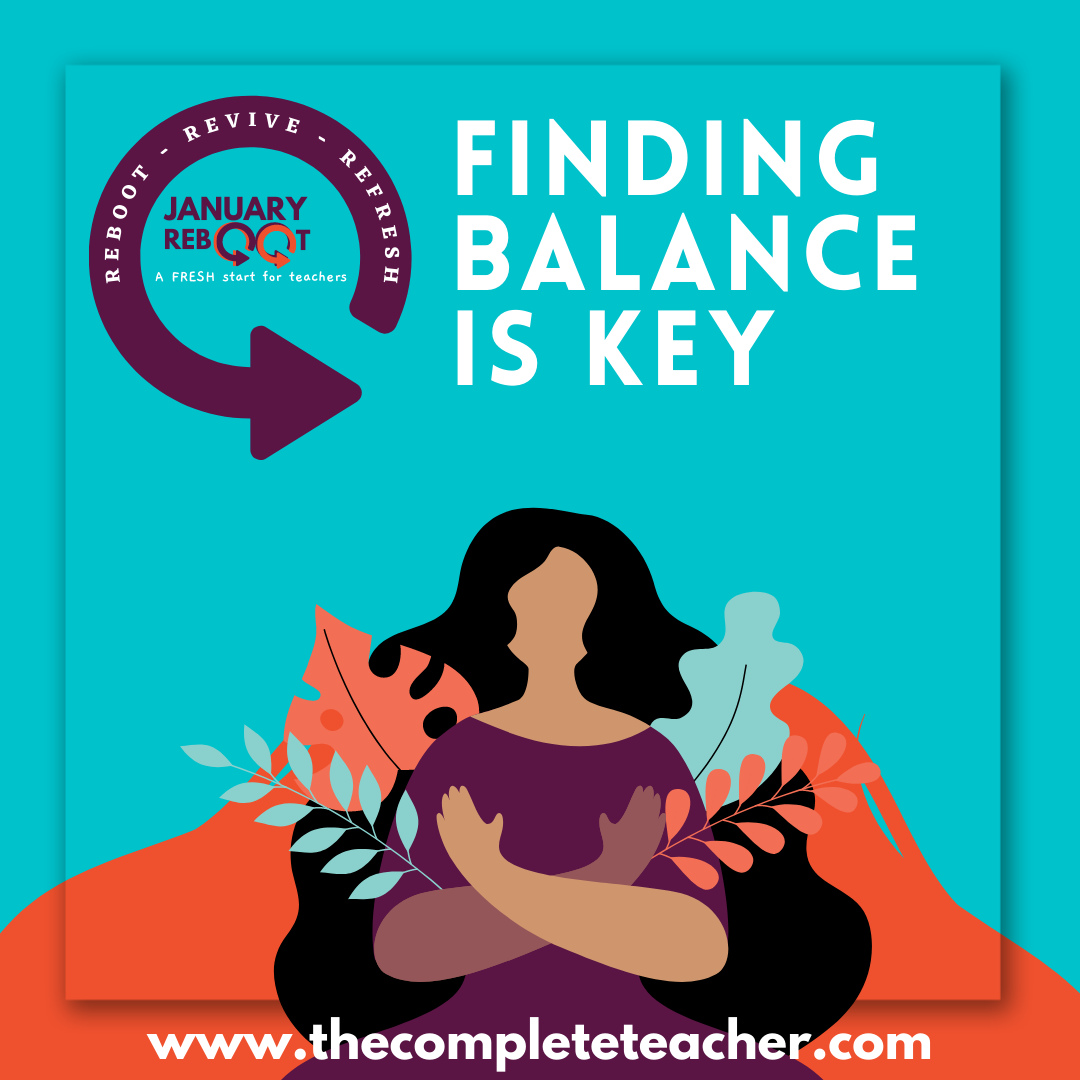 https://a-better-africa.com/download/the-complete-teacher/file/40074/0/Work-life%20habits%20for%20teachers%20(1).pdf?view=true
Switching from work mode to home mode is tough, especially when you don't want to sacrifice your students' learning. After all, if you're like most teachers, you entered the profession to make a difference in children's lives. Having to make that switch is even harder to do during these times.
The inability to switch between these two modes is why teachers say they don't enjoy balance. It is why some teachers have called teacher burnout an epidemic. It is time to break this cycle. Follow these simple tips to strike the perfect work-life balance.
Read more here.
Access our resource here.