Creativity for Educators
Posted by Hlengiwe Zwane on 06 July 2023, 11:25 SAST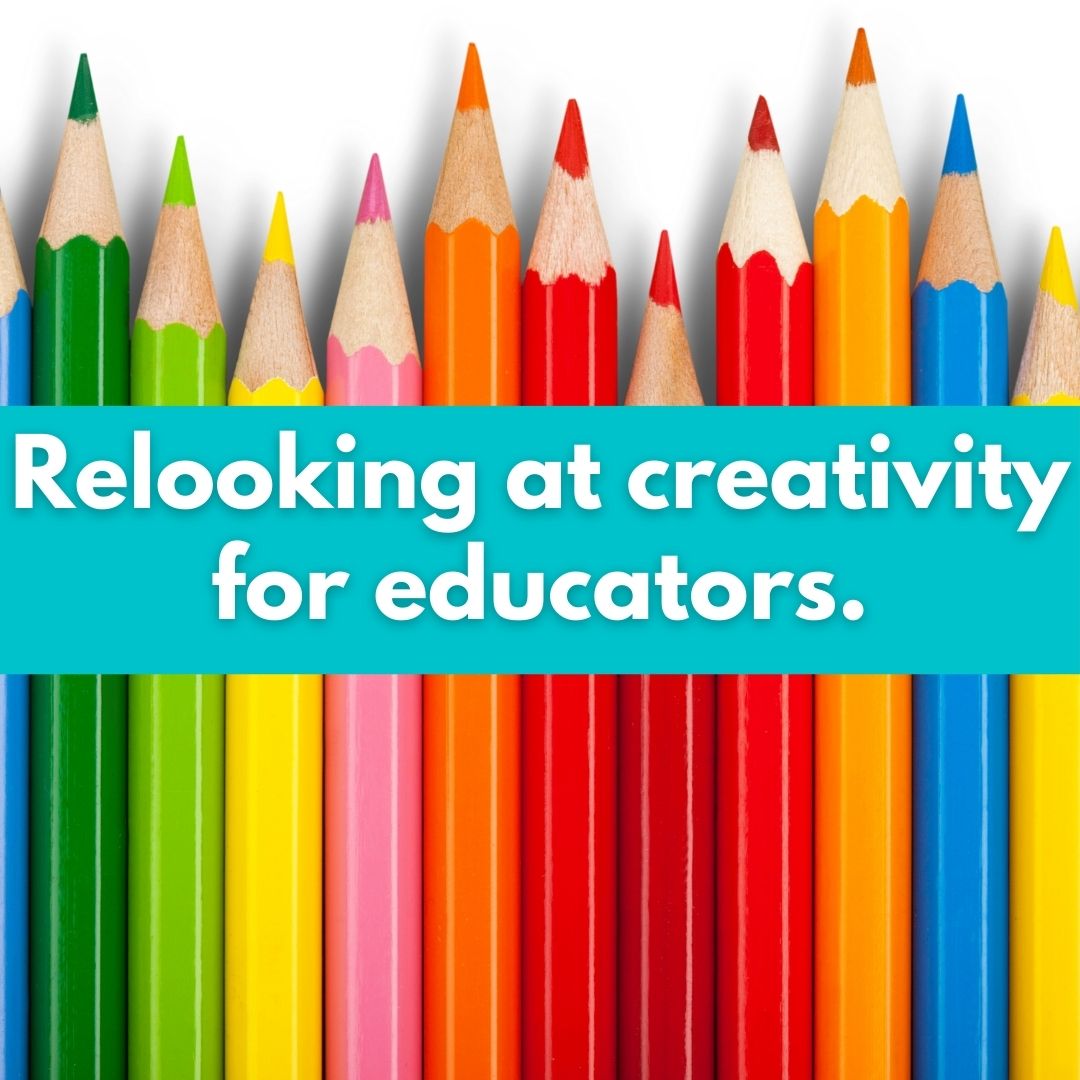 .
Africa, with its diverse cultures, rich heritage, and vibrant communities, possesses an incredible wealth of untapped creativity. It is high time that African educators reevaluate and reimagine their approach to teaching, leveraging creativity as a catalyst for transforming the educational landscape on the continent. Lets explore the importance of relooking at creativity within classrooms.
Recognising the value of creativity: Creativity is more than just artistic expression; it is a fundamental human capacity that lies within each individual, waiting to be nurtured and unleashed. African educators need to recognize the immense value of creativity in promoting holistic development and preparing students for the challenges of the future. By embracing creativity, educators can unlock new pathways for engagement, self-expression, and critical thinking among their students.

Embracing cultural diversity: Africa boasts an extraordinary diversity of cultures, languages, and traditions. Educators must tap into this cultural wealth and infuse it into their teaching practices. By incorporating indigenous knowledge, folklore, and local practices, educators can create a dynamic and inclusive learning environment that celebrates the unique heritage of African students. Such an approach not only fosters cultural pride but also encourages students to explore their own identities and connect with their communities.

Encouraging open-ended inquiry: African educators should foster a culture of curiosity and open-ended inquiry in their classrooms. By posing thought-provoking questions and promoting critical thinking skills, educators can inspire students to explore and experiment. Encouraging students to seek alternative solutions, challenge conventions, and think independently not only stimulates creativity but also develops their problem-solving and analytical abilities.

Integrating technology and innovation: Technology plays a pivotal role in today's world, and African educators must leverage its power to enhance creativity in the classroom. By integrating digital tools, online resources, and educational apps, educators can provide students with opportunities for self-directed learning, collaboration, and innovation. Technology can bridge gaps, expose students to global perspectives, and enable them to participate in the digital economy.

Building collaborative learning communities: African educators should actively promote collaborative learning environments, where students work together, exchange ideas, and learn from one another. By facilitating group projects, debates, and interactive discussions, educators can foster teamwork, communication skills, and collective problem-solving. Collaboration nurtures creativity by allowing diverse perspectives to converge, leading to novel and innovative solutions.
As African educators taking a relook at creativity holds the key to unlocking the immense potential that lies within students. By embracing creativity as a pedagogical approach, educators can create transformative learning experiences that empower students to become lifelong learners and problem solvers. Lets reimagine the way we look at education in Africa, where creativity becomes the cornerstone of innovation and empowers the next generation to shape a brighter future for the continent and beyond.