Enhancing education beyond the classroom
Posted by Hlengiwe Zwane on 29 May 2023, 09:30 SAST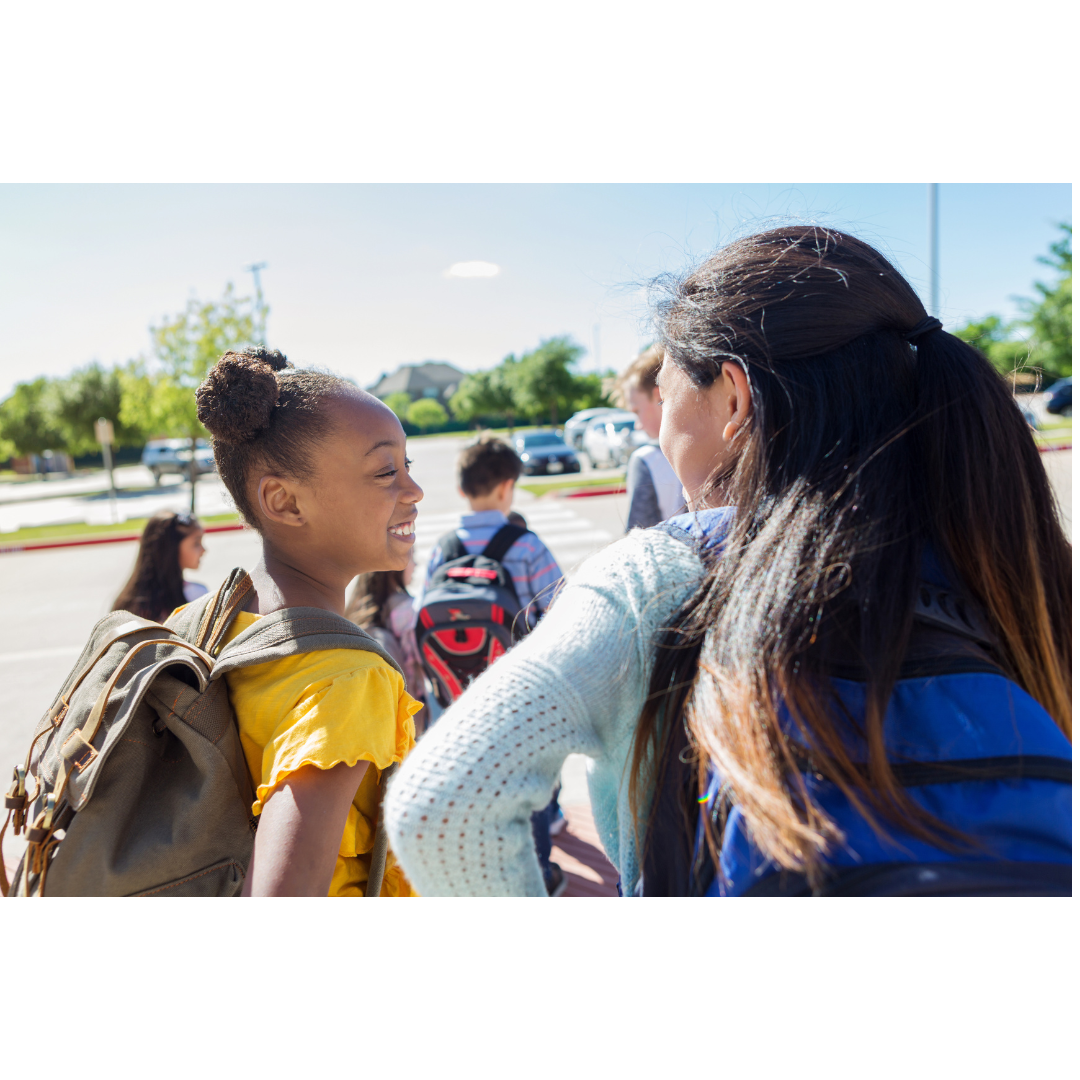 .
Let us explore the fundamental aspects of after-school programmes and why they are essential for children's development. Here we will delve into the various benefits of after-school programmes that professional teachers in our community should consider. How can these programmes help children develop new skills, establish meaningful connections, foster diverse learning environments, and provide a safe space for growth? The following are the benefits of afterschool programmes:
Empowering students for life by developing new skills.
As professional teachers, you understand the importance of holistic development. After-school programmes offer a wealth of opportunities for children to acquire new skills beyond what traditional schooling provides. These programmes provide unique, exciting learning experiences that equip students with practical skills applicable to their everyday lives.
Nurturing social skills and establishing connections.
After-school programmes create a space where students can establish connections with peers and cultivate essential social skills as these are vital for success. As professional teachers, you recognise the significance of a supportive community in a child's development. These programmes foster a sense of belonging and provide opportunities for students to build friendships, enhancing their overall well-being.
Fostering diverse learning environments.
All children learn differently, and after-school programmes cater to this diversity. As professional teachers, you are aware of the challenges in providing personalised attention within a classroom setting. After-school programmes offer an environment where students can engage in various types of learning, including academic support.
Providing a safe space.
After-school programmes often serve as safe havens for children, especially for those lacking supervision at home during the critical after-school hours. Teachers recognise the importance of creating a safe and nurturing environment for children to thrive.
As teachers, we play a crucial role in guiding students towards holistic development. After-school programmes offer a wealth of benefits that complement and enhance classroom education. By understanding the fundamentals of after-school programmes and the advantages they provide, you can better support your students' growth.

Let's embark on this journey together and unlock the potential of after-school programmes as powerful tools for shaping the lives of the children in our community.
Register for our upcoming session here.
Read our resource on the critical successful factors of after-school progeammes.