FutureLife-Now! An introduction
FutureLife-Now! An introduction

FutureLife-Now! is a regional programme designed to address the scourge of HIV and the associated challenges related to gender and climate change. To achieve its goal of reducing new HIV infections and increasing adherence to Antiretroviral Treatment (ART) amongst children and youth in the SADC Region, the programme leverages the successful SADC Care and Support for Teaching and Learning (CSTL) Framework—developed in the early 2000s and which, in 2018, reached over 30 million of the region's learners with support services.
View the FutureLife-Now! pilot schools.
What makes FutureLife-Now! unique?
It combines three key ingredients necessary for behaviour change amongst youth: (1) knowledge; (2) access to services and support; and (3) agency (power to make decisions and take action)

It brings together two critical elements for human development—education and health— by strengthening linkages between schools and health facilities
Read more.
Sign in to add your comment.
Shortcuts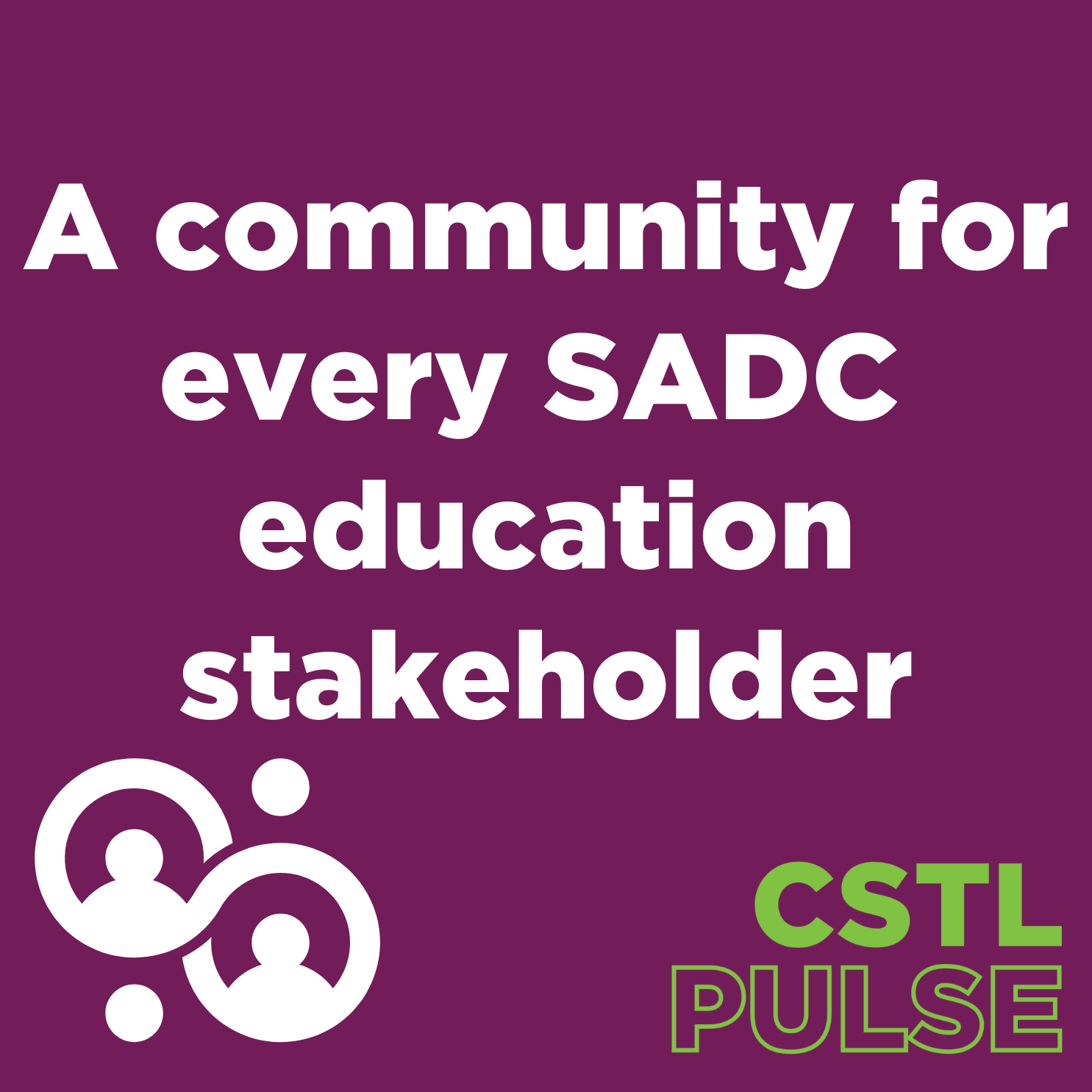 We welcome teachers and students, government and non government organisations and every stakeholder touching SADC education in any way. To join our community, please ensure that you have registered on A Better Africa. Click on the button to register and then request to join the CSTL Pulse.

Permissions, image rights, copyright, and privacy policy. Read here.
A Better Africa's privacy policy. Read here.
Manage your permissions. On your profile, view 'Alerts' and set the frequency at that, you would like to receive notifications.
---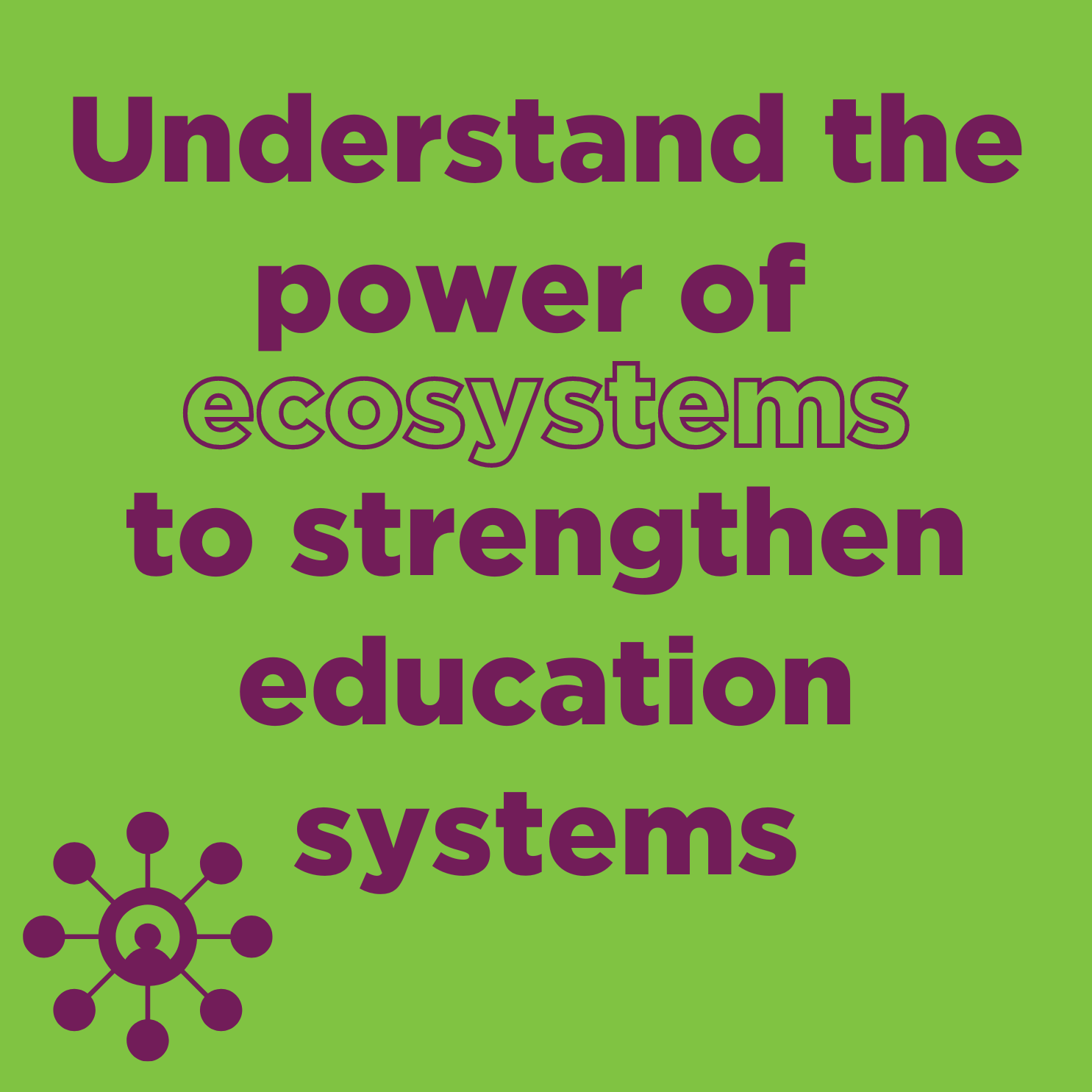 Explore the power of ecosystems here.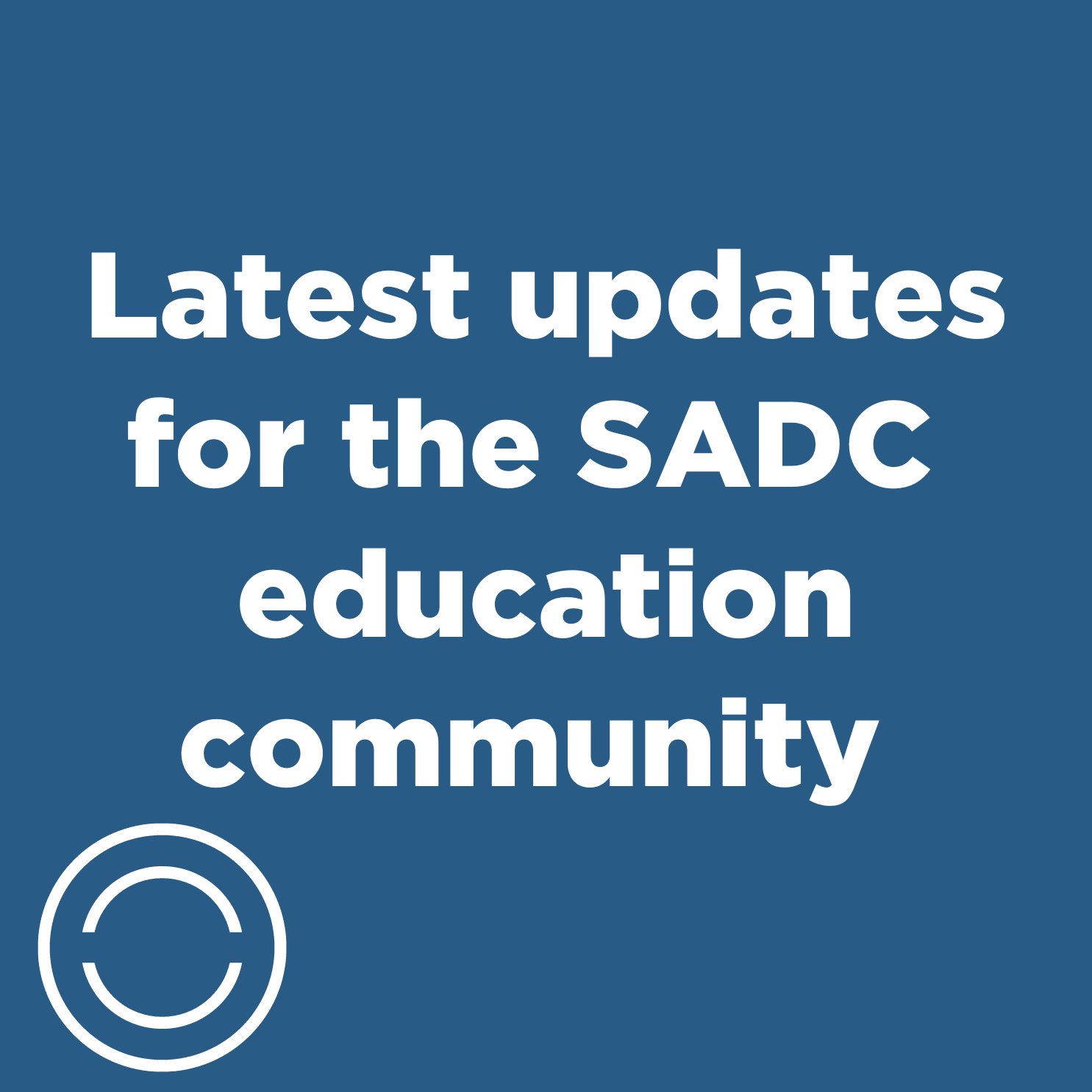 Read more here.