YASD is training young people in Malawi to refrain from engaging in sexual and other high risk behaviour.
Posted by Letswalo L Marobane on 15 November 2022, 15:50 SAST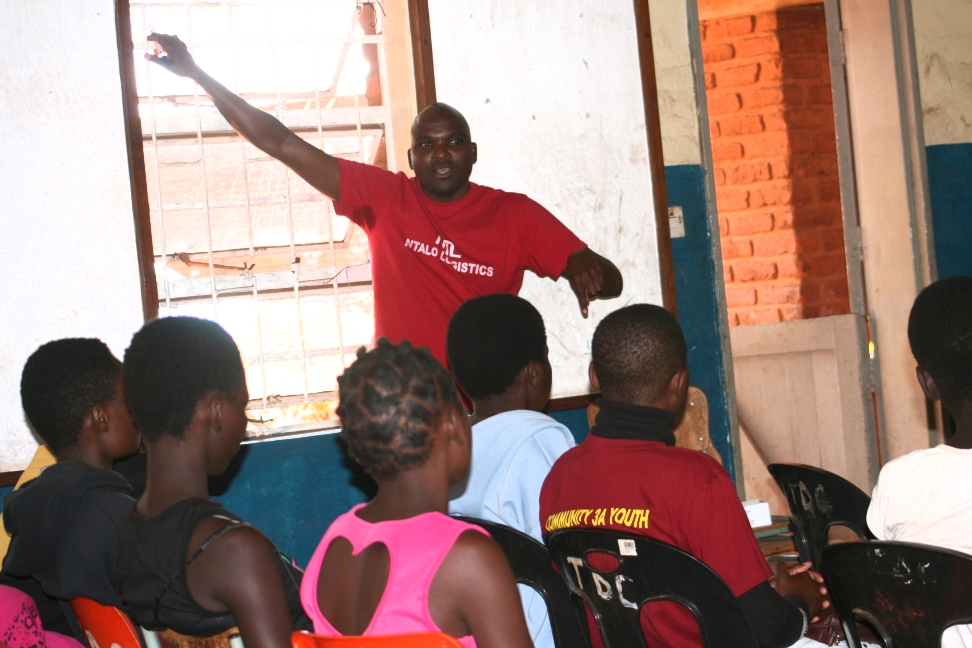 With the increased number of new HIV infections, teen pregnancies, and drug use amongst adolescents and young people, YASD aligned its interventions to ensure that young people are empowered with the right information for them to make health decisions. It has been training the young people in SRHR, mental health, and social life skills so that they refrain from indulging themselves in sexual and high risk behaviours.