2022 Adolescent Activism Award runner-up
Posted by Letswalo L Marobane on 15 November 2022, 15:35 SAST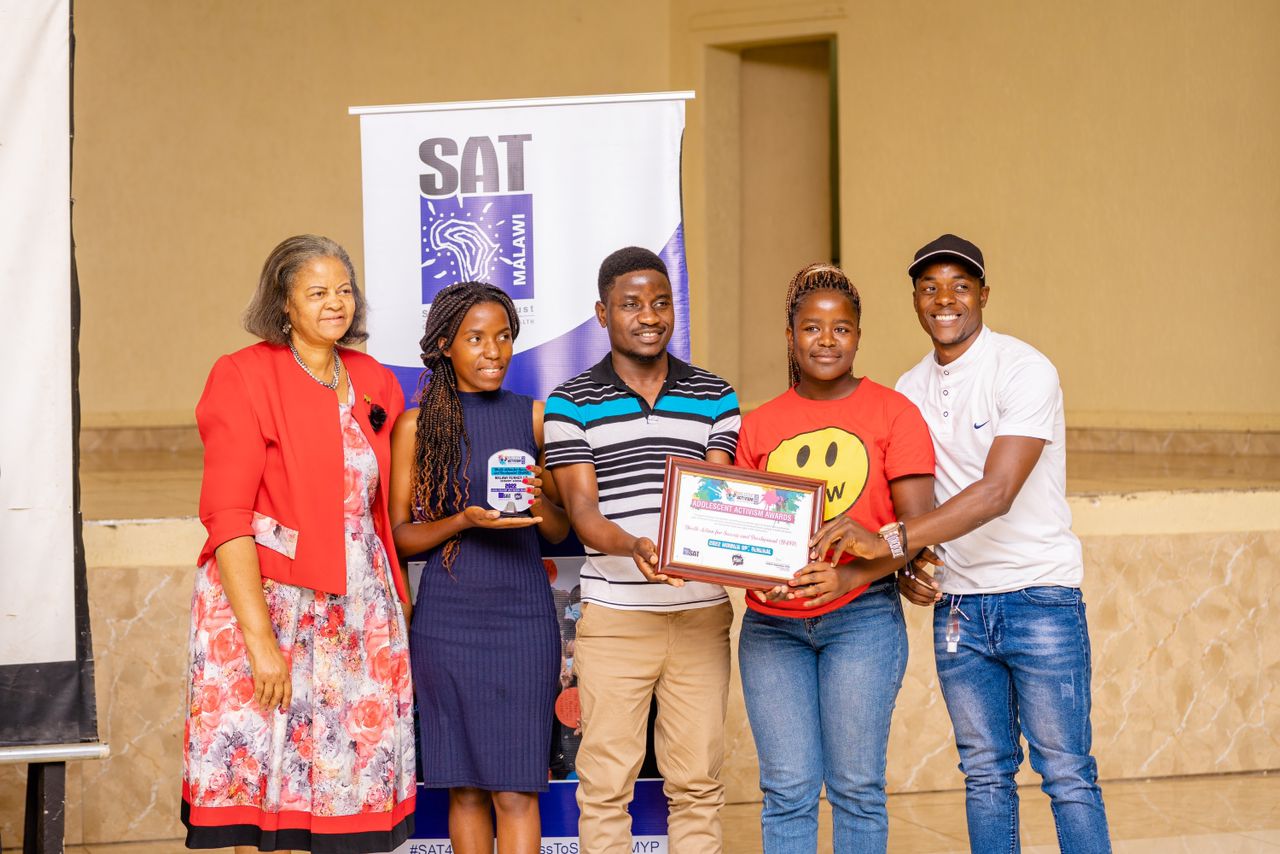 Youth Action for Success and Development, YASD is the runner for the 2022 Adolescent Activism award. YASD won this award under the category of SRHR and Environmental conservation. The organisation is currently implementing an initiative to link SRHR and climate change. It recognises that the unmet needs of Sexual and Reproductive health and rights are a core for climate change. On the other hand, the climate crisis hardly affects the availability and accessibility of SRHR services and commodities at the same time, increases gender inequalities.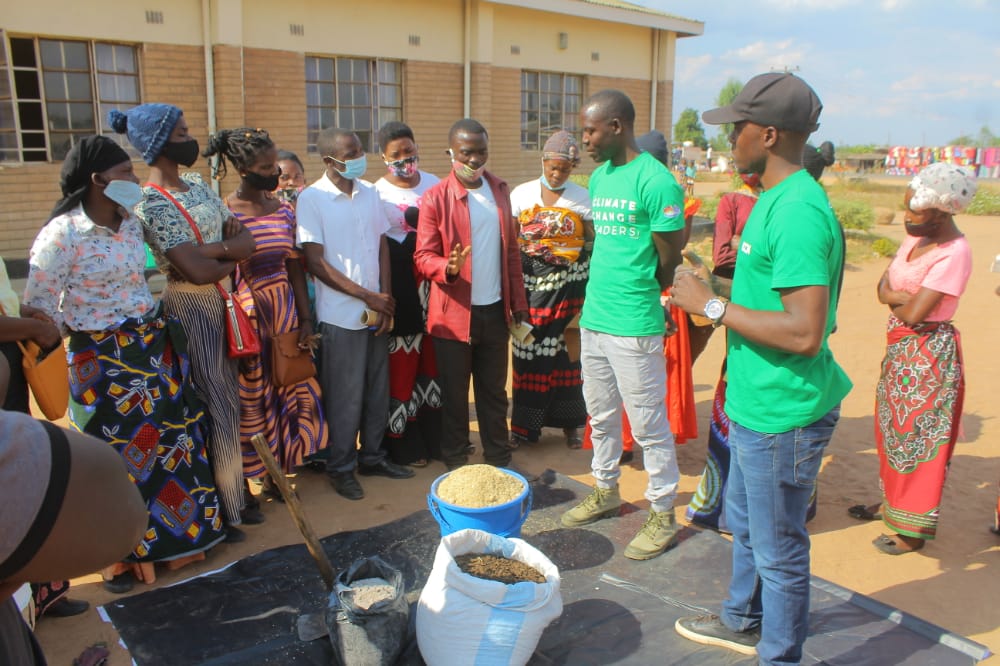 YASD organization trains young people and adolescents in SRHR and climate change. Climate change, focuses on climate adaptation and climate mitigation practices, including briquette making, bottle cutting, alternative fertilizer making, and paper recycling. This helps them to actively participate in climate actions through waste innovations while recognizing the uptake and access of Sexual and Reproductive health services and information.
This is also an income generation initiative as waste is turned /transformed into wealth.