REPORT || What is a CSTL School, and How Do We Build Them?
Posted by Karabo Kgophane on 21 September 2021 12:50 PM SAST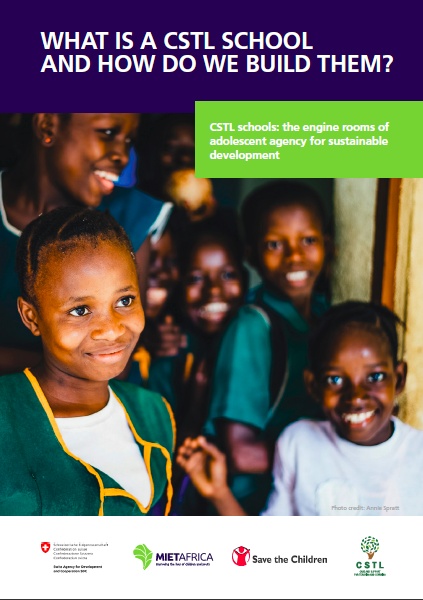 The report includes a road map for planning to build and maintain a CSTL school. A CSTL school is a rights-based, inclusive school that ensures that every child—especially the most marginalized—receives a quality education that unlocks their full potential as an agent of sustainable development. The goal is that every school in the SADC region becomes a CSTL school that provides transformational, quality, inclusive education to all, especially the most marginalized, and builds the human capital needed for sustainable, inclusive development. Click download to view full report.