Transforming your work environment from frustrating to inspiring
Posted by Ann Baret on 12 April 2019 6:55 AM CAT

Culture and team dynamics have captured my attention for many years. To see each person performing at his or her highest level in an inspiring, adaptive and thriving workplace, defines my purpose.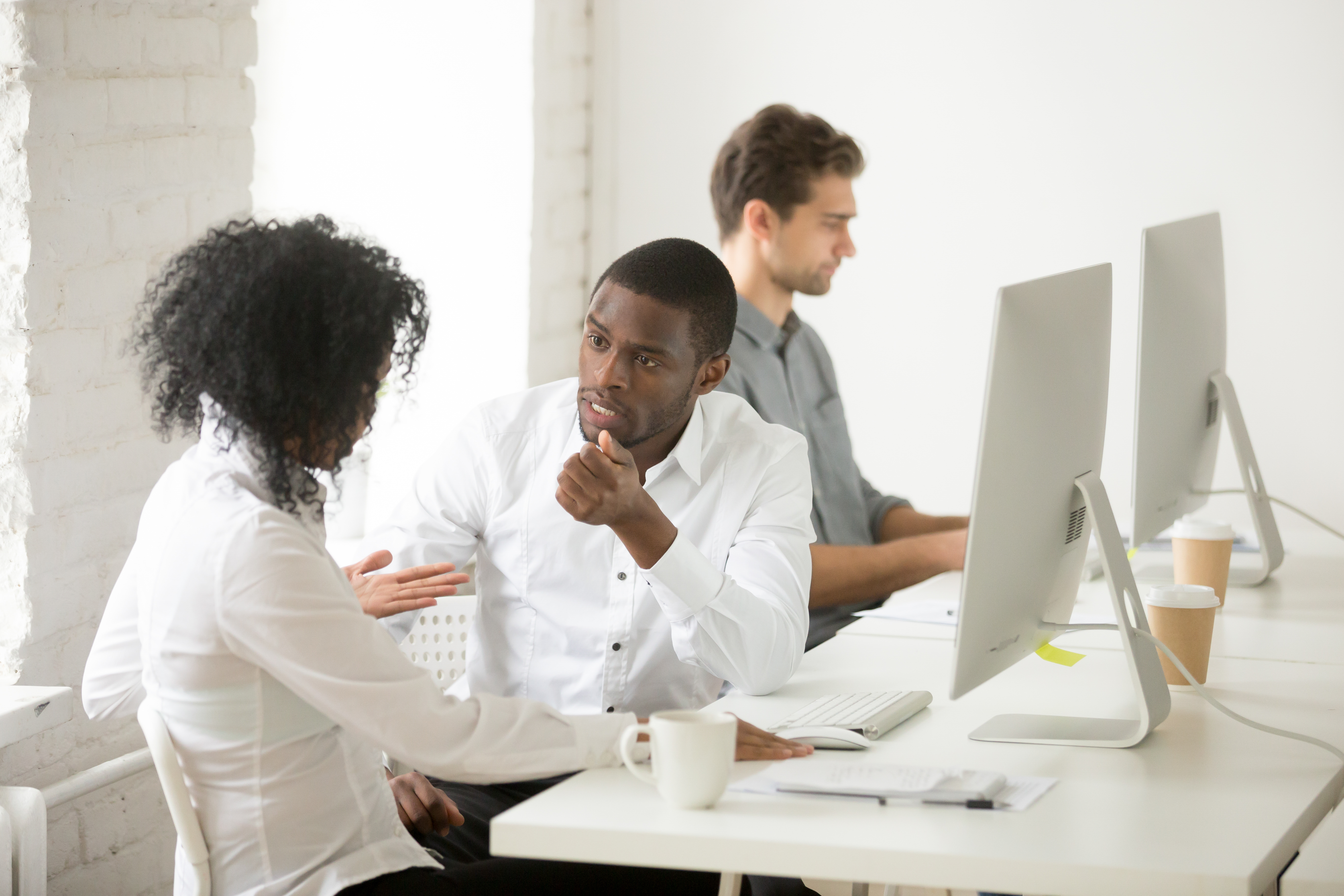 I understand what constitutes a culture that drives results and what it takes to make that culture come alive. It is not an easy nor comfortable process, but that is what transformation is all about. For a team or organisation to transform, changing behaviours is the starting point at the most senior level. No organisational transformation is possible without leadership transformation. Leadership can either accelerate or (could use retard rather than halt) this process.
When you think honestly about your workplace, do you describe it as frustrating and lifeless, or engaging and inspiring? And when you think of your work environments, what descriptors come to mind? " Dreary", "fear-based", "conflict", "crisis management" and "missed promises"? Most leaders spend more time and energy on the organisation's product and services than on culture, even though that culture is the engine, the driver for everything that happens in an organisation each day.
Join me for the next couple of weeks, when I share with you the steps that transforms your working environment from frustrating and lifeless to engaging and inspiring.