Why Finding Your Balance is an Important Part of Functioning in a Team
Posted by Ann Baret on 01 April 2019 4:30 PM CAT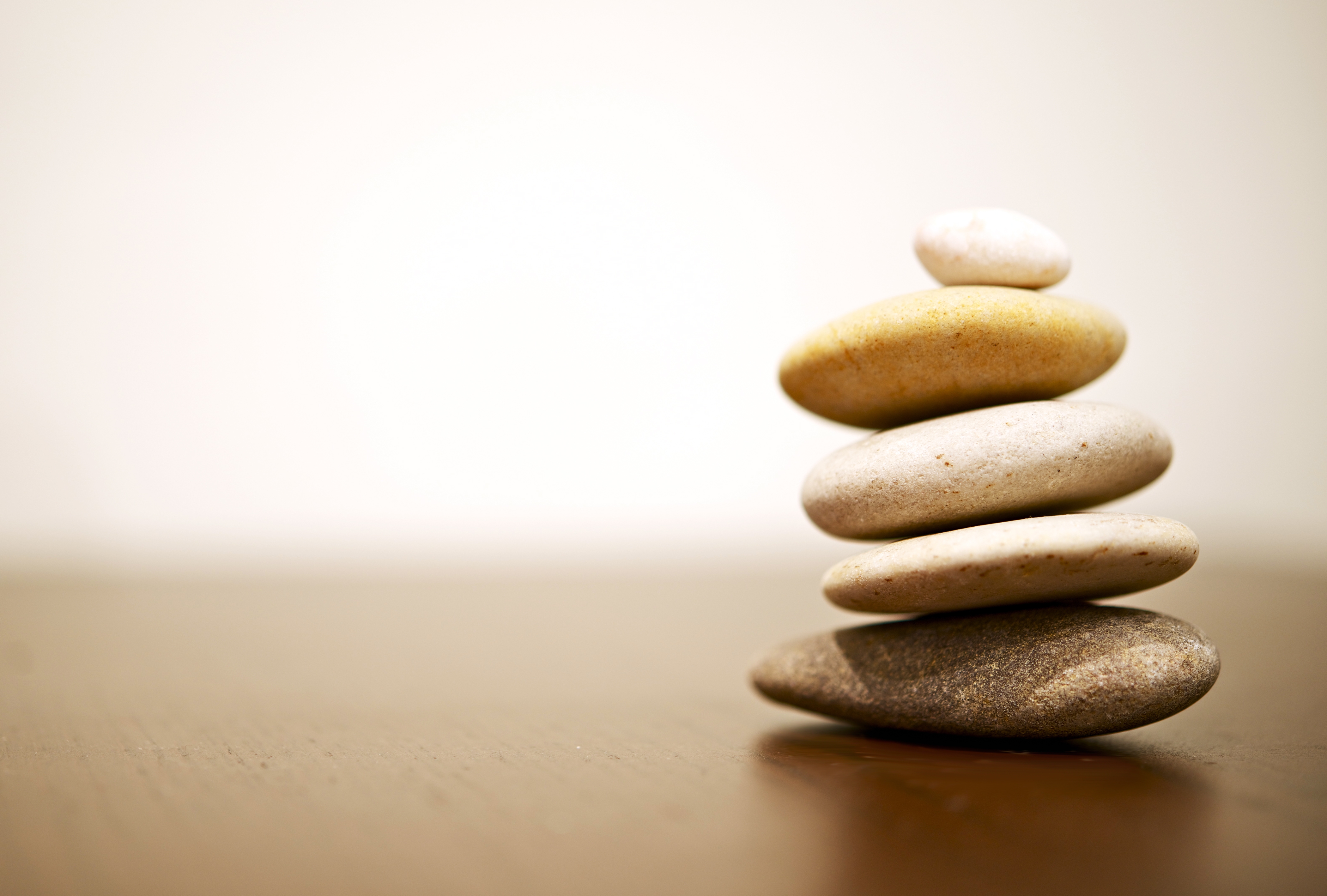 When we interact with the people with whom we work, our minds store certain perceptions of these interactions. Believe it or not, these perceptions can affect us on a cellular, physiological level, according to Dr John Demartini.
Previously I addressed the benefits of neurological optimisation in the workplace, so I thought it would be beneficial for us to discuss general well-being and mindfulness: two crucial components of brain optimisation that can help your team function better than ever.
Listening to your own body is an important part of functioning in a team, especially in today's work climate, where employee health and mindfulness are core elements of business performance. It all has to do with perception, challenge and support, and balance.
Perception
Certain perceptions of different events and interactions trigger either the parasympathetic or the sympathetic nervous system. The parasympathetic nervous system is associated with support of values, and the sympathetic nervous system is associated with the reactions that are caused by the challenging of our values. This is where our bodies' autonomic responses are at work.
When we are confronted with situations that either challenge or support our values, our parasympathetic and sympathetic nervous systems are triggered, and the body begins to display certain symptoms. If the symptoms your body displays can be traced back to the cellular level, they can essentially be traced back to the perceptions and perspectives that were responsible for the body's autonomic responses.
Challenge and Support
Our bodies are at maximum wellness when support and challenge are in balance with one another, allowing us to thrive in whichever situation we are placed, thus promoting maximum personal growth. It goes without saying that if every team member could achieve this kind of homeostasis, the functionality, or wellbeing, of the team would flourish as well.
In one of my previous articles, I spoke about the Demartini Method, which is a holistic practice that gets you to assess and analyse who you are, where you are, and where you want to go. Through this self-assessment, perspectives of the self are formed, and these perspectives are reflected upon with either judgement, or gratitude. It all goes back to autonomics: judgement of perspective activates the sympathetic nervous system, and gratitude for perspective activates the parasympathetic nervous system. This is why balance is so important.
Balance
The body's signs and symptoms are a way of guiding us toward a state of homeostasis, toward better individual performance. This means that it is imperative for the members within a team to strive toward individual homeostasis in order to achieve maximum coordinated functionality.
Managing perceptions through mindfulness is thus one of the main practices suggested by Dr John Demartini. In order to manage perceptions, we need to be grateful for and mindful of support. When tackling challenges, we need to be present with and mindful of these.
Listen to your body, and encourage your team members to listen to theirs. Our physiology is an indicator of how we should be interacting with other human beings, and we need to use this gift with mindfulness and gratitude in order to accelerate and refine performance in the workplace.
Would you like to know more about how your workplace could function more effectively? Click here to get in contact!