Community is important for educators too.
Community is important for educators too.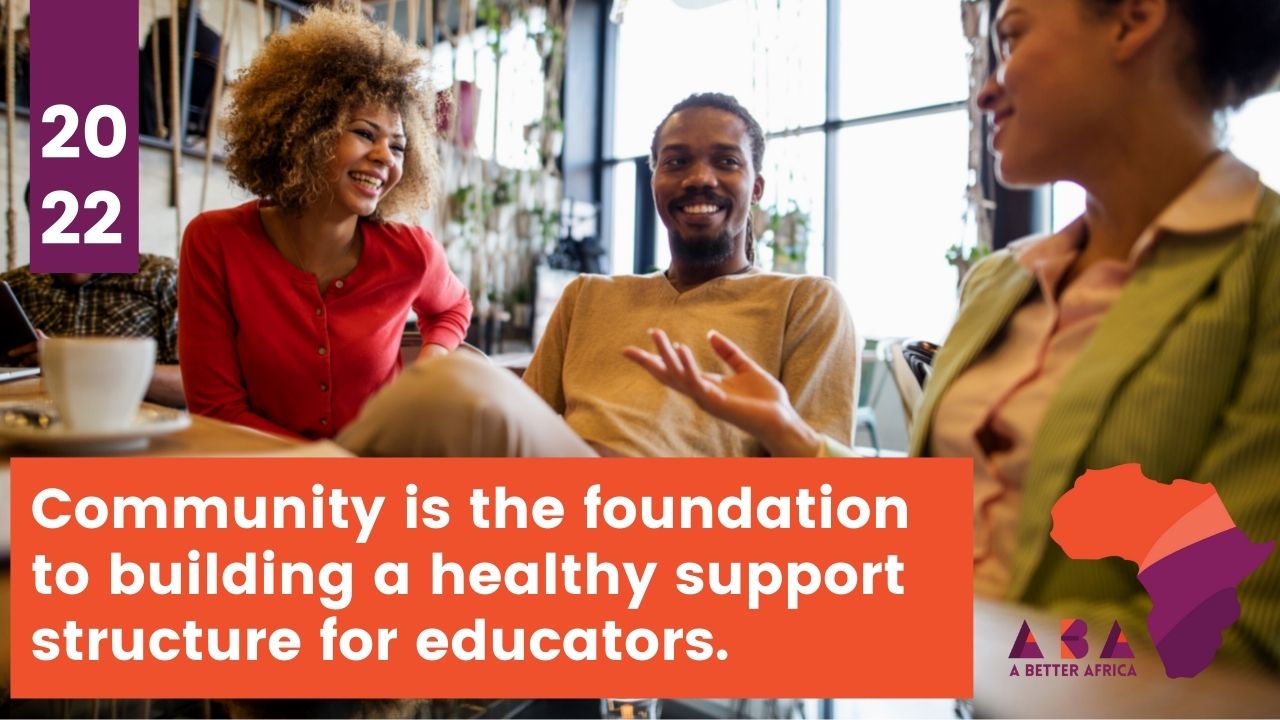 When building an online community, one of the main aspects is to help create meaningful connections between members of your community. There is a popular saying in the world of online communities, "People come for the content but stay because of the community." This easily translates to belonging. It is important that your members feel connected to the community that you are building, not only through a shared purpose but also through the connections that members form with one another.
The demand for virtual spaces is constantly increasing and the market is growing at a rapid speed. Various types of online/virtual communities exist based on the purpose which they are designed to serve.
The purpose of a community not only determines the type of content to be presented but the unmet needs of its members and the environment in which the community will exist. For example, a learning community will have a different environment as opposed to a support community. These two communities will have different types of functionality on either platform in which they chose to exist.
The primary basis of existence for a learning community is to connect a group of people that share the same learning objectives be it in a particular subject or profession. Whatever purpose or interest that the community is interested in. The functionality of that community is so that members can learn from each other, teach one another and grow both individually and as a community.
Why create an online community for educators?
There are various benefits to this the following are the ones that we thought we should highlight:
Access to mentors and peers
Personalised upskilling plans.
Educators can help and learn from each other.
Easier facilitation processes.
Now picture what kind of impact that an environment like this would have on its members? This is why it is important to start right when creating a community, particularly an educational one. Having the right rules and policies in place for members is crucial.
Would you like to know more about what we do and what we know? Explore our platform and view our Education Community Builders group here.
Sign in to add your comment.
Shortcuts

An online community or internet community is a group of people with a shared interest or purpose who use the internet to communicate with each other. Online communities have their own set of guidelines and needs, like online community engagement, moderation, and management.
The importance of community for educators.
---

Understanding Education Ecosystems
The 4 key reasons to build an education community.
2022 - A critical year for online communities.
A collection of 1-minute videos explaining online communities.
Read on the benefits of online communities
UNICEF on online communities. Download here.
Insights into Virtual Communities of Practice
An academic view of Knowledge Communities
7 steps to building an online community
---

Add a Page