In Zimbabwe, the education system provides 4 years of the Infant education module comprising 2 years of Early Chilhdood Development (ECD) and the second 2 years of formal primary education, followed by 5 years of junior education module.
After the 7 years the students sit for the National Grade 7 examinations. There is a 4 year lower secondary education course that concludes with students taking "O" Level examinations, followed by 2 years of education in upper secondary after which the students sit for "A" Level examinations. Continue reading.
---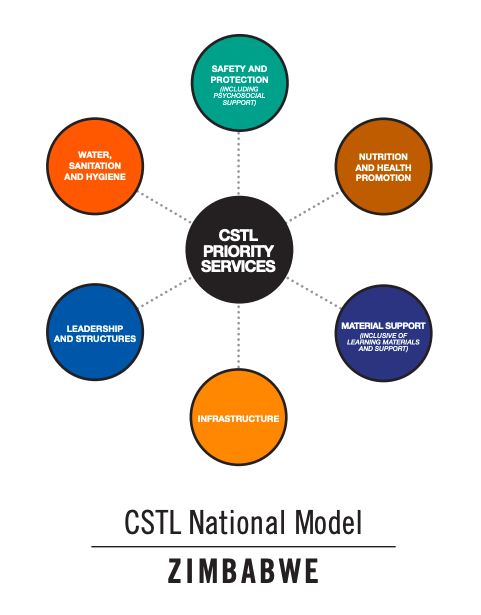 Sign in to add your comment.