Thank you to all who participated in the school dropout forum. Click here for a recap.
---
Explore some of the ideas shared to mitigate the issue of school dropout in SADC.
---
On the school dropout forum, here are some comments shared by members.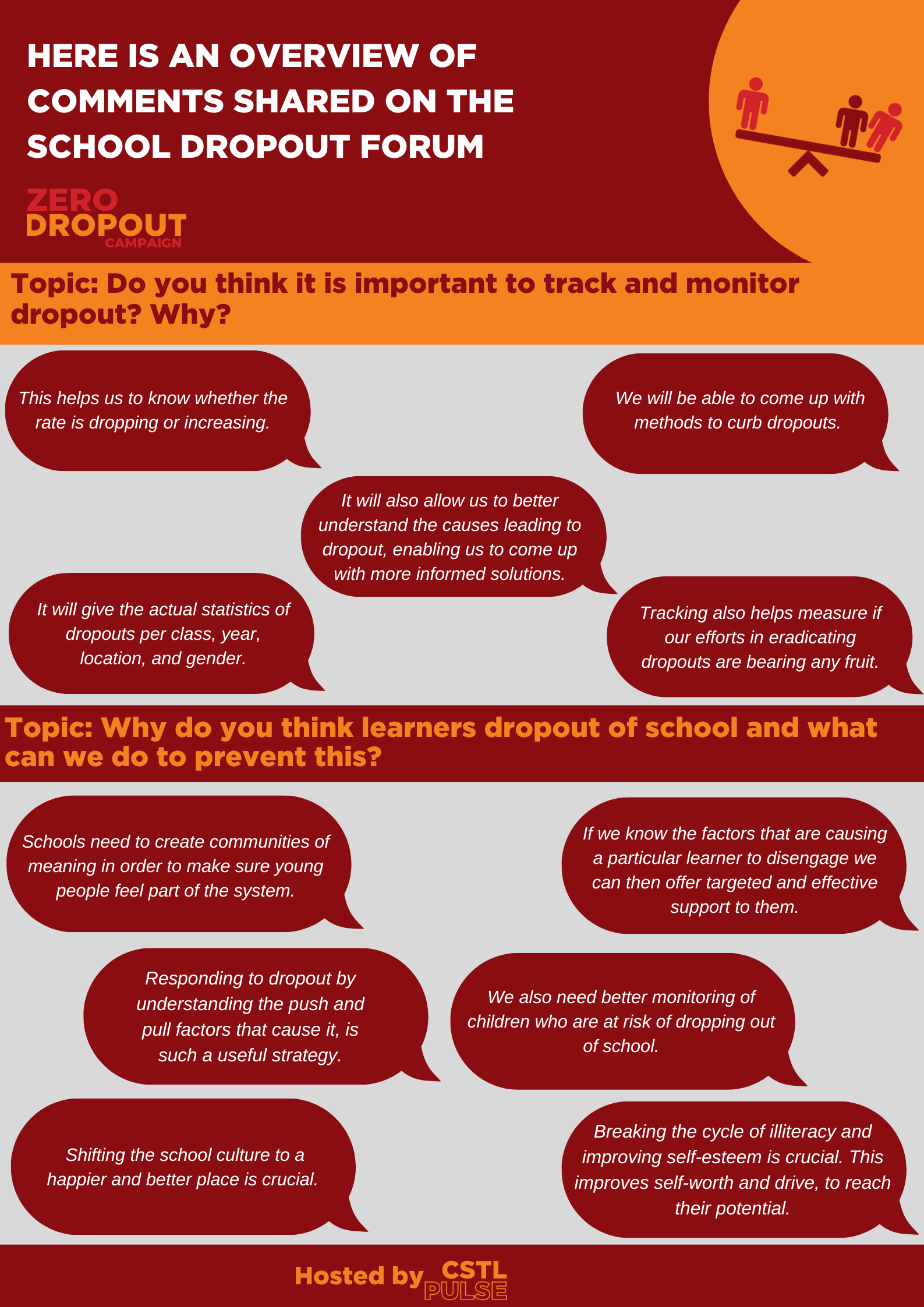 ---
Learn more about our moderator.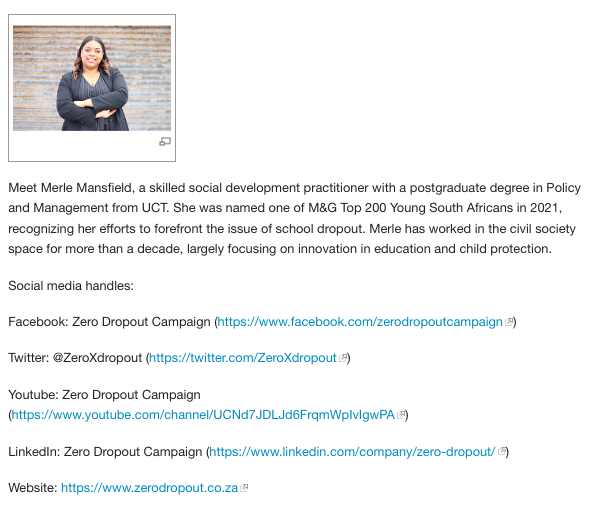 Sign in to add your comment.
Shortcuts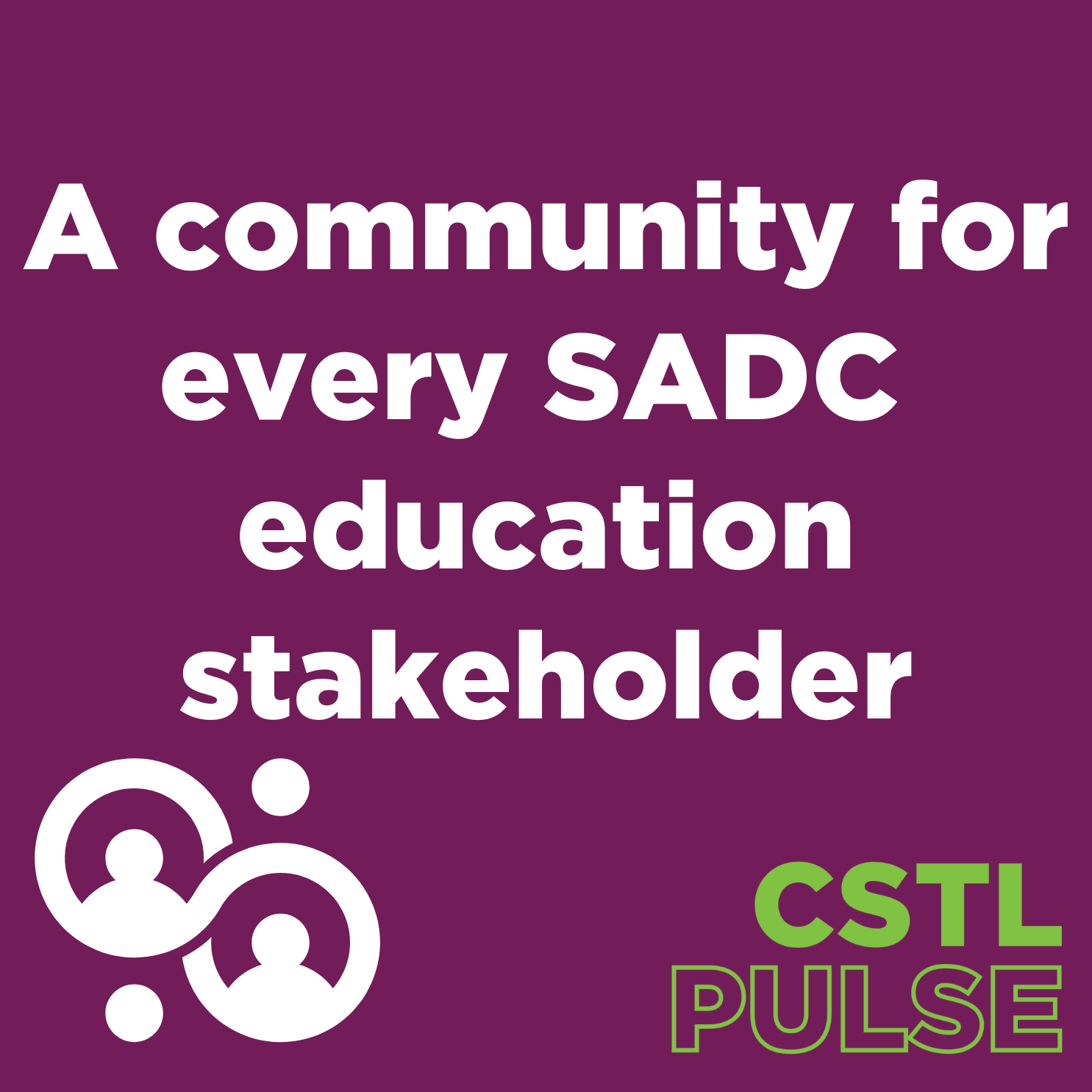 We welcome teachers and students, government and non government organisations and every stakeholder touching SADC education in any way. To join our community, please ensure that you have registered on A Better Africa. Click on the button to register and then request to join the CSTL Pulse.

Permissions, image rights, copyright, and privacy policy. Read here.
A Better Africa's privacy policy. Read here.
Manage your permissions. On your profile, view 'Alerts' and set the frequency at that, you would like to receive notifications.
---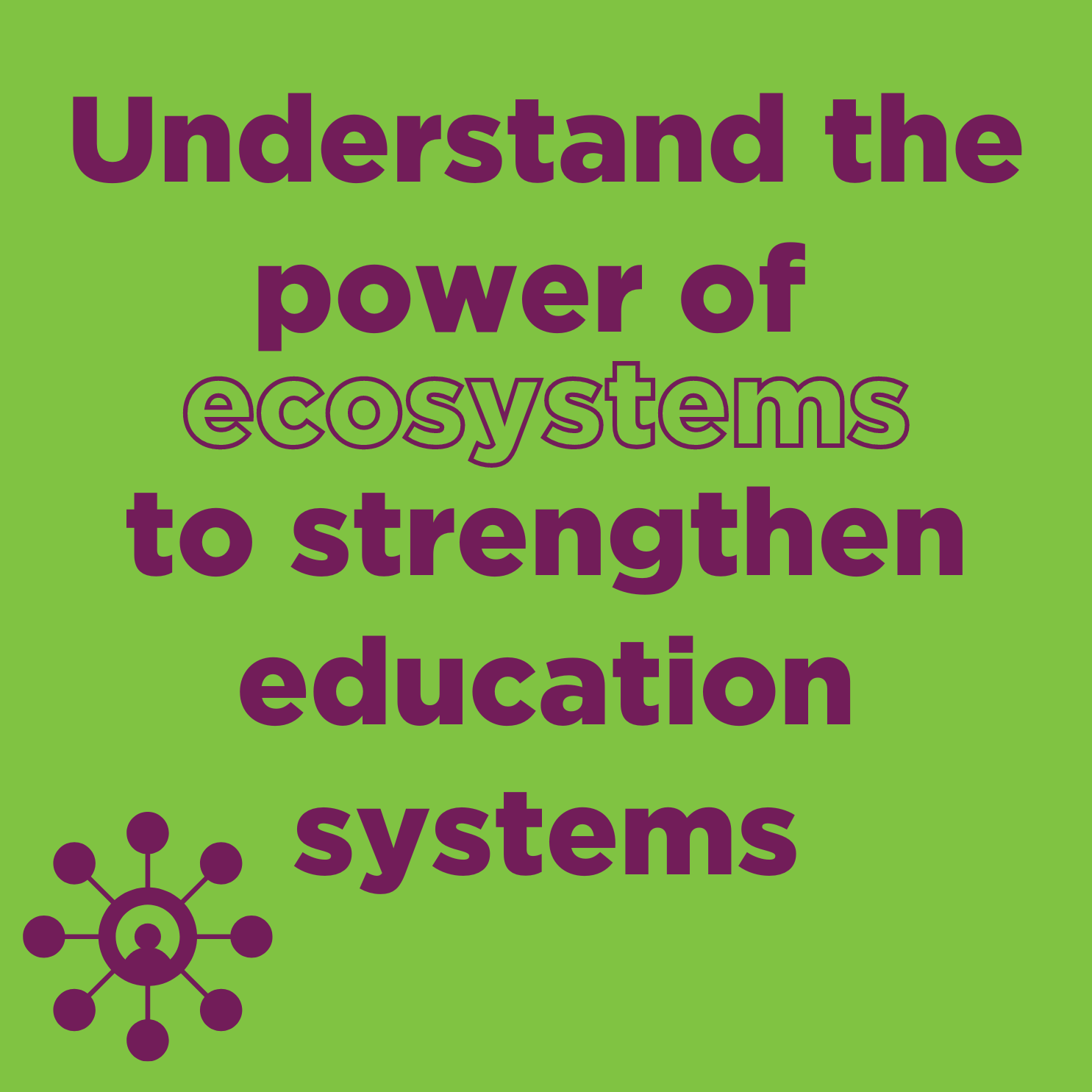 Explore the power of ecosystems here.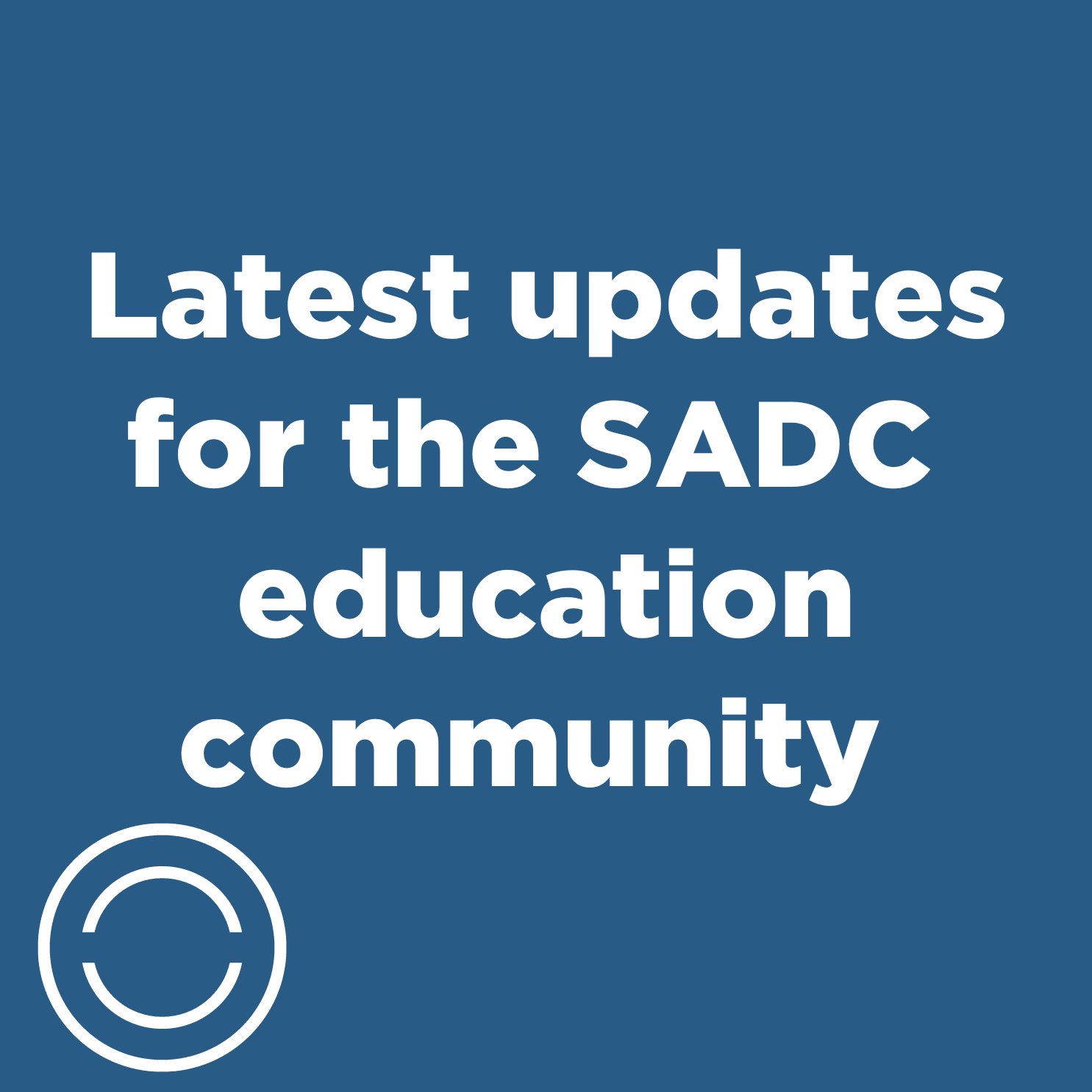 Read more here.