We are an advocacy campaign focused on halving the rate of school dropout by 2030! On this page, you will find information and resources about our two programmes: Reading for Meaning and Yethu Network of Schools. If you are a parent or education practitioner looking for stories and activities for learners, navigate to our Reading for Meaning resources. If you want to know how you can play a role in preventing dropout, click on our 'Yethu Network of Schools' resources for educators and school communities.Read more.
---
See how Yethu can benefit you and your school in the video below
---
Dropout prevention: what could it look like?
Using data to reduce dropout
You can read more about this in our POLICY BRIEF.
Under this theme, we have various calls to action like making dropout a (KPI) so that government and education officials are held accountable. Dropout prevention should be an explicit goal of the education system. Dropout should be a key performance indicator (KPI) for PEDs, and the national department must set reduction targets to hold officials accountable.Read more.
---
Why we need accelerated catch-up and how it could look
Children are getting stuck in our education system in many cases because they do not have the foundational literacy and numeracy skills to grasp the curriculum. We can see evidence of this in our incredibly high rate of repetition nationally.
In fact the majority of learners (between 55% and 59% ) in Grades 10, 11, and 12 are over-age for their grade. In a typical Grade 10, 11, or 12 class in South Africa, it is more common for learners to be over-age than to be the correct age-for-grade. There is also evidence of a strong bottleneck effect in the FET phase, whereby learners seem to get "stuck" in Grade 10 for two or more years, and only a fraction of learners manages to make it to Grade 12. View the full page here.
---
The Action Summit page
On this page, you will find brochures, toolkits, social media cards and other resources to better understand the problem of learner dropout and how we can find solutions, together. The resources are free to download and share in your respective spaces. Connect to the page.
---
.
| | |
| --- | --- |
| Yethu Manifesto | |
| Yethu Principal Brochure | |
| Tips for YETHU schools | |
| Reading for meaning videos | |
| Stories and activities for parents | |
Sign in to add your comment.
Shortcuts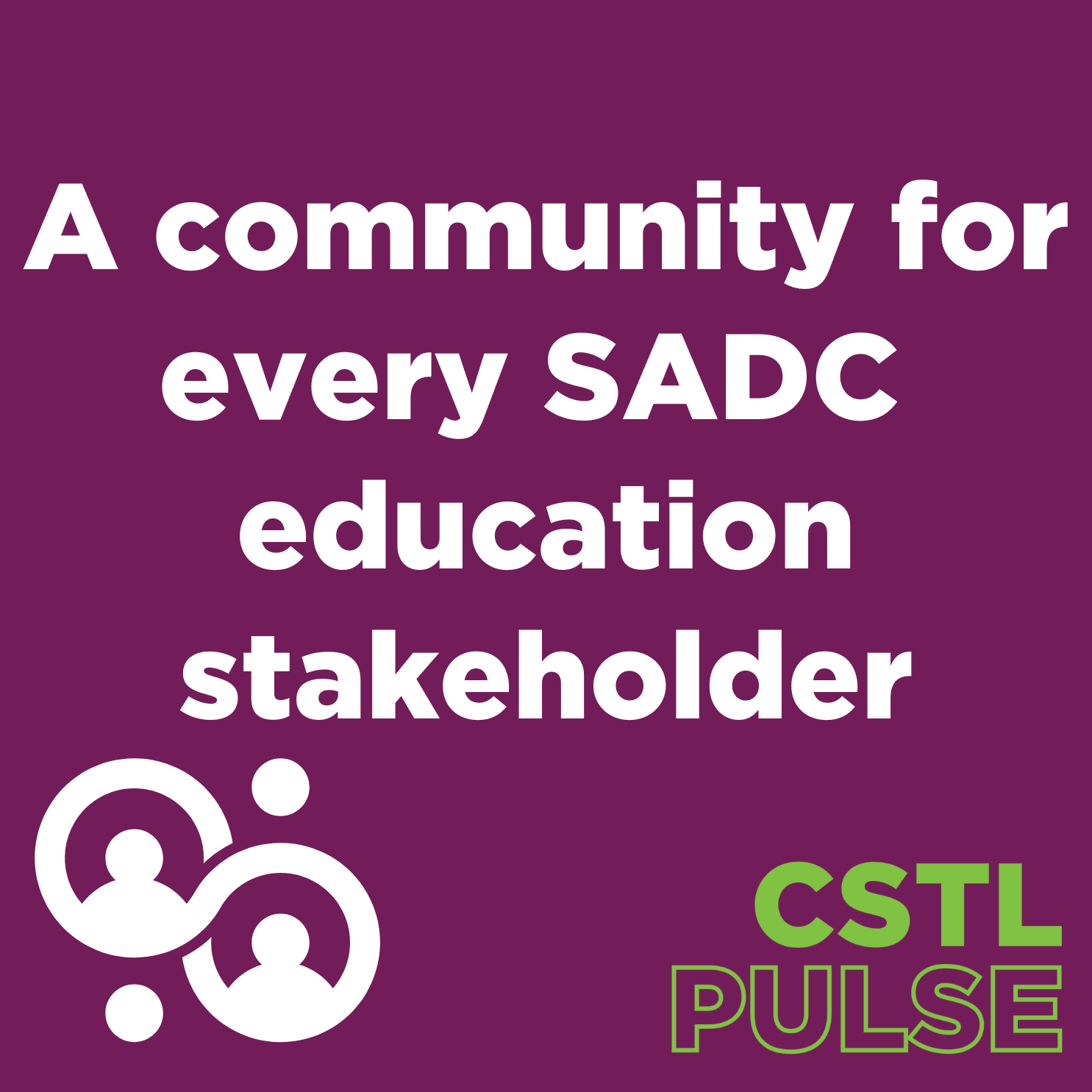 We welcome teachers and students, government and non government organisations and every stakeholder touching SADC education in any way. To join our community, please ensure that you have registered on A Better Africa. Click on the button to register and then request to join the CSTL Pulse.

Permissions, image rights, copyright, and privacy policy. Read here.
A Better Africa's privacy policy. Read here.
Manage your permissions. On your profile, view 'Alerts' and set the frequency at that, you would like to receive notifications.
---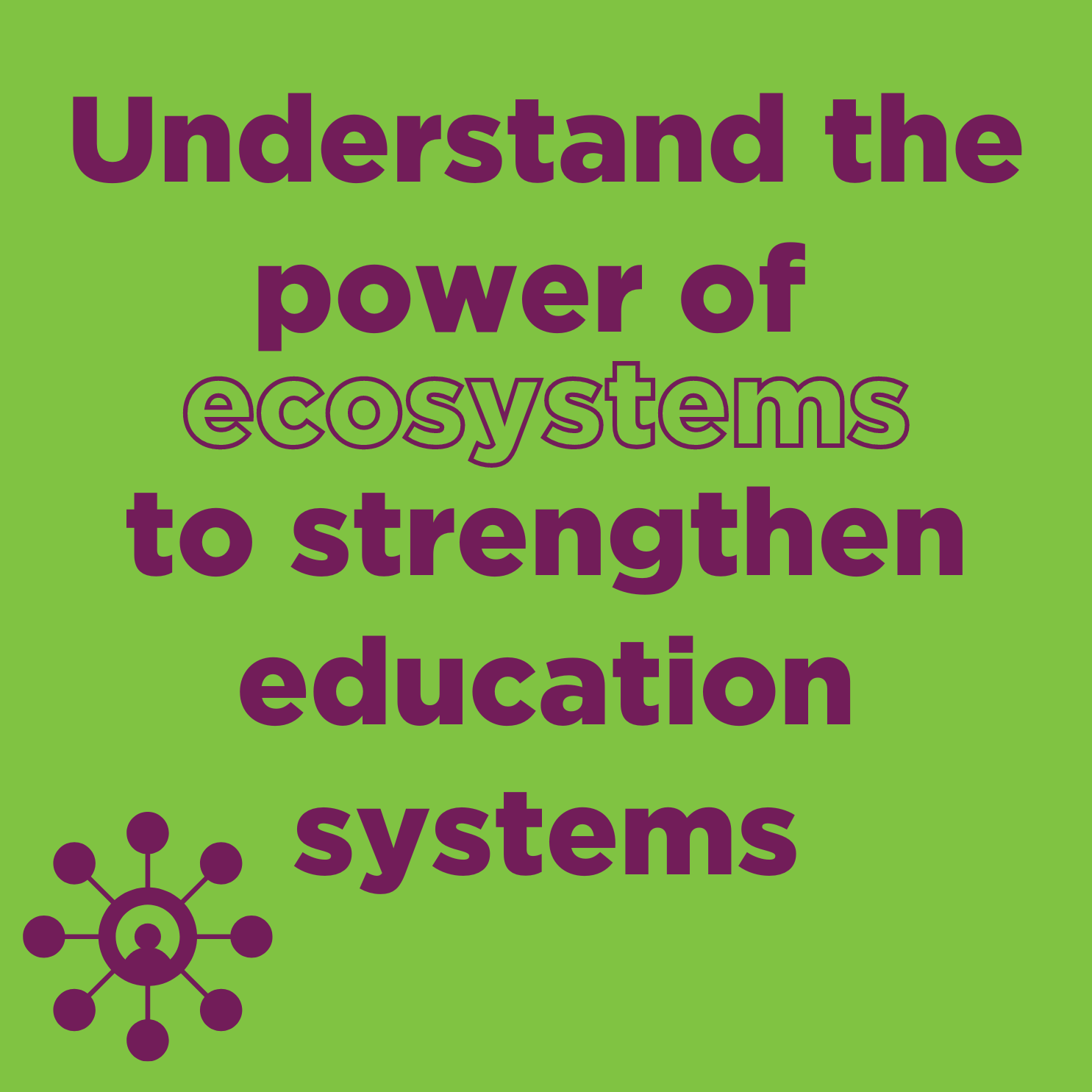 Explore the power of ecosystems here.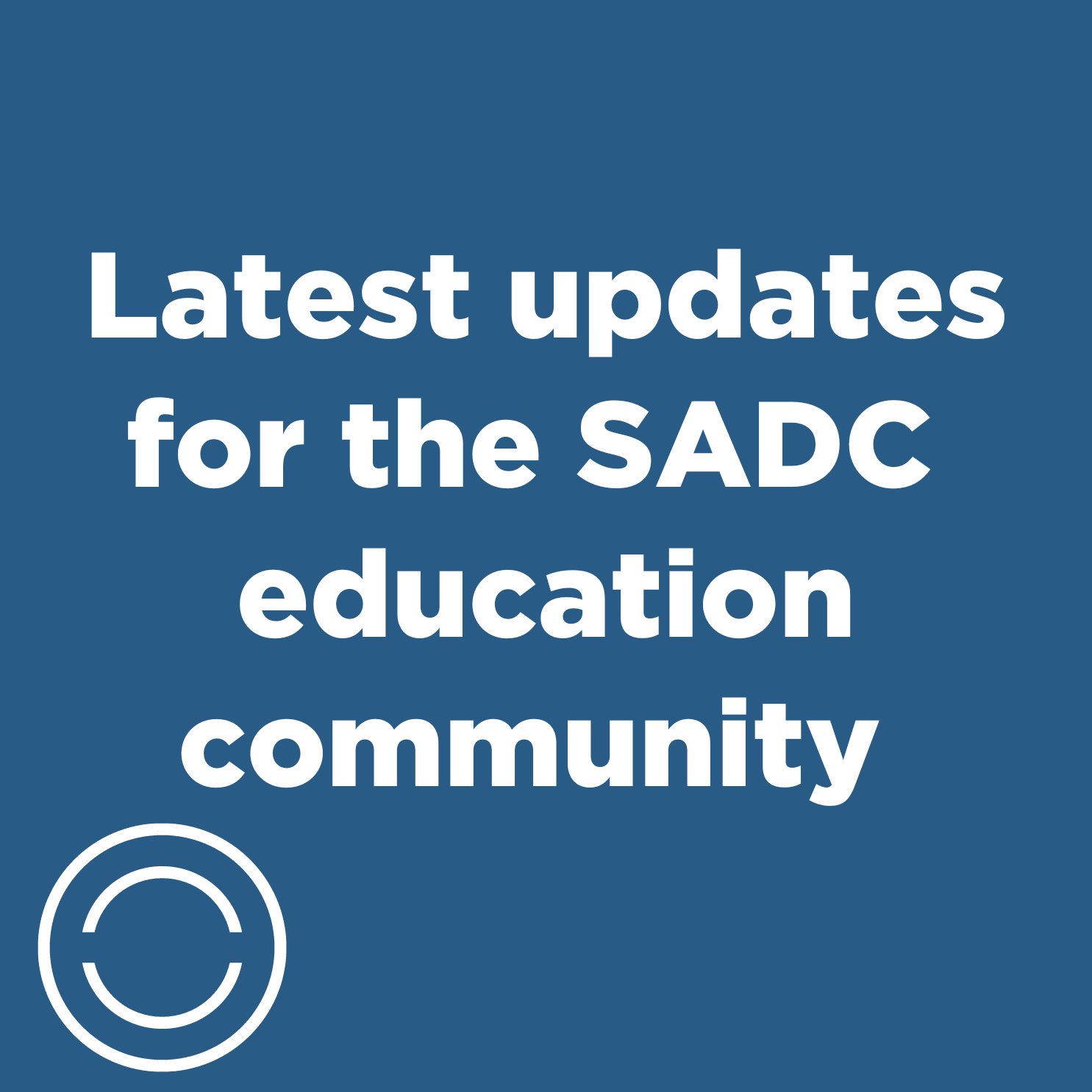 Read more here.