An enabling policy environment
An enabling policy environment
Background
It is essential that policy exists in the Ministry of Education (MoE) and broader environment that supports the mainstreaming of care and support for teaching and learning.
Policies relevant to mainstreaming care and support may be found in a range of existing policy documents. These include policies covering inclusive education, learners with special needs, school nutrition, school health services, support for orphans and / or vulnerable learners, learners with disabilities, and HIV and AIDS, etc. There will also be policies in other sectors outside education that are directly relevant to vulnerable learners. National Frameworks for Orphans and Vulnerable Children (OVC) often provide an overview of the full range of government support available to vulnerable learners.
Activities
This Action Step requires you to:
• Conduct a policy audit:
identify policies that presently support or enable care and support for teaching and learning in both the MoE and in other related sectors;

identify sub-national or other differences in policy interpretation and implementation;

identify policy gaps.

Identify the policy agenda for the CSTL Programme:

revise existing policy and / or prepare a new policy to support the CSTL Programme;

advocate for enabling policy for care and support for teaching and learning.
Sign in to add your comment.
Shortcuts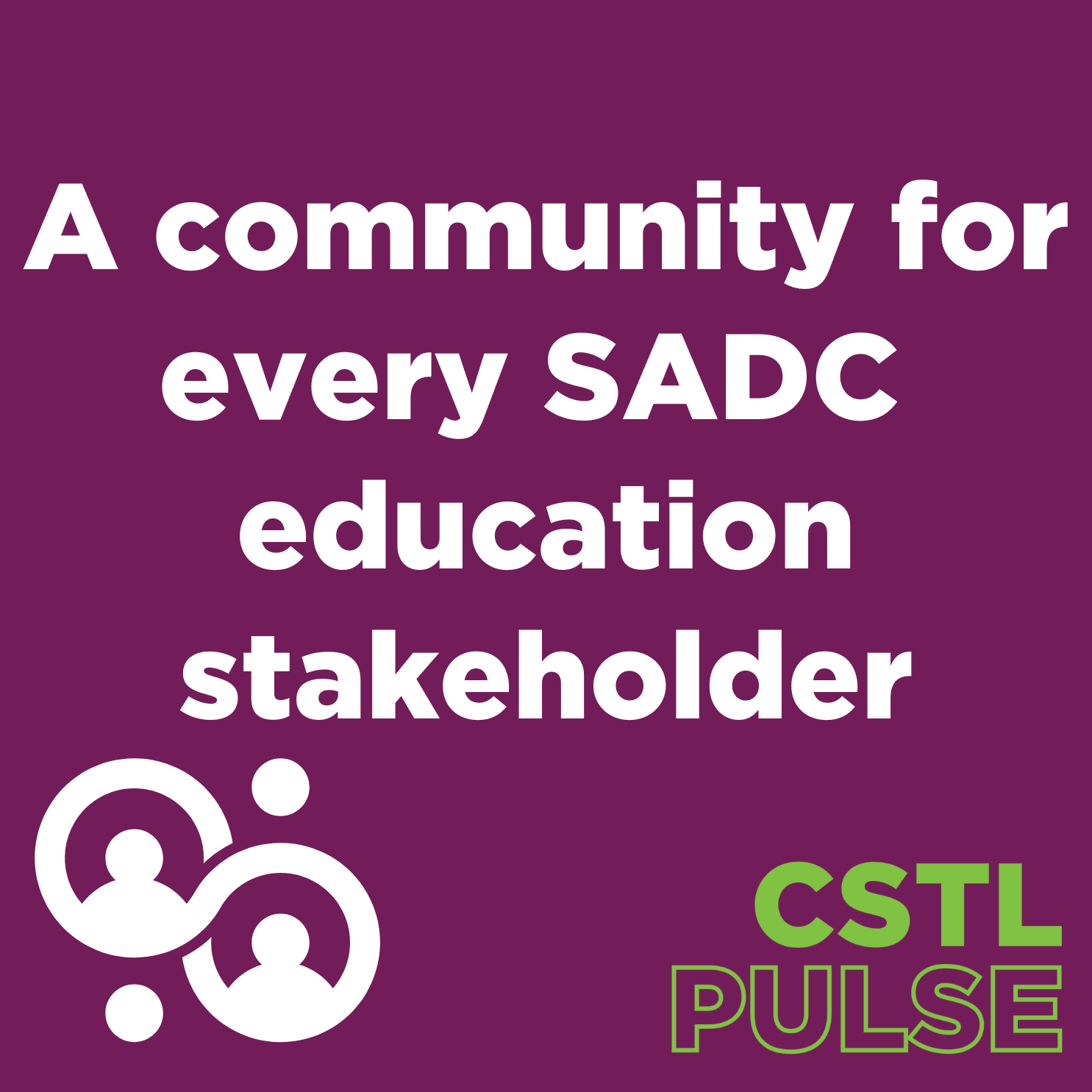 We welcome teachers and students, government and non government organisations and every stakeholder touching SADC education in any way. To join our community, please ensure that you have registered on A Better Africa. Click on the button to register and then request to join the CSTL Pulse.

Permissions, image rights, copyright, and privacy policy. Read here.
A Better Africa's privacy policy. Read here.
Manage your permissions. On your profile, view 'Alerts' and set the frequency at that, you would like to receive notifications.
---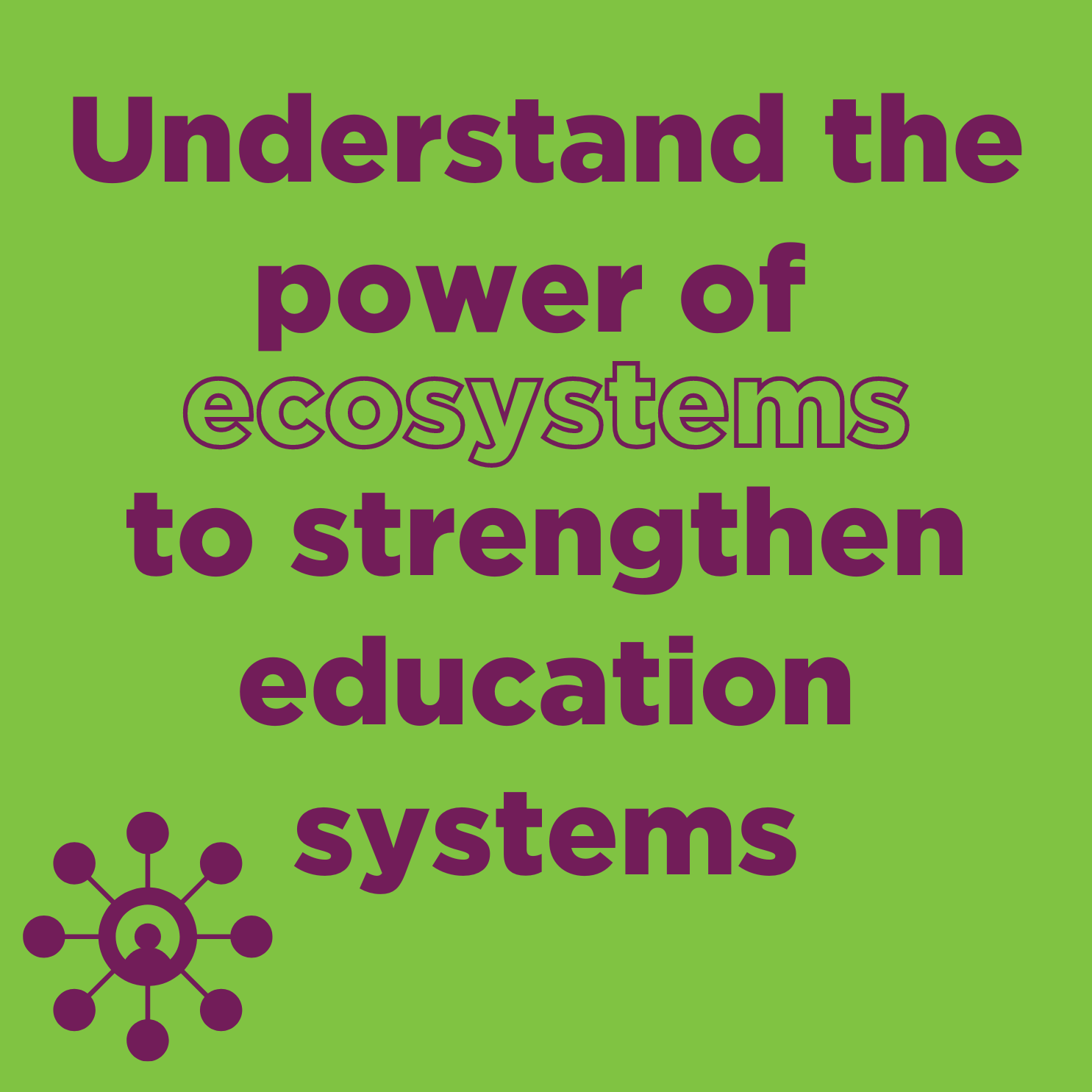 Explore the power of ecosystems here.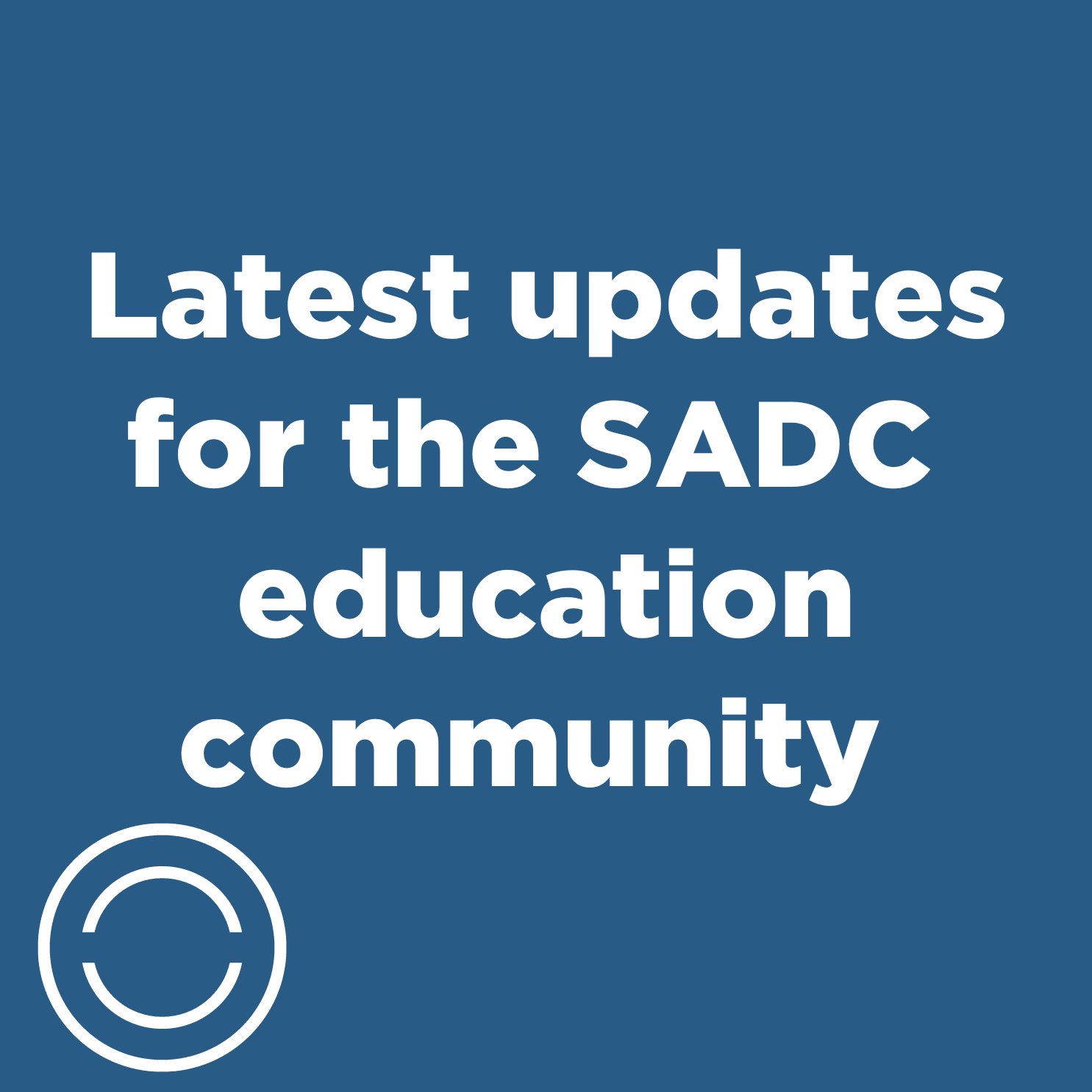 Read more here.