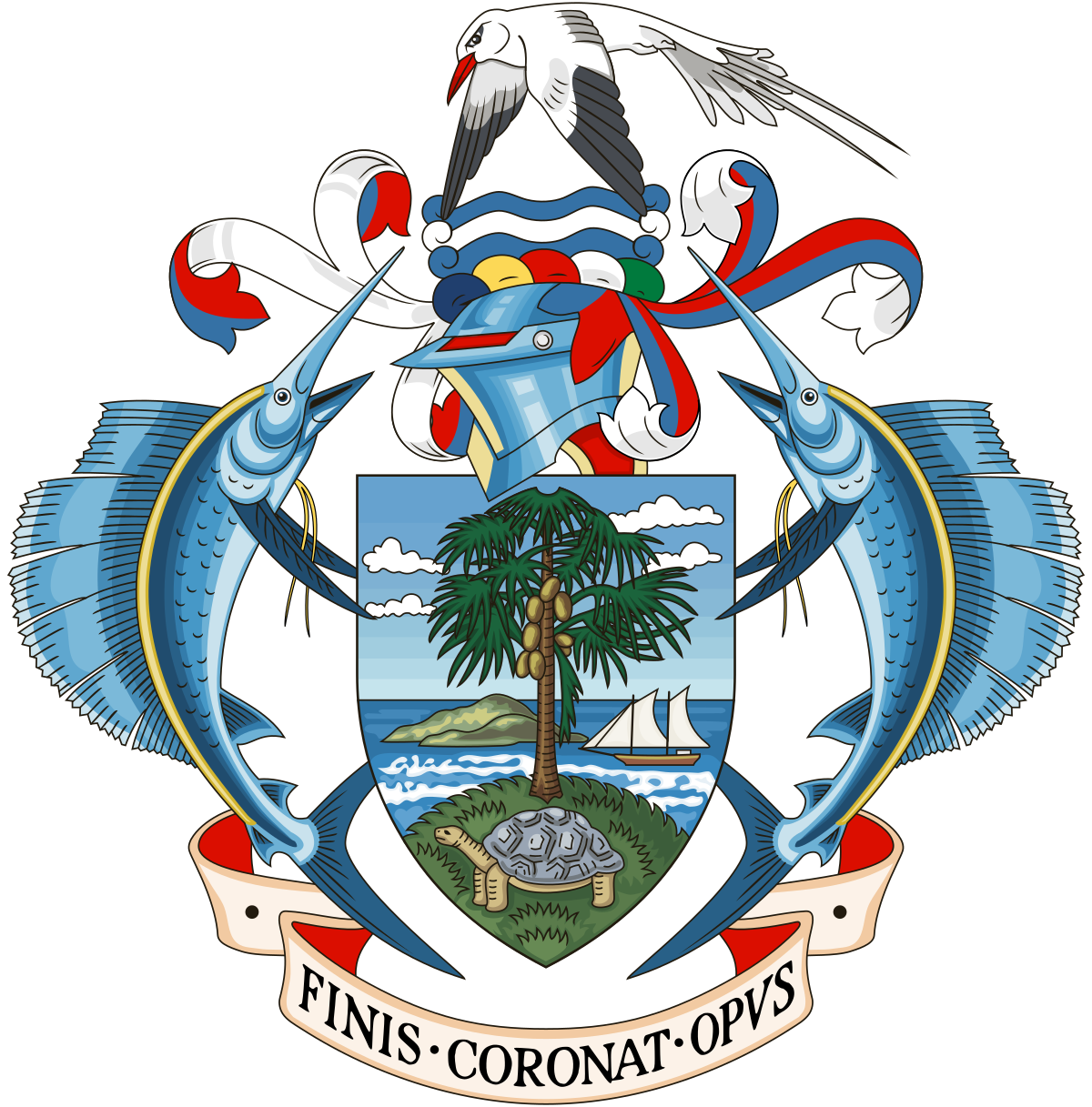 This is a virtal guide to the Seychelles, an archipelago located 1,600 km (1,000 mi) east of the African coast in the Indian Ocean at the crossroad between Asia and Africa.
The Seychelles are one of the world's most beautiful tropical islands destination. The archipelago consists of 116 islands spread over 1 million km² of the western Indian Ocean, northeast of Madagascar, with a total land area of 444 km², making the island nation just about the size of Andorra, or 2.5 times the size of Washington, DC.
About half of the islands are of granitic origin, with narrow coastal strips and central ranges of hills rising up to 900 m at Morne Seychellois, the highest peak in the archipelago. The other half are coral atolls, many of them uninhabited.
The island nation has a population of 92,000 (in 2015), capital city is Victoria on Mahé, the largest island. Spoken languages are Seychellois Creole 90%, English and French (all official).
Sign in to add your comment.
Shortcuts
Official Name:
Seychelles
Creole: Repiblik Sesel
English: Republic of Seychelles
French: République des Seychelles
Capital City: Victoria (pop. 24 500)
---
Government:
Type: Multiple-party republic.
Independence: June 29, 1976 (from the UK).
Climate: Tropical marine; humid; cooler season during southeast monsoon (late May to September); warmer season during northwest monsoon (March to May).