| | |
| --- | --- |
| Established | 1964 |
| Land area | 752,618 km² |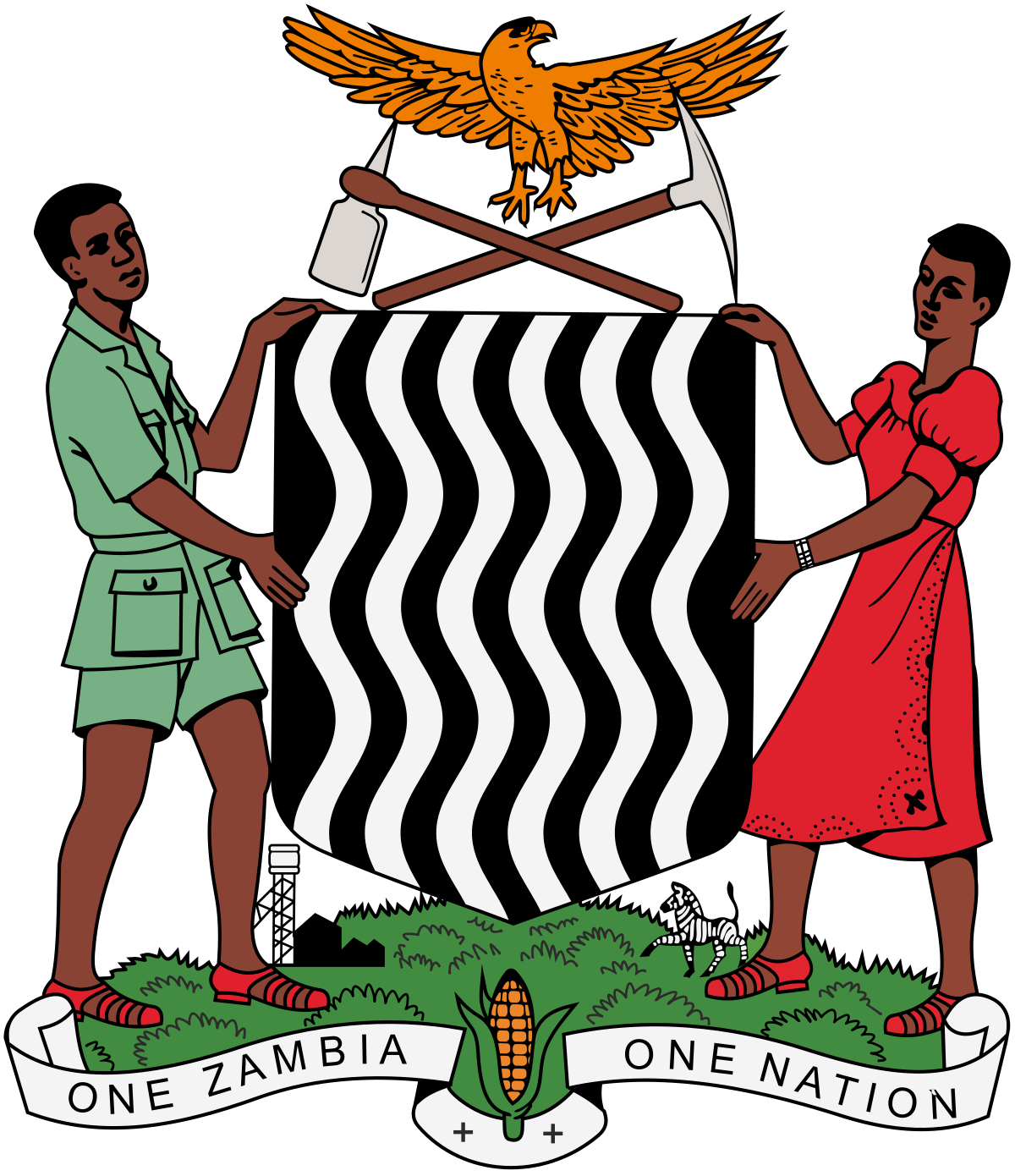 A virtual guide to Zambia, officially the Republic of Zambia, a landlocked country in central South Africa, separated from Zimbabwe by the Zambezi River. Zambia is also bordered by Angola, Botswana, the Democratic Republic of the Congo, Malawi, Mozambique, Namibia, and Tanzania.
With an area of 752,618 km², the country is slightly larger than twice the size of Germany or slightly larger than Texas.
Zambia has a population of 15.9 million people. The capital and largest city is Lusaka. Spoken languages are English and several Bantu languages, major dialects are Bemba (ChiBemba) 33%, Nyanja (Cinyanja) 15%, Tonga (Chitonga) 11%, and Lozi 5.5%.
---
Background: The territory of Northern Rhodesia was administered by the South Africa Company from 1891 until the takeover by the UK in 1923. Continue reading.
Sign in to add your comment.
Shortcuts



Mail: moge.information@moge.gov.zm
Tel: (+260) 1 250855
Fax: (+260) 1 250760
89 Corner of Chimanga and Mogadishu Road,
P.O. Box 50093 Lusaka, Zambia
Email: info@moh.gov.zm
Email: ps@moh.gov.zm
Call +260 211 253040 – 5
The Ministry of Health,
Ndeke House, Haile Selassie Avenue,
PO Box, 30205, Lusaka