H.E. Speech – Third National Address on Covid-19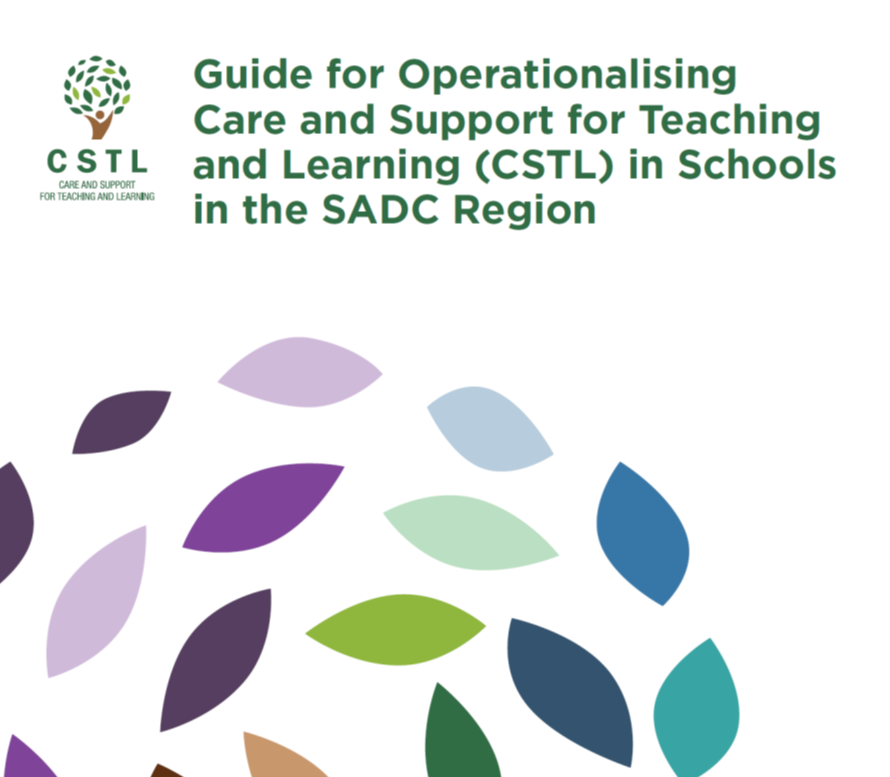 COUNTRYMEN AND WOMEN,
A month ago, i addressed the nation and Announced that the country was at war, a public health war.
Who is the enemy?
This enemy is the novel coronavirus also known as covid-19, which is engulfing the whole world at a rate never seen before in history.
COUNTRYMEN AND WOMEN,
Zambia first recorded cases of covid-19 on 18th March 2020, involving a Zambian couple who had returned from holiday in France. Shortly, Thereafter, cases were detected among a group who had returned from a religious meeting in Pakistan. Over the last five weeks, cases have been increasing steadily, and Local transmission of the disease has set in.
Quick and decisive measures instituted by my Government have ensured that potential rapid spread of the outbreak is averted and Mitigated.