Care and Support for Teaching and Learning (CSTL) is a regional initiative adopted by the Member States of the Southern African Development Community (SADC) to support the education sector to build human capital for sustainable development.
SADC is a community of 16 Member States that share a common vision of sustainable development that will see a permanent end to poverty, inequality, conflict, and violence. The community recognizes that the permanent eradication of poverty depends on every person becoming an active citizen who participates in driving economic prosperity, equality and social cohesion, peaceful and democratic communities and societies, good governance, and environmentally sustainable practices. SADC, together with the wider global development community, recognizes that this depends on building the capacity of its people, especially children, to play this critical role now and in the future.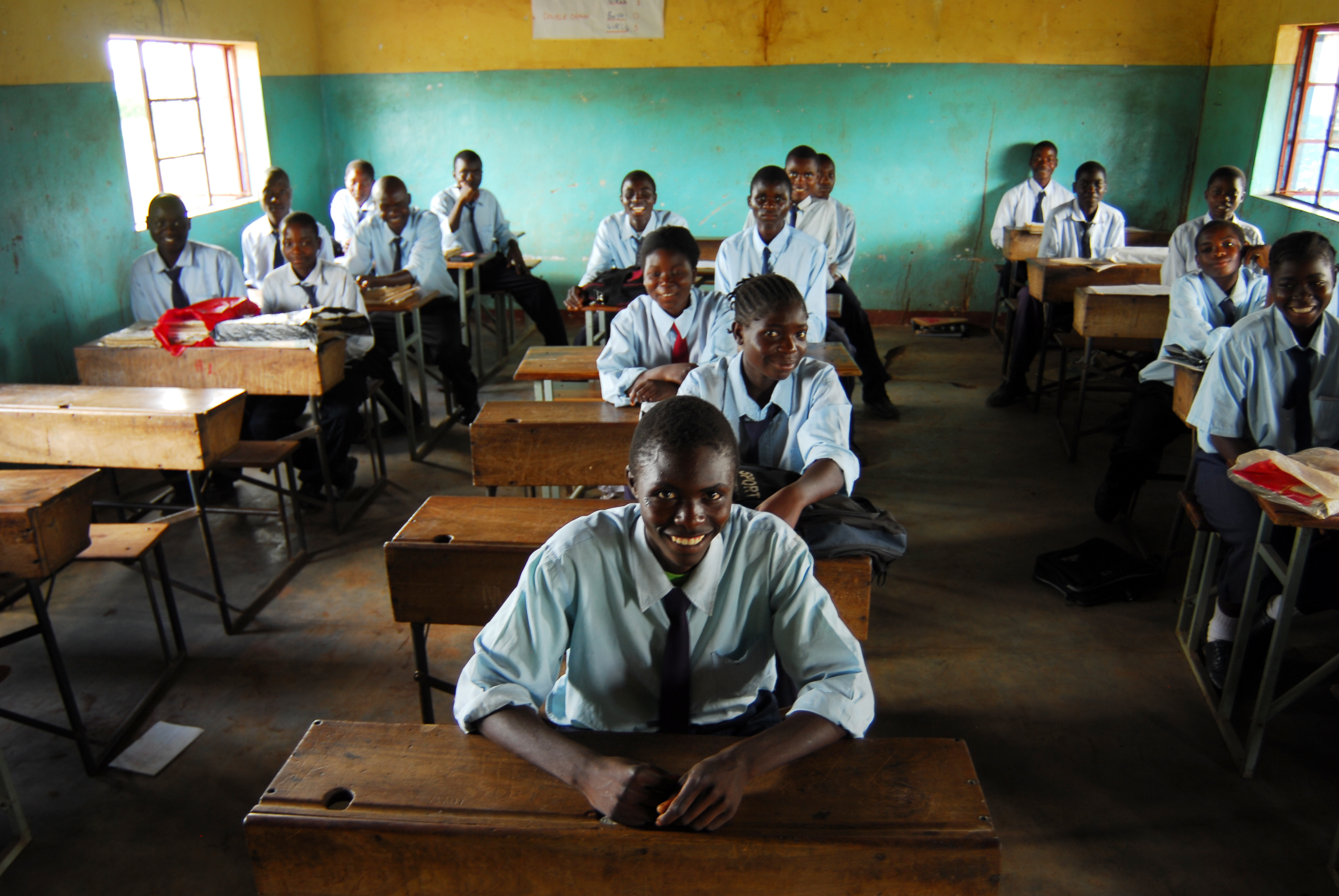 The United Nations' Sustainable Development Goals (SDGs), the African Union's Agenda 2063 and SADC's own Regional Indicative Strategic Development Plan recognize that children are central to the sustainable development vision. Children are recognized as the custodians of sustainable development, responsible for realizing and sustaining the Regions' development goals and aspirations now and into the future.
This depends on how well all children are prepared, motivated and supported to fulfil their responsibilities as we move towards and beyond 2030. The education system is tasked with preparing children through the provision of a transformational, quality, inclusive education. Schools are therefore the engine rooms of sustainable development. They must equalize the opportunities and build the agency of every child by providing an education that ensures that every child is:
Supported overcoming access barriers and enroll, attend,ing and complete school

Equipped with the knowledge and capacity to overcome the development challenges they, their families, and their communities continue to face (including those of poverty; discrimination based on gender, disability, and other grounds; high levels of violence and abuse, HIV&AIDS and environmental degradation)

Enabled to participate in the economy and ensure the prosperity of their families, communities, and country as an employers, employee, or entrepreneur

Enabled to provide leadership and become advocates for tolerance and inclusivity to build socially cohesive and supportive families, schools, and communities

Enabled to participate in peaceful and democratic societies

Enabled to provide effective leadership, governance, and administration of their schools, communities, and countries

Enabled to provide leadership and be advocates of environmentally sustainable practices in their families, schools, and communities
Sign in to add your comment.
Shortcuts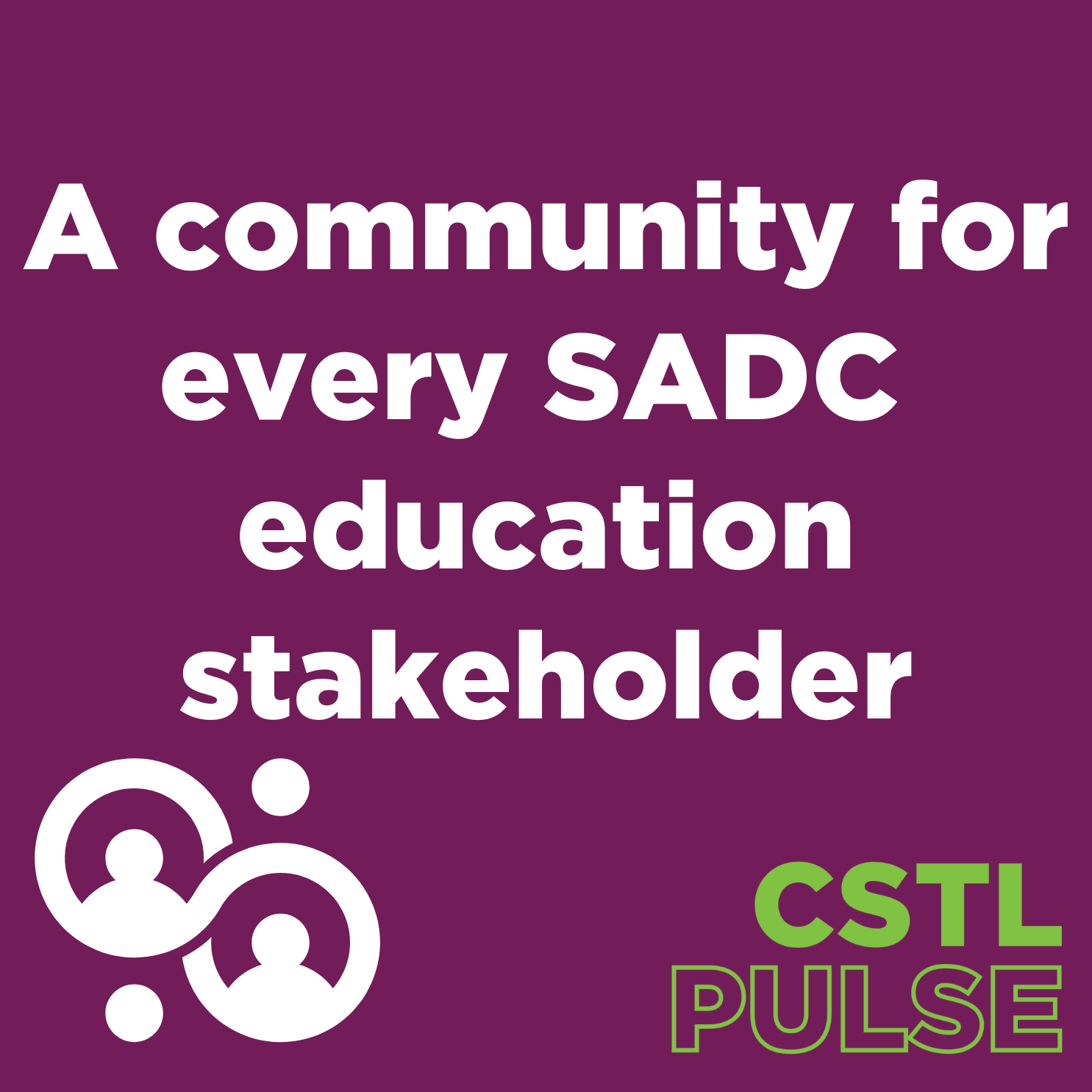 We welcome teachers and students, government and non government organisations and every stakeholder touching SADC education in any way. To join our community, please ensure that you have registered on A Better Africa. Click on the button to register and then request to join the CSTL Pulse.

Permissions, image rights, copyright, and privacy policy. Read here.
A Better Africa's privacy policy. Read here.
Manage your permissions. On your profile, view 'Alerts' and set the frequency at that, you would like to receive notifications.
---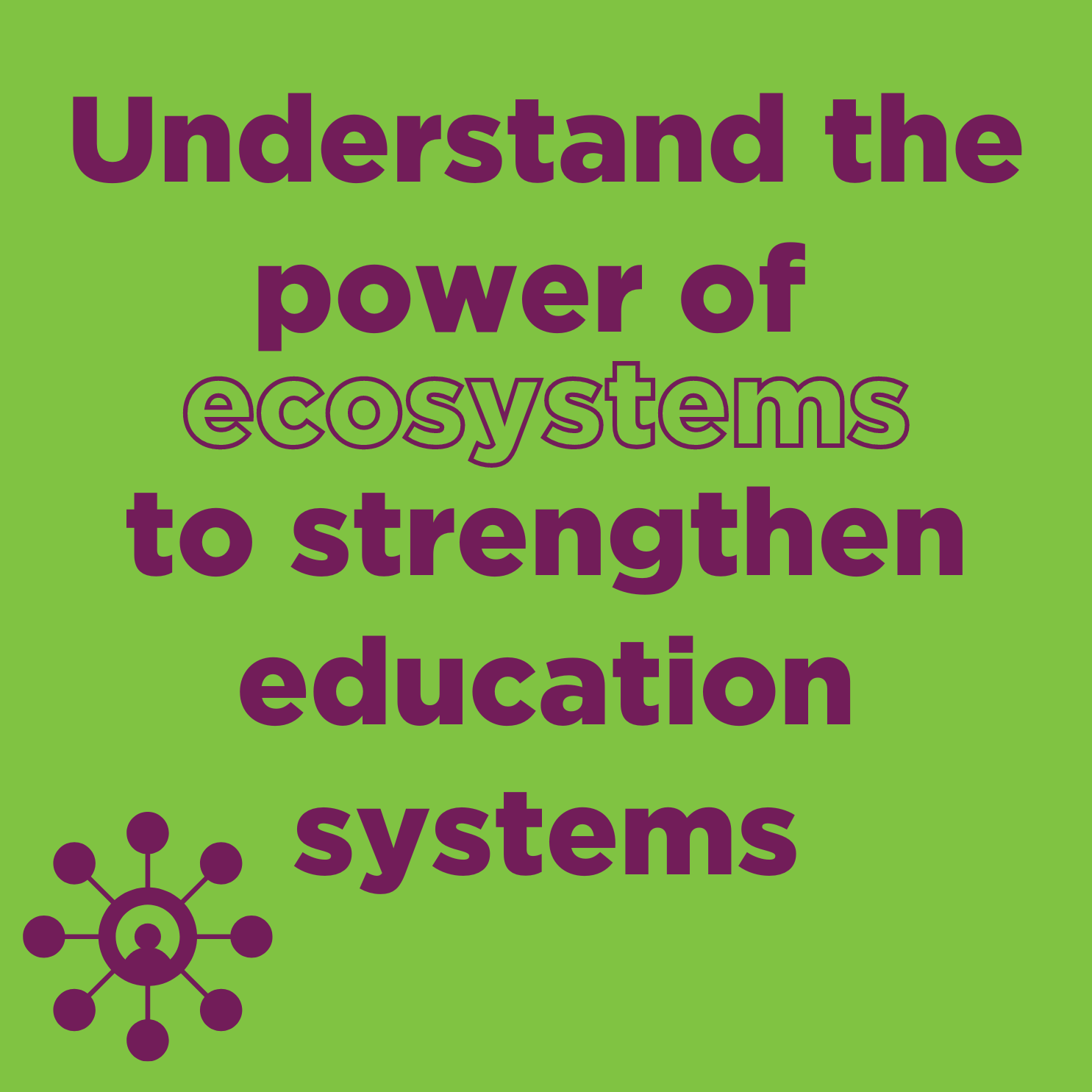 Explore the power of ecosystems here.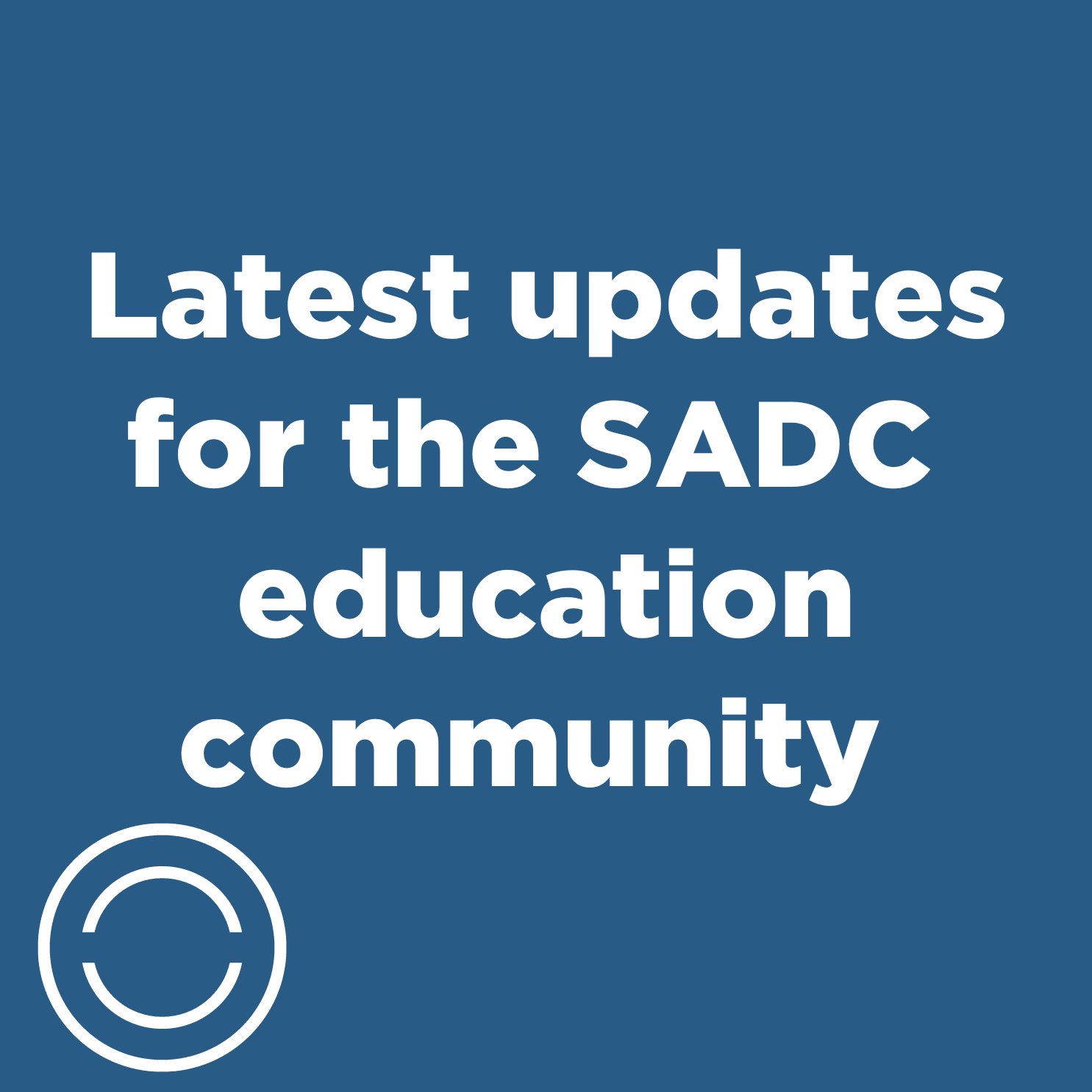 Read more here.