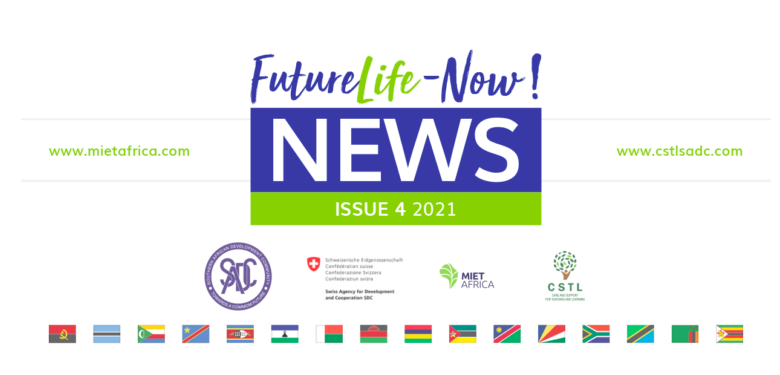 Welcome to a series of FutureLife-Now! newsletters, designed to share information, good practices and lessons learnt related to the education, health and development of young people in the SADC Region. Whether you are a young person, a teacher, a health worker, a parent or caregiver, or policy maker, we hope that you will find this enjoyable and useful reading.

Click on link to download to view the latest newsletter.
...

---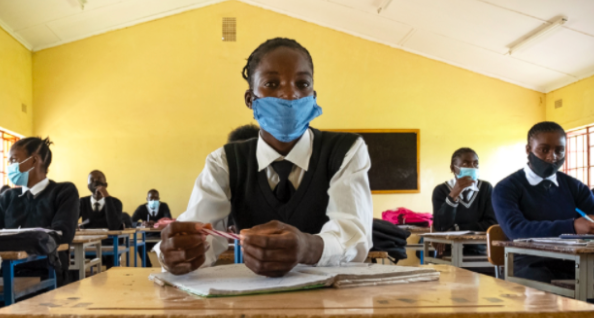 Report Launched! | The Impact of Covid-19 on Young People and Adolescents in the SADC Region
The impact of COVID-19 will have an irreversible effect on progress that has been made if governments do not redouble their efforts and move forward with ever greater commitment to adolescent wellbeing. What is needed – now more than ever – is greater economic investment and infrastructure development in health, education, technology and protection while ensuring the involvement of young people in the policy discourse. Continue reading.
---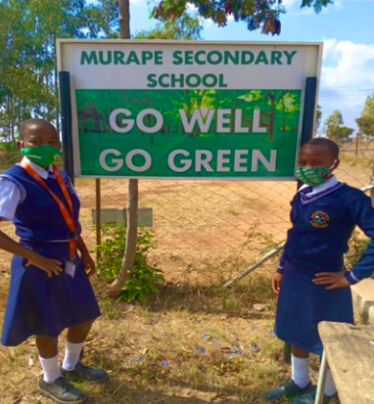 We are Keen to Go Green! | Zimbabwe's Murape Learners Put Their Backs Into Greening Their School and Community
Youth participation in community development is one of the most effective ways to promote young people's active engagement in sustainable development. Murape Secondary School is showing that this is so, especially when it comes to climate change. Continue reading.
---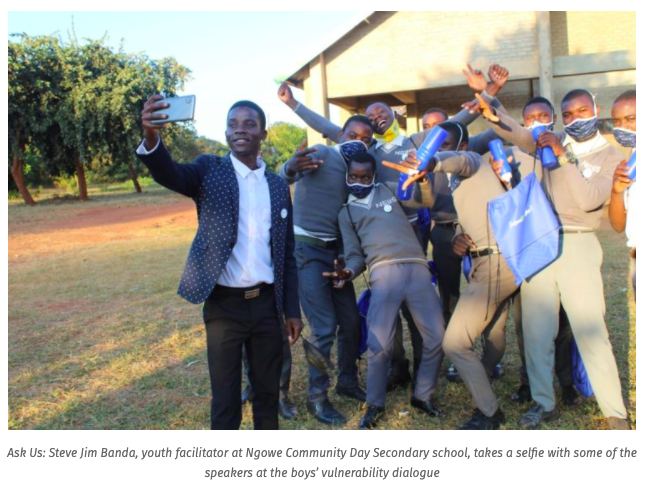 Boys Cry Too | Boys Vulnerability Dialogues in Malawi Reveal that Boys Need Feminism
What do boys and young men need? The best way to find out is to ask them!
This is precisely what happened at the boys' vulnerability dialogue sessions at Ngowe and Natola Community Day Secondary schools in Malawi, on 22 and 25 June, 2021. Continue reading.
---

Read more news and development
Sign in to add your comment.
Suggested Pages

FutureLife-Now! is a regional programme designed to address the scourge of HIV and the associated challenges related to gender and climate change. Learn more.
---

Connect to the page. COMING SOON.
---
To watch the welcome video. Click here.To join the community.Click here.

Connect to the page here.
CSTL PULSE interview-Part 1. Watch here.
---

CSTL is a programme through which Ministries of Education of the SADC Member States can lead and coordinate the range of care and support services delivered to regional schools. Continue reading.
---

Read the CSTL newsletters.
---

Connect to the page.
---

Report & Presentations: Reopening Schools in the Time of COVID-19 – Best Practices, Experiences, and Challenges. Connect to the page.
---

Connect to the page.
---

Topics and resources for disability Inclusive Child - Safeguarding Guidelines.
---

Connect to the page.

Watch Episode 1 in English here.
---

If you'd like to ask us a question or want to leave us a comment. Click here.
DISCLAIMER
CSTL Pulse publishes information related to the CSTL and FutureLife-Now! programs. We welcome views and opinions from our community, and open discourse. These views, however may not reflect our views and opinions. Comment should always be respectful of varying views and opinions. The CSTL Pulse will be monitored for any content or comments deemed disrespectful in any way.