1 Million Youth Action Challenge
1 Million Youth Action Challenge

Initiated by the Swiss Agency for Development and Cooperation (SDC), the 1 Million Youth Actions Challenge (1MYAC) aims at mobilizing youth (between 10 and 30 years old) from all over the world to implement concrete actions for a more sustainable future. The objective is to reach 1.000.000 youth actions.
1MYAC focuses on the following four United Nation's Sustainable Development Goals (SDGs) to address both climate change and the depletion of natural resources worldwide: SDG 6 on 'clean water and sanitation', SDG 12 on 'responsible consumption and production', SDG 13 on 'climate action' (climate change) and SDG 15 on 'life on land' (biodiversity).

Register and choose a proposed Standard Action for yourself / your group (can for example be a class, school, club) or come up with a proposal of your own. You will have one year to complete the Challenge you committed to. For group actions, it is planned that once the action is completed, peers from another team of participants will double-check the successful implementation of the action.
This is because in 'real politics' effective monitoring and verification is a major issue addressed at many international negotiations on the SDGs - e.g. at the Conference of Parties (COPs) of the UN Convention on Climate Change (UNFCCC). 1MYAC intends to show the determination and capability of youth to undergo a peer review process in order to be transparent and accountable for their actions.
Check out our website for more information, sign your school up for a group action and set an example for a better, greener future: https://1myac.com/en
You can also follow us on Twitter and Facebook under @1MYACglobal
Sign in to add your comment.
Shortcuts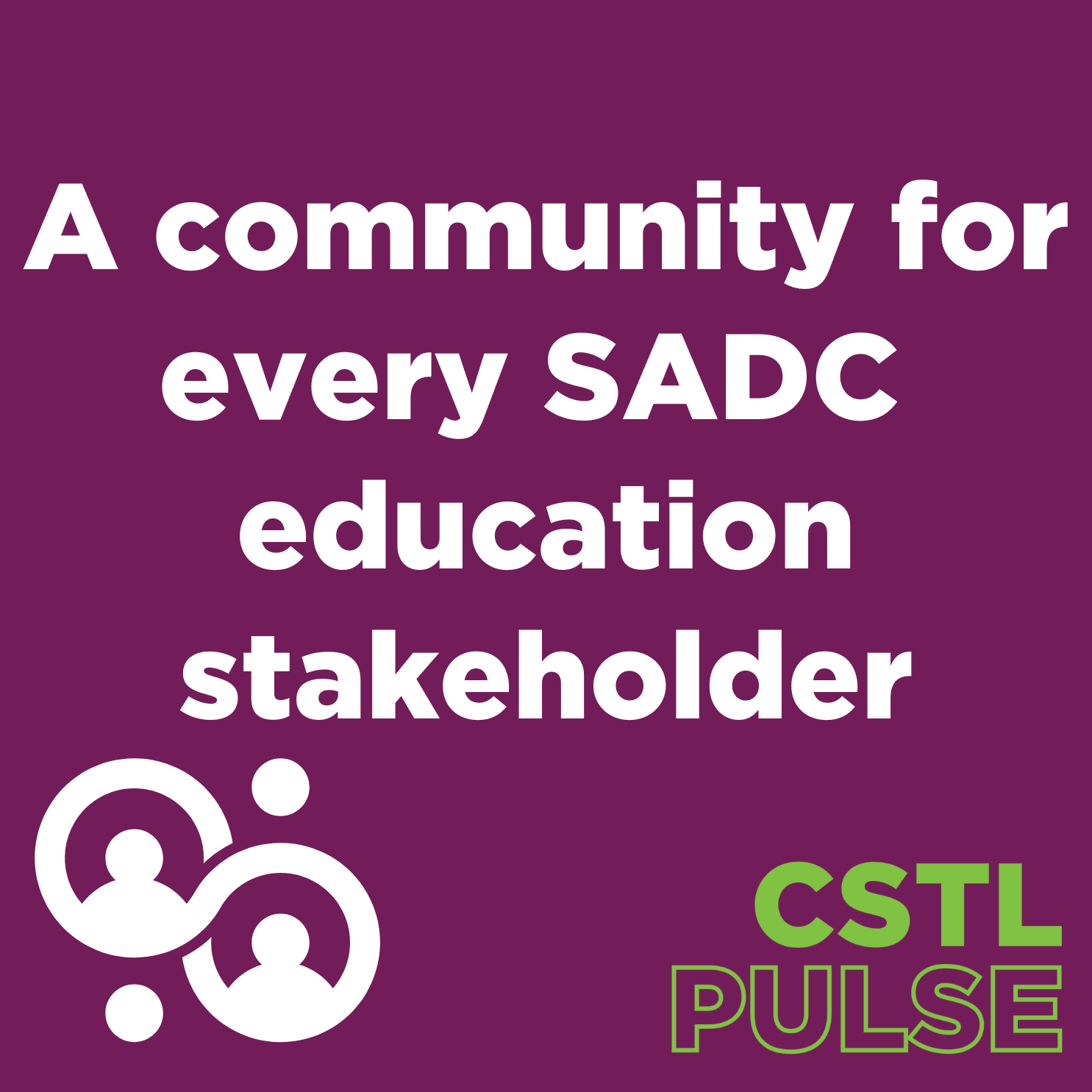 We welcome teachers and students, government and non government organisations and every stakeholder touching SADC education in any way. To join our community, please ensure that you have registered on A Better Africa. Click on the button to register and then request to join the CSTL Pulse.

Permissions, image rights, copyright, and privacy policy. Read here.
A Better Africa's privacy policy. Read here.
Manage your permissions. On your profile, view 'Alerts' and set the frequency at that, you would like to receive notifications.
---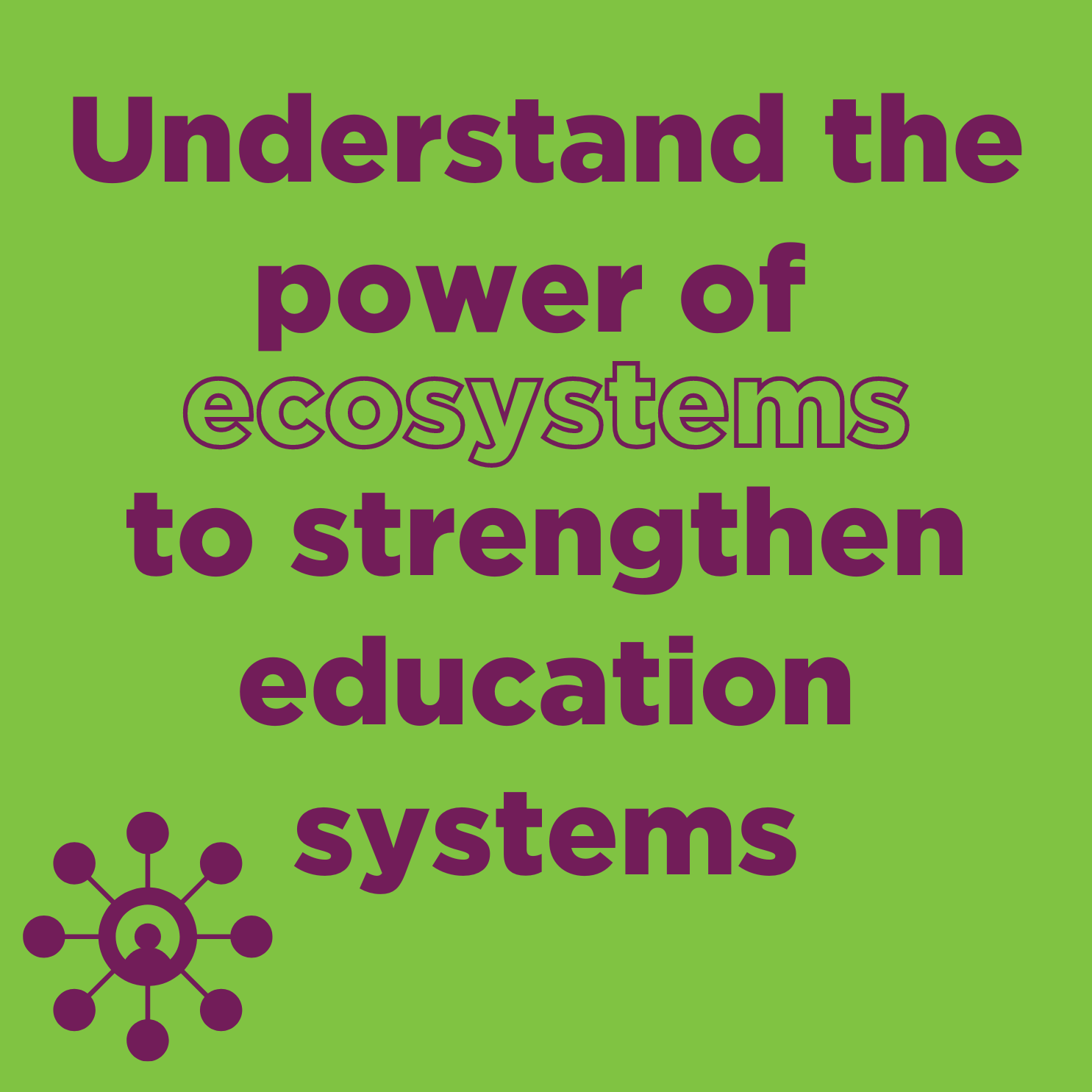 Explore the power of ecosystems here.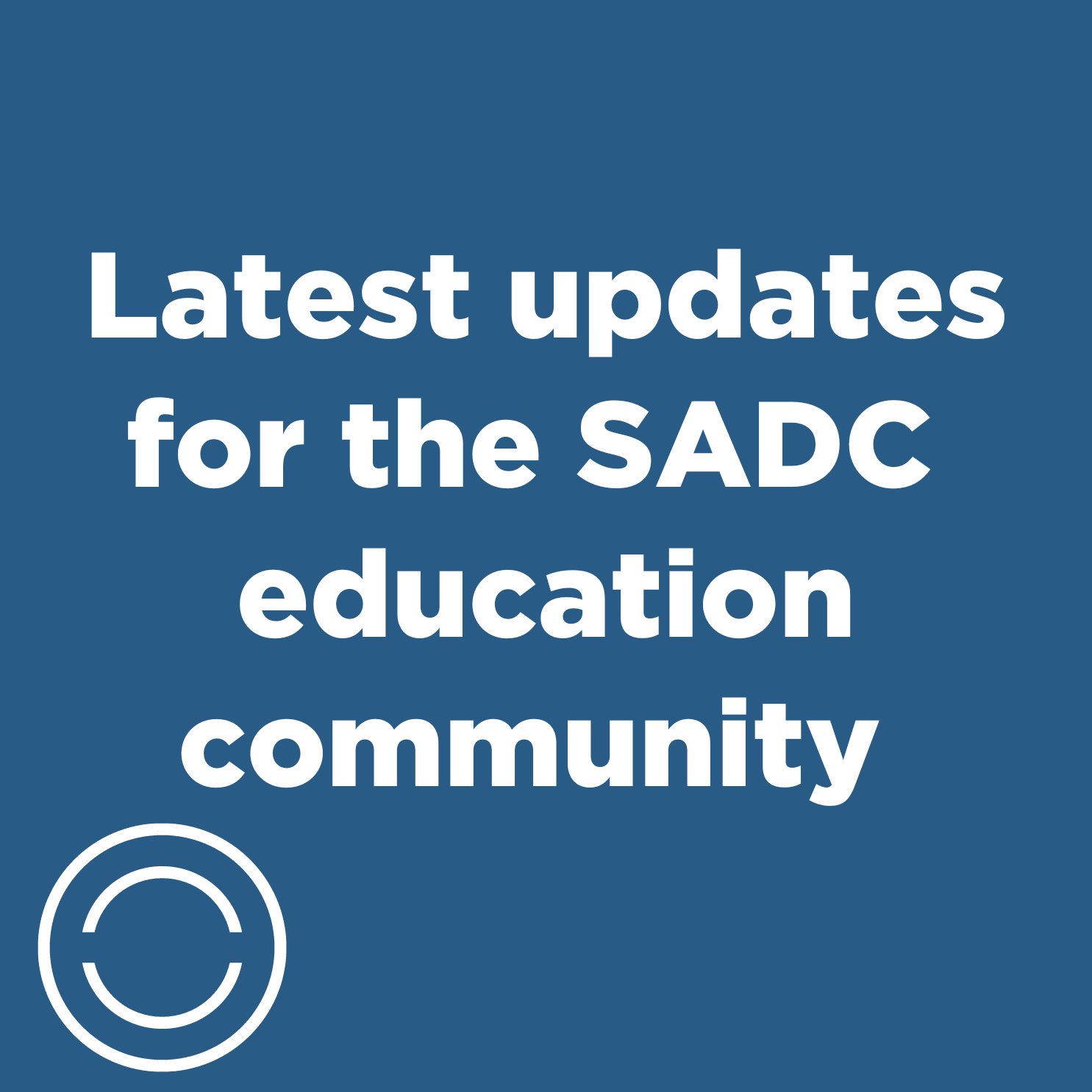 Read more here.