The Complete Teacher
Vocational
November 2023 - Assessment season videos
November 2023 - Assessment season videos
---

Reducing Exam Stress: Ideas for teachers and parents
---
Top 5 tips for dealing with exam stress
.
---
Exam Stress: How to plan ahead to be Stress Free
3 tips on how to study efficiently
---
Tips to reduce stress during exams
How To Overcome Exam Stress, Fear, Failure | Exam Stress Releasing
---
Click here to access all resources
---
Sign in to add your comment.
Shortcuts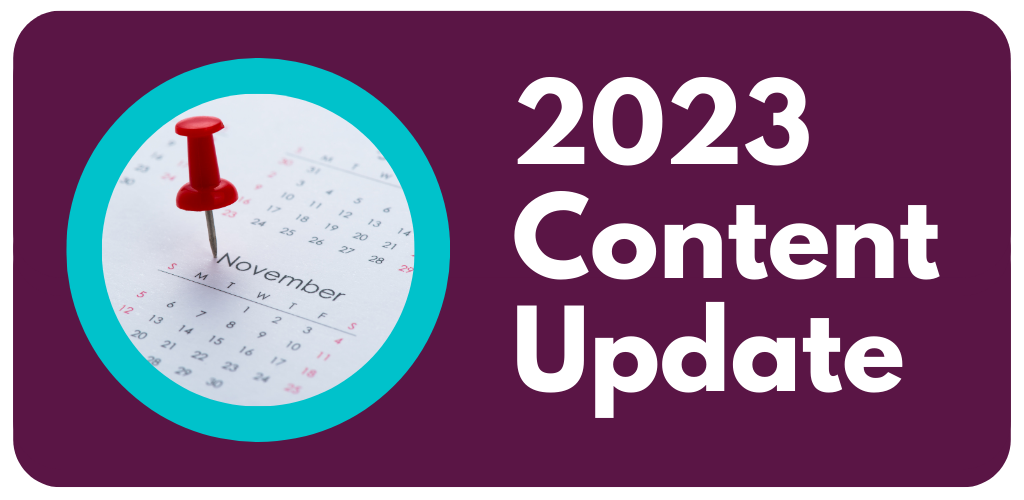 Click here, to explore our 2023 themed content calendar, which allows you to navigate content by month and discover our collection of popular resources and blogs.
---

---
---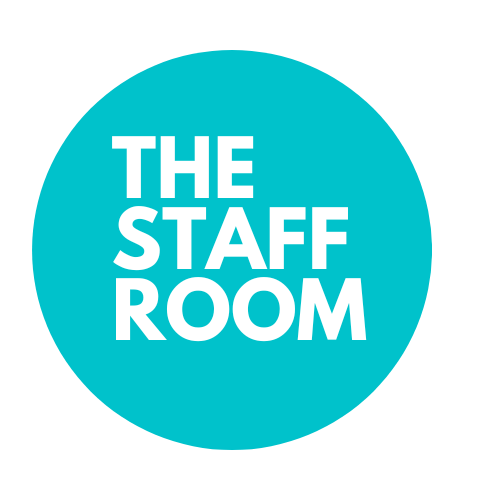 Become a member of the staffroom today and access free coaching sessions for educators. Visit the community!
---

Guide for teachers. Explore the page.
---

Most popular: click here to read the blog.

To explore the resources, click here.
---
Explore here.
---

If you would like to be part of our community, please click on the link provided.
---

---
.
Thank you to everyone who attended The Staff Room Live Session last week and a special thank you to Pam Tudin-Buchalter for her insightful presentation. For those who were unable to join us, a recording of the session is available at the following link. We hope you find it helpful!