The Complete Teacher
Vocational
Critical pillars and benefits of Social Emotional Learning
Critical pillars and benefits of Social Emotional Learning

The Critical pillars and benefits of Social Emotional Learning
| | |
| --- | --- |
| One's ability to understand one's own emotions, thoughts, and values and how they influence their behaviour. | The ability for one to manage their behaviours, thoughts, and emotions consciously and productively. |
| The process of using rational, thought-out reasoning to make a decision. | One's ability to build and maintain positive relationships with others. |
| The ability of a person to consider the perspectives of others, and communities, in a social setting and apply that understanding to their interaction with them. | |
Academic outcomes can be improved through the integration of Social Emotional Learning
Supportive relationships and opportunities to practice social, emotional and cognitive skills across various contexts enable students to progress academically. There are hundreds of studies that offer consistent evidence that SEL improves academic performance. Some of the benefits that SEL provides are as follows:
SEL interventions addressing the five core competencies increase students' academic performance by around 11 percentile points compared to students who do not participate in SEL.
Students who participate in SEL programs are bound to show improved classroom behaviour, an increased ability to manage stress and depression, and better attitudes about themselves, others, and school.
There are many other benefits of Social Emotional Learning for educators and students. Can you name a few? Use the comment box below to include a few.
Sign in to add your comment.
Shortcuts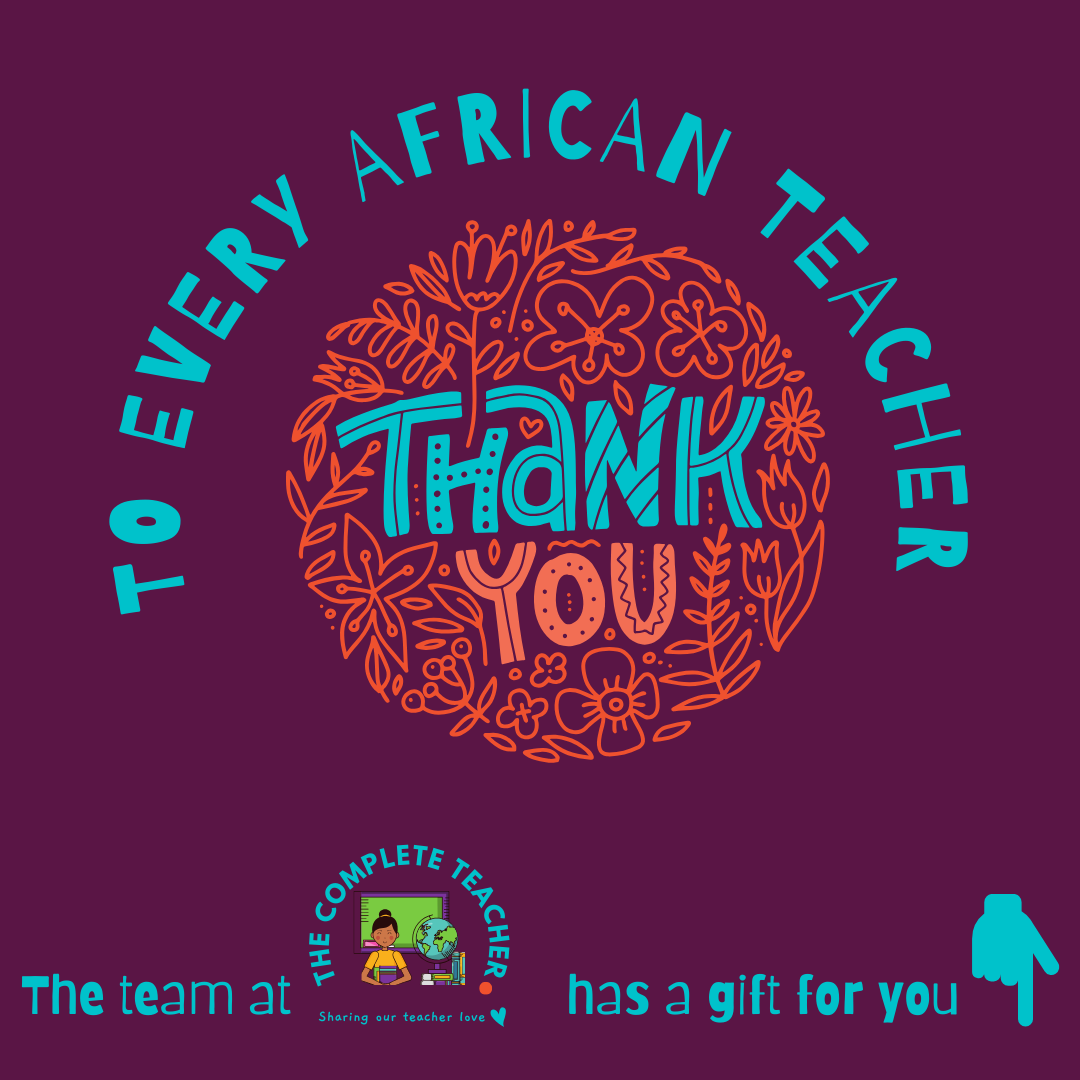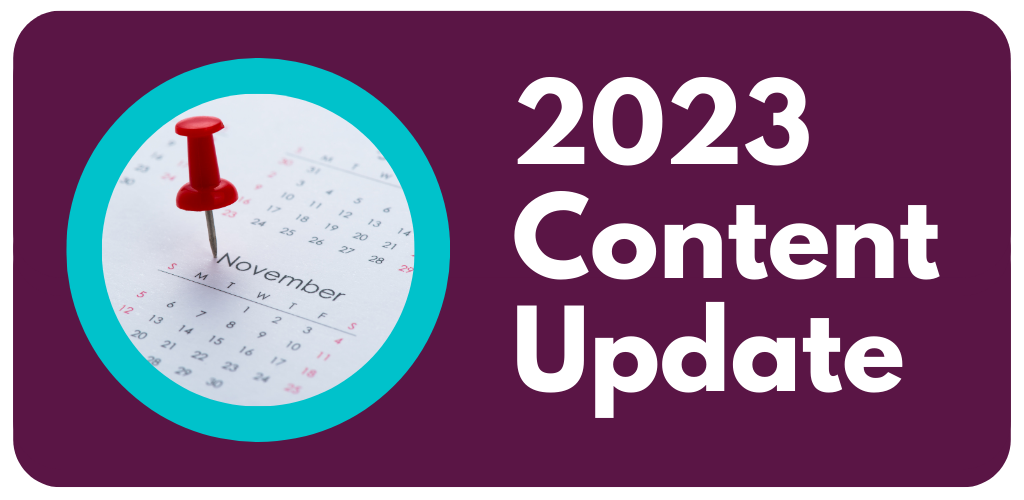 Click here, to explore our 2023 themed content calendar, which allows you to navigate content by month and discover our collection of popular resources and blogs.
---

---
---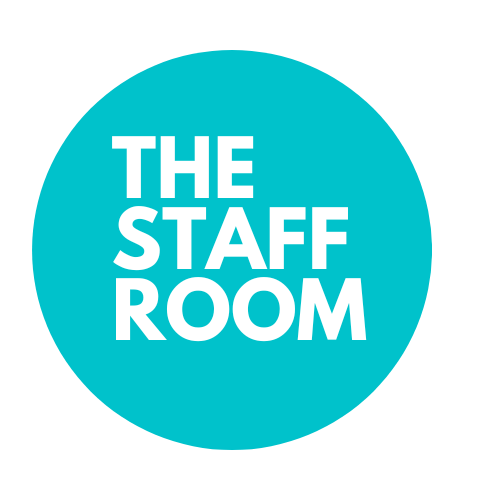 Become a member of the staffroom today and access free coaching sessions for educators. Visit the community!
Love in the Time of Social Media webinar is available for 3 days. WATCH NOW!
---

December is Gratitude month for teachers. Visit the page.
---

To explore the resources, click here.
---
Explore here.
---

If you would like to be part of our community, please click on the link provided.
---

---
.