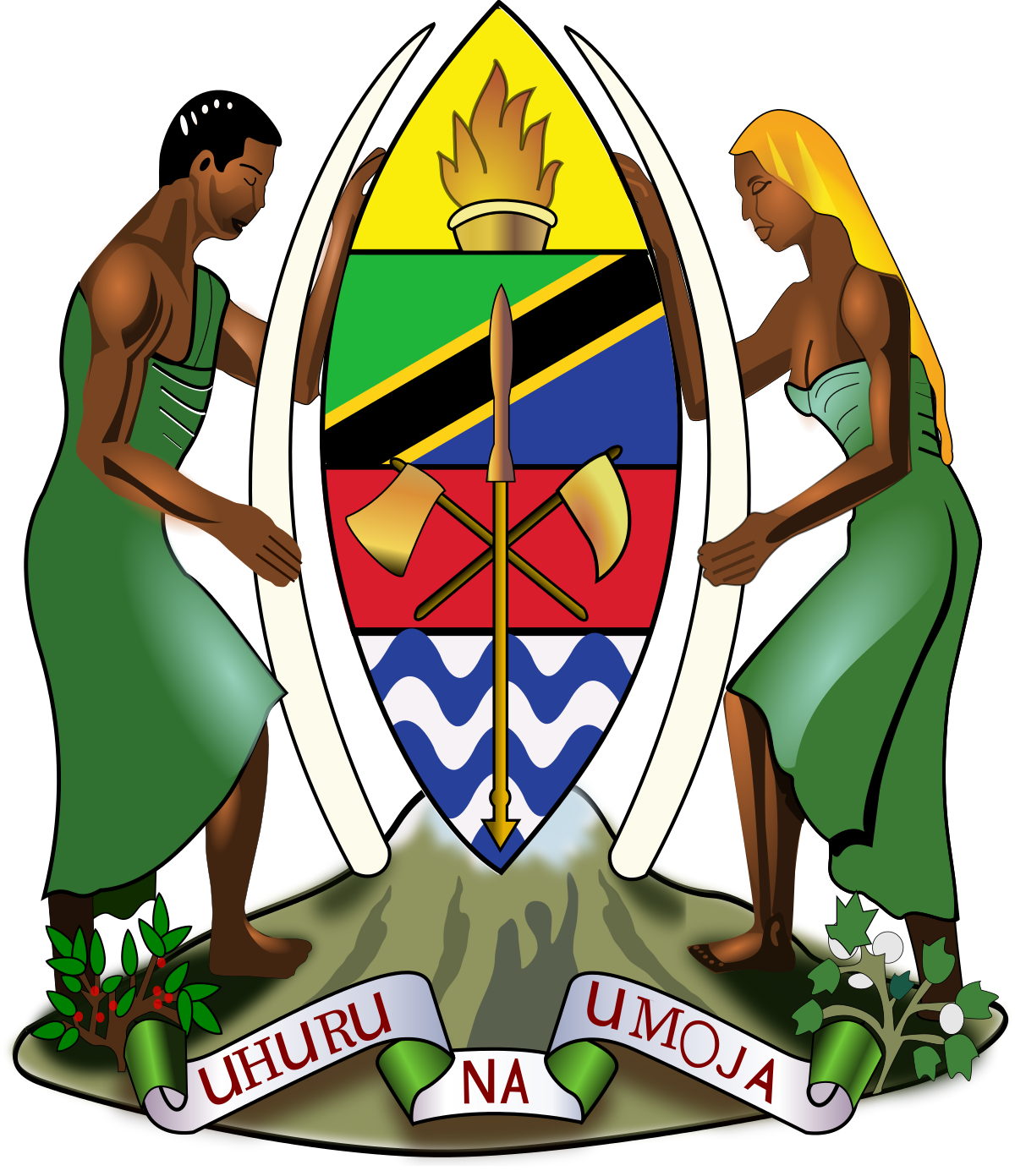 Destination Tanzania, formerly known as Tanganyika. In 1964, Tanganyika united with the Island of Zanzibar to form the United Republic of Tanzania, the largest of the East African countries and sadly one of the poorest countries in the world.
Tanzania is located east of Africa's Great Lakes north of Mozambique and south of Kenya, it has a coastline at the Indian Ocean in east. The nation is bordered by six other African countries: Burundi, the Democratic Republic of the Congo, Malawi, Rwanda, Uganda, and Zambia, it also shares maritime borders with the Comoros and the Seychelles. It has shorelines at three of the Great Lakes: Lake Victoria, Lake Tanganyika and Lake Nyassa (Lake Malawi).
The country occupies an area of 945,087 km², compared it is about three times the size of Italy or slightly larger than twice the size of California.
Tanzania has a population of 50.1 million people, capital is Dodoma, largest city, chief port, major economic and transportation hub and de facto capital is Dar es Salaam. Spoken languages are Swahili and English (both official), Arabic (widely spoken in Zanzibar).
Sign in to add your comment.
Shortcuts
Official Name:
United Republic of Tanzania
Swahili: Jamhuri ya Muungano wa Tanzania
short form: Tanzania
former: United Republic of Tanganyika and Zanzibar
Capital City:
Dar es Salaam (executive)
Dodoma (legislative)
Other Cities: Arusha, Mwanza, Mbeya, Mtwara, Stonetown, Zanzibar
---
Government:
Type: Unitary Republic.
Independence: Tanganyika 1961 (from UK-administered UN trusteeship),
Zanzibar 1963 (from UK).
Union formed 1964.
Constitution: 1982.
Climate: Varies from tropical to arid to temperate.