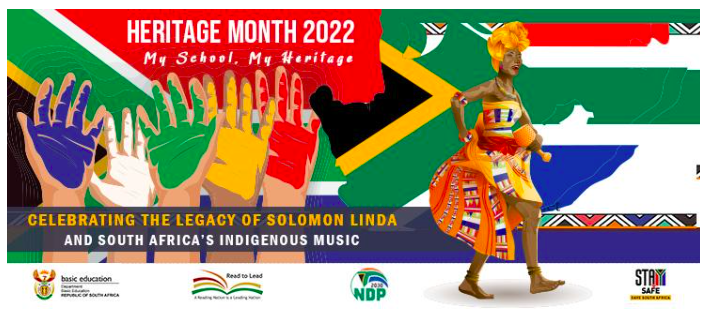 ---
South Africa, officially the Republic of South Africa (RSA) is the southernmost country on the African continent, renowned for its varied topography, great natural beauty, and cultural diversity, all of which have made the country a favoured destination for travelers since the legal ending of apartheid (Afrikaans: "apartness," or racial separation) in 1994.
---
Democratic government
South Africa held its first democratic election in April 1994 under an interim Constitution. The ANC emerged with a 62% majority. South Africa was divided into nine new provinces to replace the four existing provinces and 10 black homelands. In terms of the interim Constitution, the NP and Inkatha Freedom Party participated in a government of national unity under President Mandela, South Africa's first democratically elected president. Read more.
---
---
The Department of Basic Education In South Africa
---
Sign in to add your comment.
Shortcuts
CSTL SA Handbook
Delivering on the CSTL Mandate
The Incredible CSTL Journey
---
2022 School Calendar
Education in SA:
Number of learners in ordinary schools: 13 409 249
Educators: 447 123
Schools: 24 894
Districts: 75
Provinces: 9
Pass rate for 2021 NSC Examinations: 76. 4%
---
2022 National Senior Certificate Examinations
31 October - 07 December 2022
---


---