| | |
| --- | --- |
| Established | 1994 |
| Land area | 1,221,000 km², |
| Visitors each year | About 16.44 million |
| Area(s) Served | South Africa |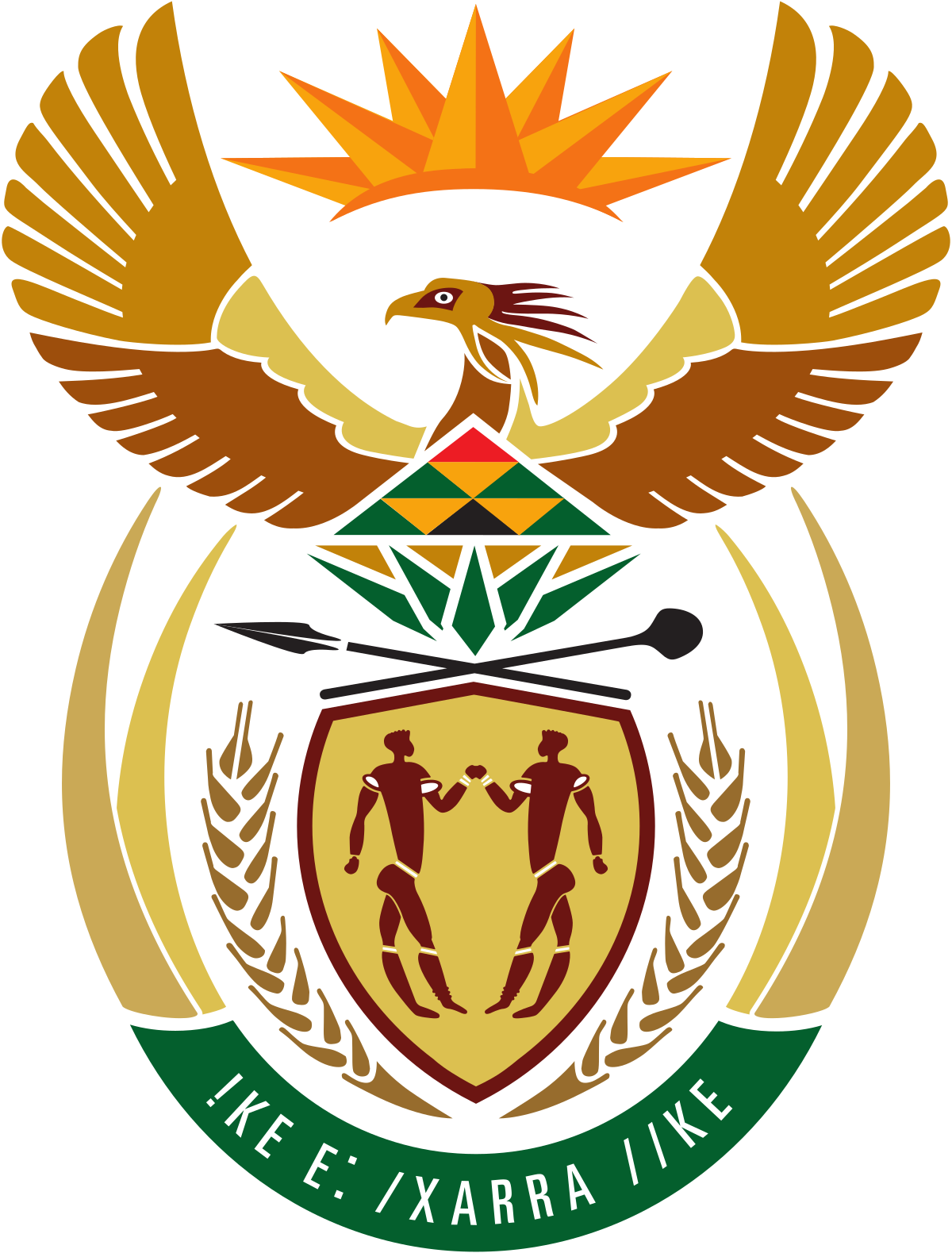 Destination South Africa, the southernmost African country is bordered by Botswana, Mozambique, Namibia, Swaziland, and Zimbabwe and it surrounds the small Kingdom of Lesotho.
The country covers an area of 1,221,000 km², compared it is larger than four times the size of Italy, or slightly less than twice the size of the U.S. state of Texas
South Africa has a population of 55.9 million people (official estimate 2016), the country's administrative capital is Pretoria; legislative capital is Cape Town and the judicial capital is Bloemfontein (Mangaung), largest city is Johannesburg. SA has 11 official languages: Afrikaans, English, Ndebele, Northern Sotho, Sotho, Swazi, Tswana, Tsonga, Venda, Xhosa, and Zulu. Most spoken first languages are Zulu (isiZulu - 23%), Xhosa (isiXhosa - 16.0%), and Afrikaans (13.4%).
Background: Often called 'the rainbow nation', South Africa is one of the most ethnically diverse countries in Africa. Read more.
---
Sign in to add your comment.
Shortcuts


Official Name:
Republic of South Africa
short form: South Africa
former: Union of South Africa.
---
South Africa's name in native (official) languages:
Afrika Borwa (Pedi, seSotho, Tswana)
Afrika Dzonga (Tsonga)
Afurika Tshipembe (Venda)
Mzantsi Afrika (isiXhosa)
Ningizimu Afrika (siSwati, isiZulu)
Suid-Afrika (Afrikaans)
ISO Country Code: za, zaf
Time:
Local Time = UTC +2h
Country Calling Code: +27
Capital City: Pretoria (administrative)
Bloemfontein (Mangaung) (judicial center)
Mangaung Local Municipality; (the city's name in seSotho is Mangaung).
Cape Town (legislative center)
Other Cities: Johannesburg, Durban (Thekwini), Nelspruit, Polokwane, Port Elizabeth
---
Government:
Type: Republic
Independence: 31 May 1910 (from UK); South Africa became a republic in 1961.
Constitution: 1996
Constitution of the Republic of South Africa
Geography:
Location: Southern Africa, at the southern tip of the African continent.
Area: 1.2 million km² (470,462 sq. mi). Terrain: plateau, savanna, desert, mountains, coastal plains.
Climate: moderate, mostly semiarid; subtropical along east coast.