| | |
| --- | --- |
| Established | 1990 |
| Land area | 824292 km². |
| Area(s) Served | Area: 824,292 km² (318,260 sq. mi.) |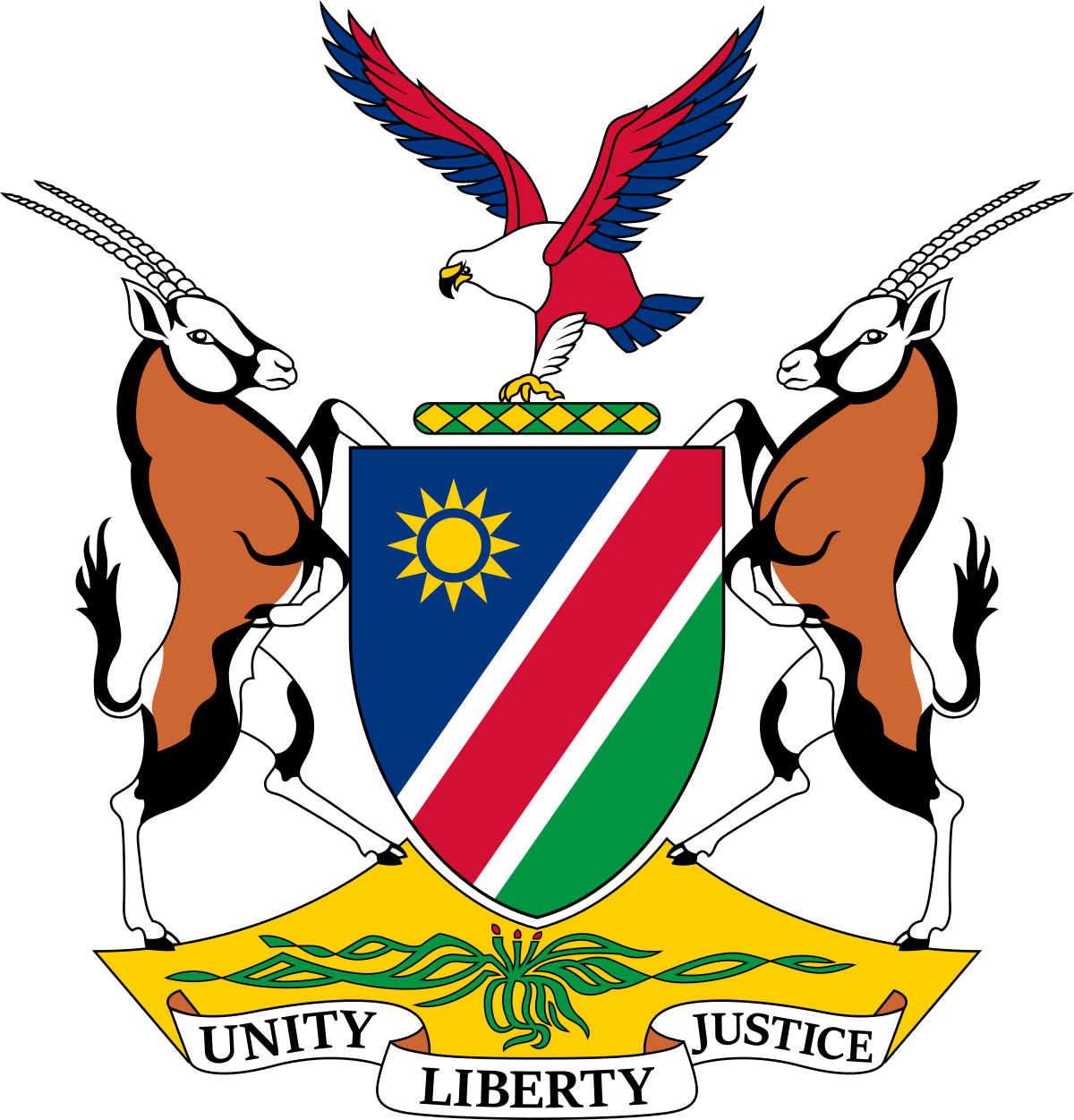 The Republic of Namibia is located in the south-western part of Africa. Namibia has a population of about 2.1 Million inhabitants and an area of 824292 km².
Namibia is one of the most fascinating and diverse countries in the world and a number 1 travel destination. Namibia is world famous for the highest dunes in the world at Sossusvlei and for the Etosha National Park, one of world's greatest conservation areas.
The official name of Namibia is "Republic of Namibia". Namibia is an independent country since 1990, a presidential republic with a democratic constitution following democratic principles including freedom of speech, press and religion. The motto of Namibia is "Unity, Liberty, Justice".
The country has an area of 824 268 km² and a population of only 2.1 Million inhabitants. Namibia belongs to the most sparsely populated countries in the world.
The capital of Namibia is Windhoek with about 350.000 inhabitants, many of them living in Katutura, a township in the north of the city.
---
Sign in to add your comment.
Shortcuts
Official Name:
Republic of Namibia
short form: Namibia
formerly: German Southwest Africa, South West Africa (SWA)
Capital City: Windhoek (pop. 240 000)
Other Cities: Grootfontein, Katima Mulilo, Keetmanshoop, Luderitz, Ondangwa, Oranjemund, Oshakati, Otjiwarongo, Swakopmund, Tsumeb, Walvis Bay.
---
Government:
Type: Republic.
Independence: 21 March 1990 (from South African mandate).
Geography:
Location: West Southern Africa, bordering the South Atlantic Ocean, between Angola and South Africa.
Terrain: Varies from coastal desert to semiarid mountains and plateau.
Highest point: Konigstein 2 606 m
Climate: mostly hot, varies from hyper-arid and semi-arid to subtropical; cold desert climate in the southwest.