| | |
| --- | --- |
| Land area | 582,000 km² |
| Area(s) Served | Botswana |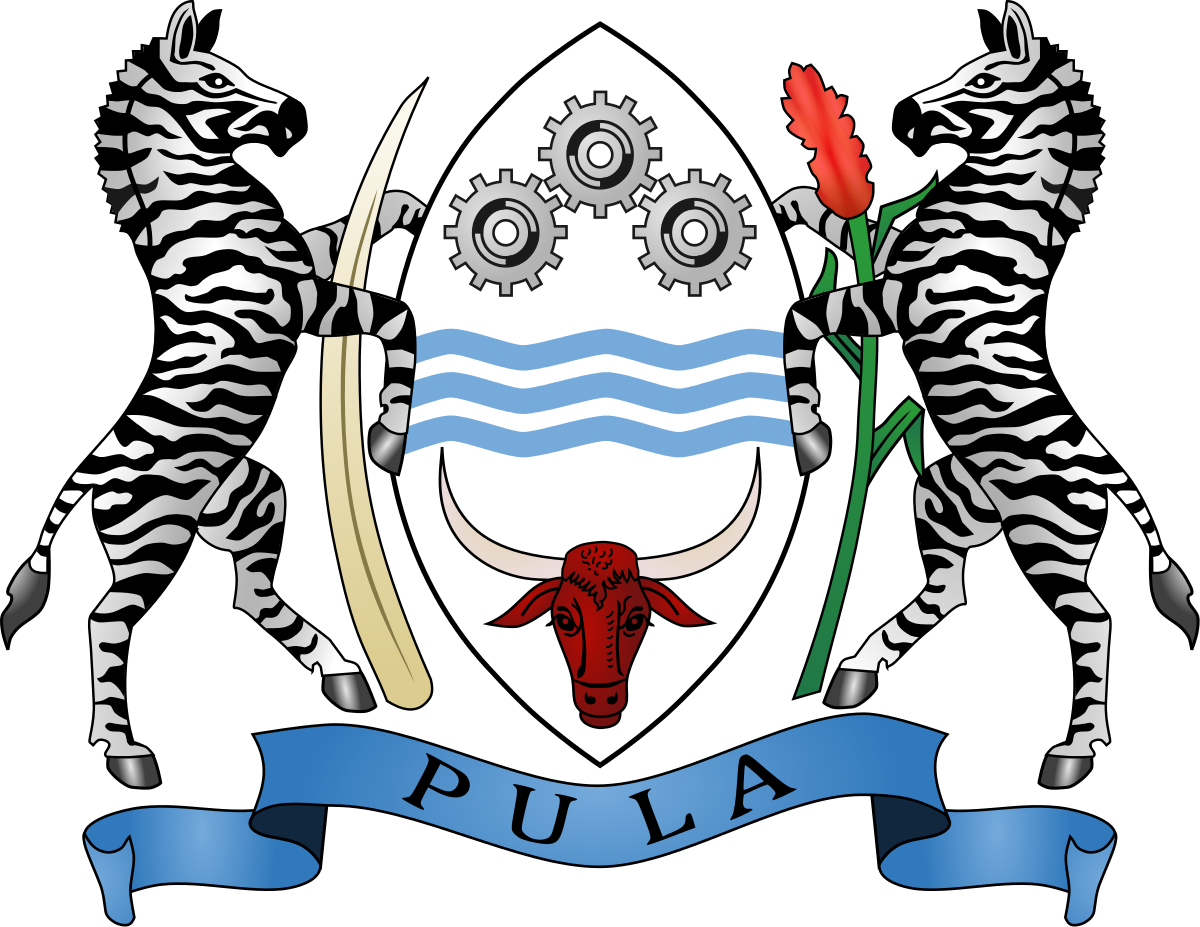 A virtual guide to Botswana, a landlocked country in southern Africa. It is bordered by Namibia, South Africa, and Zimbabwe.
With an area of 582,000 sq km the country is slightly larger than France, or slightly smaller than the U.S. state of Texas.
Approximately two-thirds of the country lies within the Tropics. Botswana is well known for having some of the best wilderness and wildlife areas on the African continent. 38% of its total land area are devoted to national parks, reserves and wildlife management areas.
The country is sparsely populated because up to 70% of the country is covered by the Kalahari Desert, the vast arid to semi-arid landscape in Southern Africa covering much of Botswana and parts of Namibia and South Africa. Botswana's population of 2.2 million people (in 2016) is concentrated in the eastern part of the country.
Sign in to add your comment.
Shortcuts
Official Name:
Republic of Botswana
conventional short form: Botswana
Country Calling Code: +267
Capital City: Gaborone (pronounced ha-bo-ro-neh), pop. 213,000
Government: Type: Republic, parliamentary democracy.
Independence: 30 September 1966 (from UK).
Natural resources: Diamonds, copper, nickel, salt, soda ash, potash, coal, iron ore, silver.
Agriculture products: Livestock, sorghum, maize, millet, beans, sunflowers, groundnuts.