Janice Scheckter, CEO.

"We've worked for several years in African education building an online ecosystem. www.a-better-africa.com has already attracted over 20 000 stakeholders in Africa education. We have good evidence of teachers across the continent, downloading much needed resources. Our next step is to build connection between stakeholders to share ideas, challenges and successes. Watch this space!"

For more info

Email: janice@a-better-africa.com

Letswalo Marobane, Senior Community Manager.

"The platform makes it easy for educators and other stakeholders to share knowledge, ideas, experiences, and resources throughout the continent."

For support

Email: letswalo@a-better-africa.com

Karabo Kgophane, Community Manager.

"Communities can be a source of innovation and creativity, as people can share their ideas and collaborate on projects and solutions"

Email: karabo@a-better-africa.com
Sign in to add your comment.
Shortcuts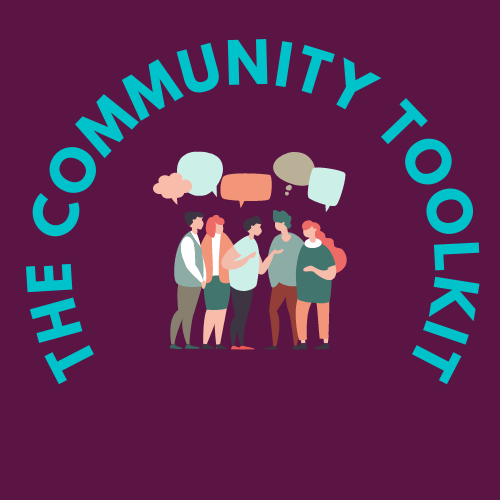 Here is a guide that will help you add content to your school's profile so that you can make it more engaging.

Using copyright-protected images
Using images of real people without violating their privacy rights

Using images of children in the media

Visit our privacy page and terms page for more information.