The benefit of having a profile under a-better-africa?

COMING SOON

Why build a community?

COMING SOON

What kind of content can you add in your profile?

COMING SOON

What's the difference between a private and public wiki page?

How can that benefit our country's profile?

COMING SOON

How to add content to the landing page?

How to add a story?

How to upload documents?

How to add pictures?

How to start a forum?
Sign in to add your comment.
Shortcuts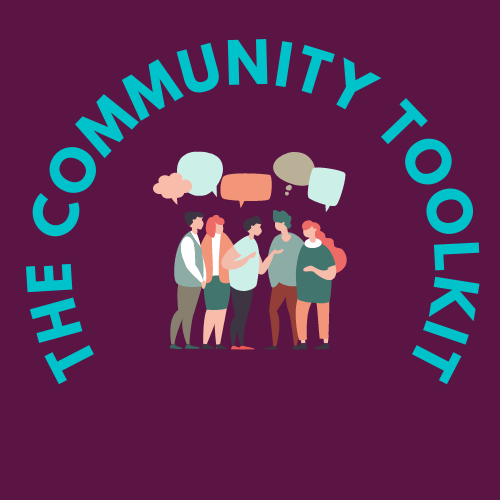 Here is a guide that will help you add content to your school's profile so that you can make it more engaging.

Using copyright-protected images
Using images of real people without violating their privacy rights

Using images of children in the media

Visit our privacy page and terms page for more information.