The Complete Teacher
Vocational
Topics
Phase

Topic

Grades

Access

.

Predicting actively engages students and connects them to what they read. It involves thinking ahead while reading and anticipating information and events in the text. This resource guides you through suggestions to help students learn how to be successful in their predictions.

5 - 8

.

The think-aloud strategy asks students to say out loud what they are thinking about when reading, solving math problems, or simply responding to questions posed by teachers or other students. This strategy makes an excellent addition to the learning methods taught in your curriculum.

0 - 12

.

Call it schema, relevant background knowledge, prior knowledge, or just plain experience; when students make connections to the text they are reading, their comprehension increases.

0 - 12

.

Journaling is the practice of recording on paper a collection of thoughts, understandings, and explanations about ideas or concepts, usually in a bound notebook.

5 - 12
Linked topics
Topic

Link

.

Performance assessment is a viable alternative to norm-referenced tests. Teachers can use performance assessment to obtain a much richer and more complete picture of what students know and are able to do.

.

.

Directed Reading-Thinking Activity (DR-TA) is a teaching strategy that guides students in making predictions about a text and then reading to confirm or refute their predictions. This strategy encourages students to be active and thoughtful readers, enhancing their comprehension.

.

Students can use a double-entry journal to help them study concepts or vocabulary, express opinions, justify an opinion using text, and understand or respond to the text they are reading. The double-entry journal is a two-column journal. In the left column, students write a piece of information from the text, such as a quotation or a concept, which students want to expand upon, understand better, or question.

.

Reflective journals are notebooks or pieces of paper that students use when writing about and reflecting on their own thoughts. The act of reflecting on thoughts, ideas, feelings, and their own learning encourages the development of metacognitive skills by helping students self-evaluate and sort what they know from what they don't know. The process of examining one's own thoughts and feelings is particularly helpful for students who are learning new concepts or beginning to grapple with complex issues that go beyond right and wrong answers.
Sign in to add your comment.
Shortcuts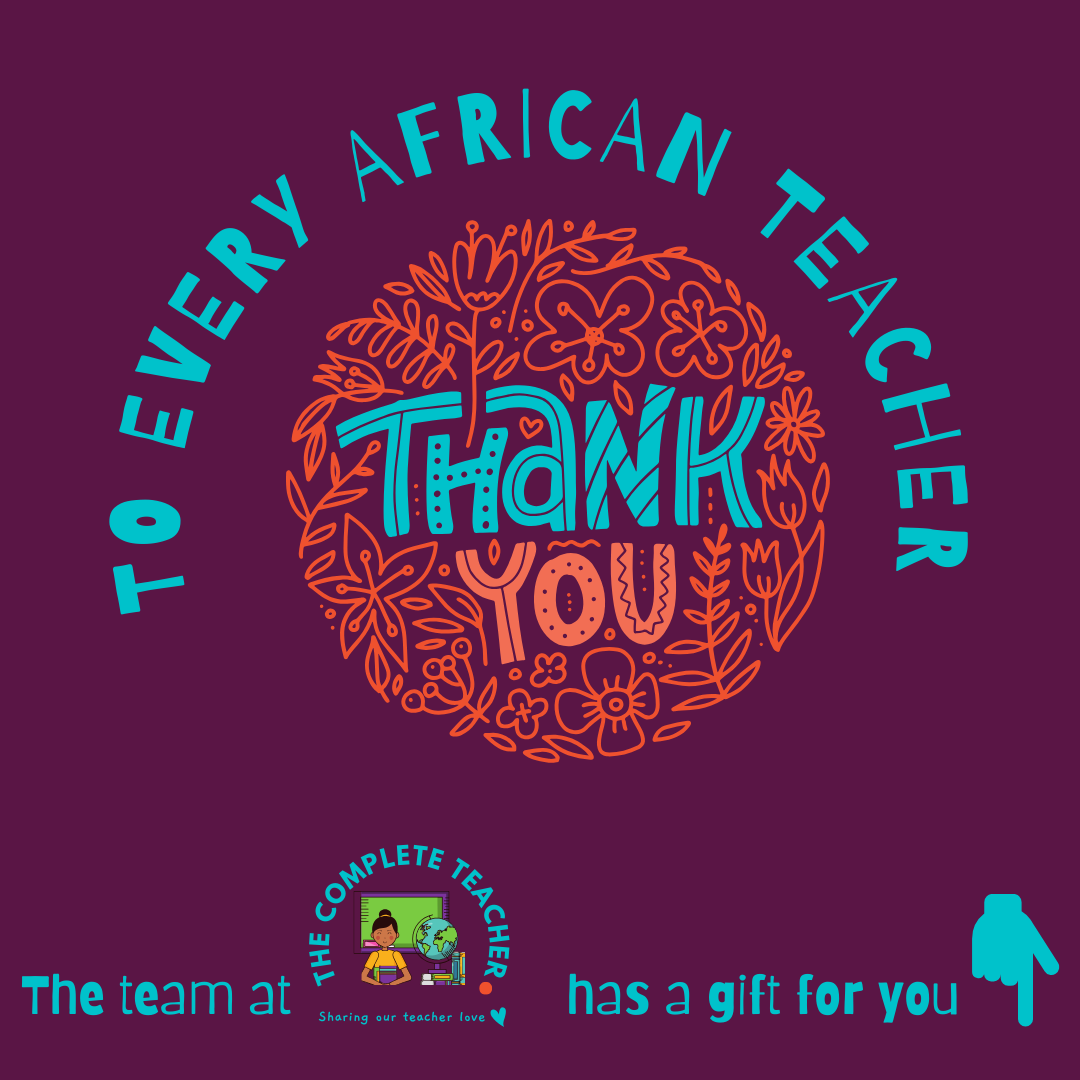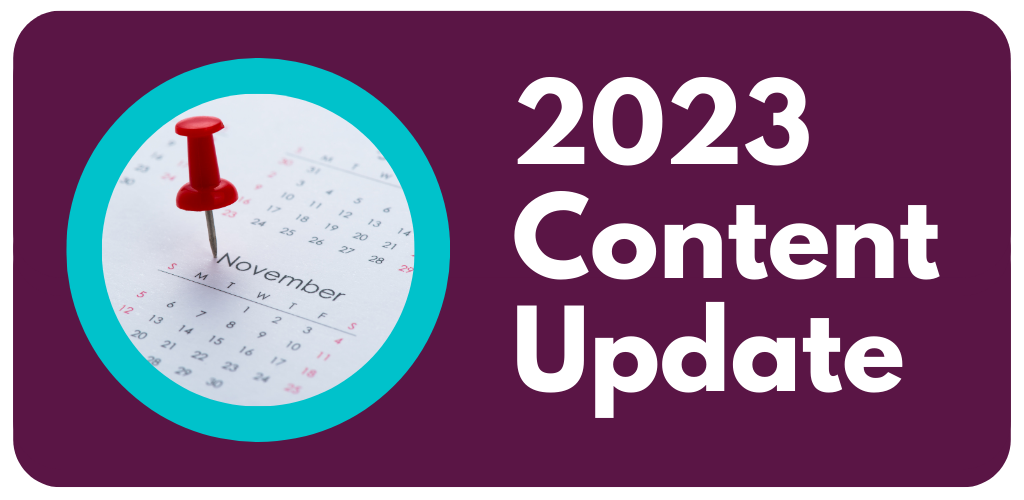 Click here, to explore our 2023 themed content calendar, which allows you to navigate content by month and discover our collection of popular resources and blogs.
---

---
---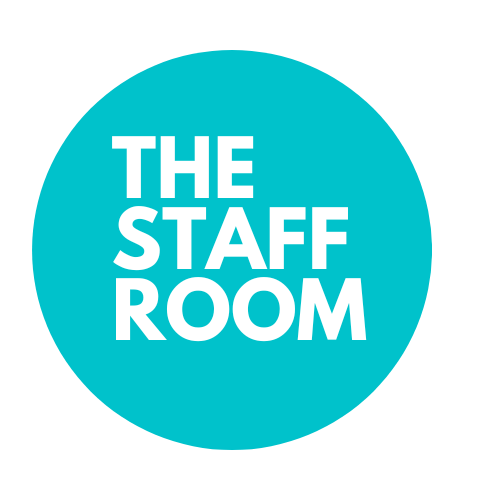 Become a member of the staffroom today and access free coaching sessions for educators. Visit the community!
Love in the Time of Social Media webinar is available for 3 days. WATCH NOW!
---

December is Gratitude month for teachers. Visit the page.
---

To explore the resources, click here.
---
Explore here.
---

If you would like to be part of our community, please click on the link provided.
---

---
.