The Complete Teacher
Vocational
Shortcuts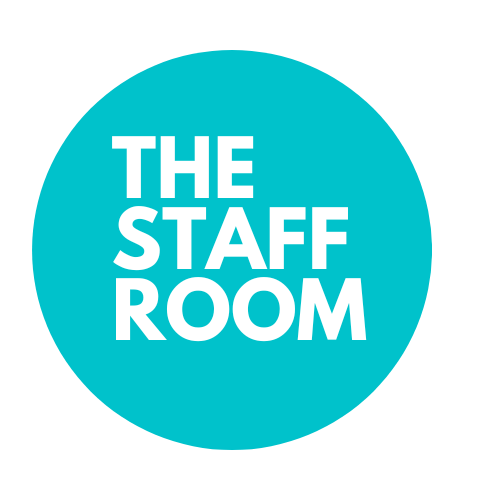 Become a member of the staffroom today and access free coaching sessions for educators. Visit the community!
---

All about libraries this month.
---

Explore various strategies for your classroom.
---

Most popular: Find different rubrics for Project-Based Learning Activities.
---

If you would like to be part of our community, please click on the link provided.
---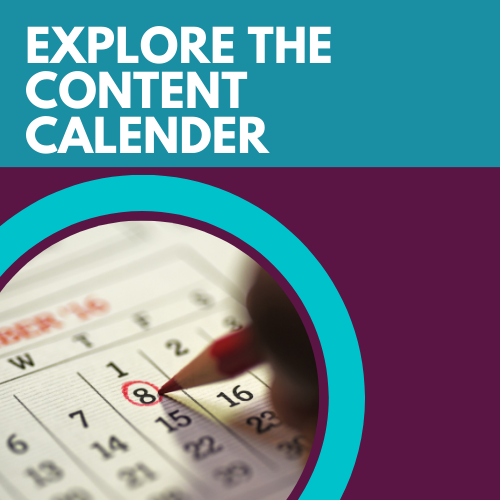 We have covered various topics in our archive. To find content that interests you, please refer to the content calendar above.
---
.