The Complete Teacher
Vocational
Math & science practice tests - More
Math & science practice tests - More
---

Math & science practice tests
| | | |
| --- | --- | --- |
| Phase | Resource | Link |
| Senior phase | Grading and assessment strategies | |
| | Grading and Assessments | |
| | Supporting students during exams | |
| | 10 Ways to save time for teachers | |
| Intermediate phases | Writing effective essay questions | |
| | 4th Grade science practice test | |
| | 11th Grade science practice test | |
| | 7th Grade science practice test | |
| | 6th Grade science practice test | |
| | 5th Grade science practice test | |
| | Grade 9 science practice test | |
| | Grade 8 science practice test | |
| | Grade 7 science practice test | |
| | Grade 6 science practice test | |
| | Grade 5 science practice test | |
| | Grade 4 math practice test | |
| | Grade 8 math practice test | |
| | Grade 3 maths practice test | |
| | Grade 5 maths practice test | |
| | Grade 6 maths practice test | |
| | Grade 8 Pre algebra practice test | |
| | Grade 9 maths practice test | |
| | Grade 11 maths practice test | |
| | Grade 4 English practice test | |
| | Grade 5 math practice test | |
| | Grade 6 math practice test | |
| | Grade 7 math practice test | |
| | Maths exam practice test 1 | |
| | Maths exam practice test 3 | |
---
Sign in to add your comment.
Shortcuts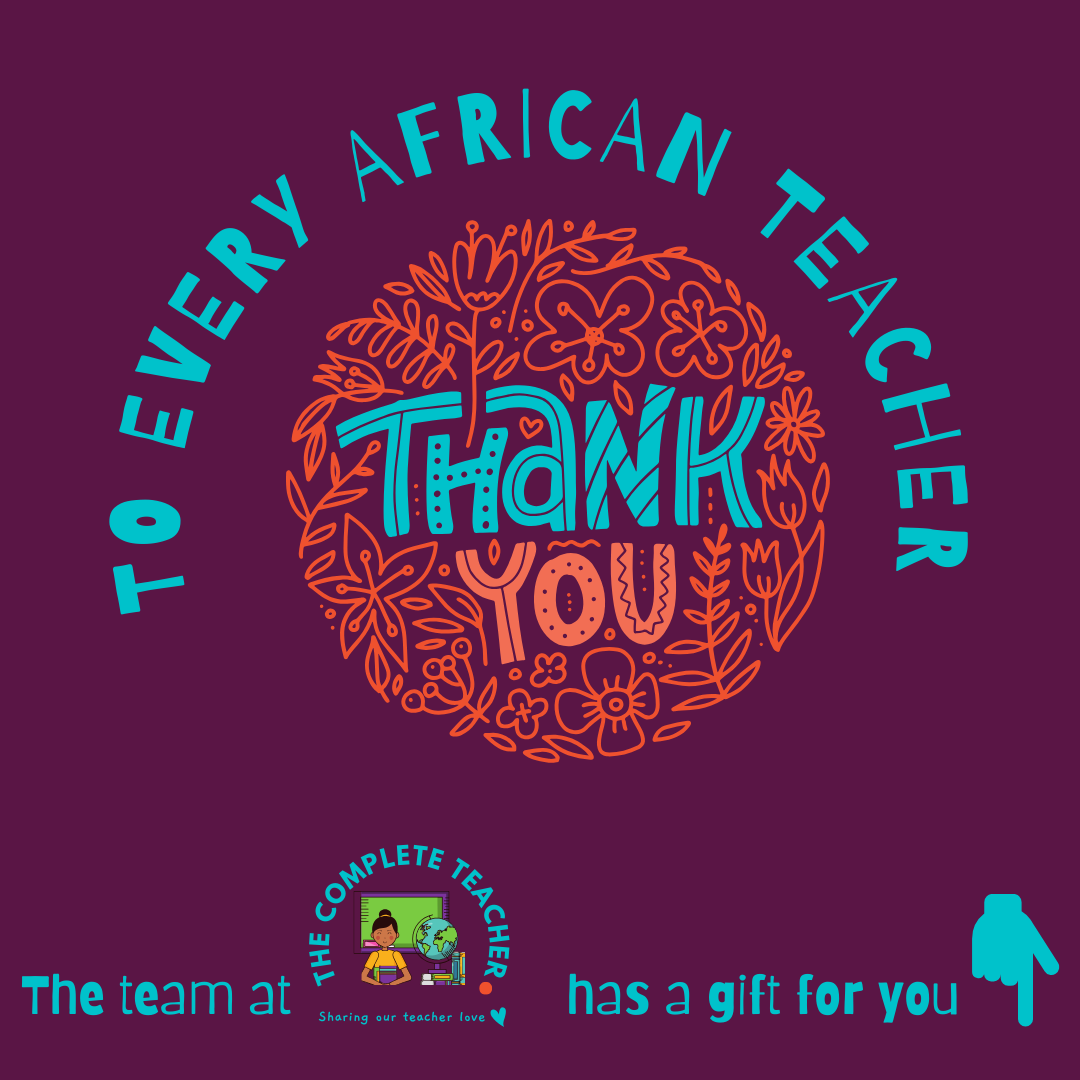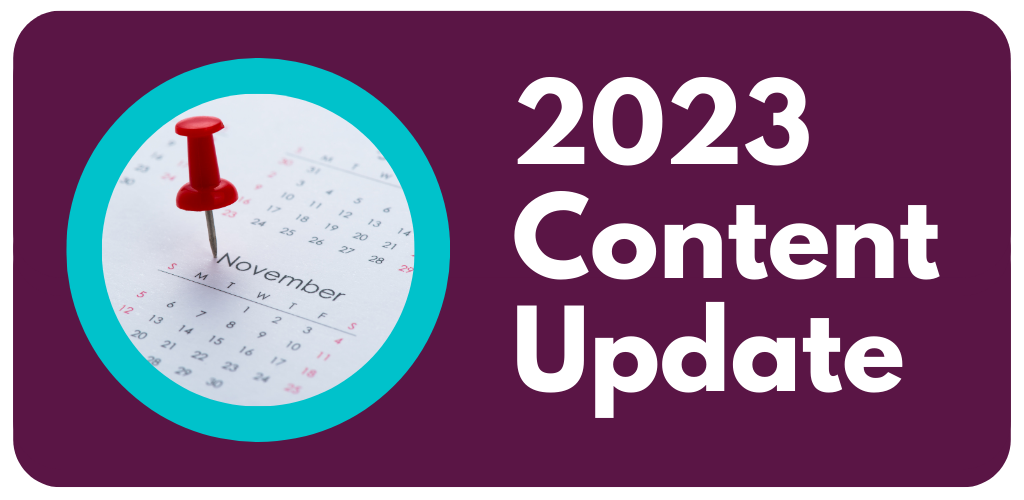 Click here, to explore our 2023 themed content calendar, which allows you to navigate content by month and discover our collection of popular resources and blogs.
---

---
---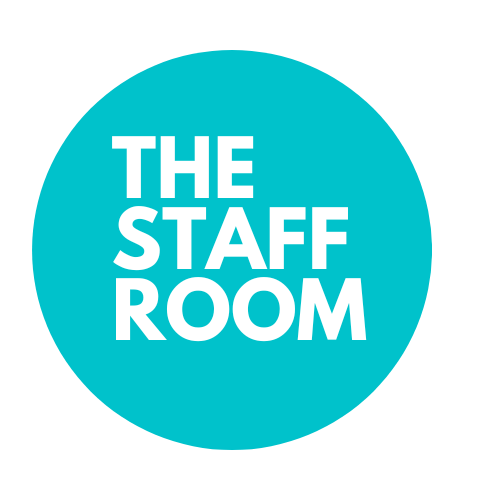 Become a member of the staffroom today and access free coaching sessions for educators. Visit the community!
---

Guide for teachers. Explore the page.
---

Most popular: click here to read the blog.

To explore the resources, click here.
---
Explore here.
---

If you would like to be part of our community, please click on the link provided.
---

---
.