The Complete Teacher
Vocational
Instructions on how to participate and leave reviews
Instructions on how to participate and leave reviews
---

We appreciate your dedication to contributing to our platform. To participate in the Thank You Campaign, please follow the instructions below:
1. Membership Requirement
To leave a review, make sure you're a member of Complete Teacher. If you are
not, sign up, it's quick and easy.
2. Review Creation Process
Create a title for your review that shortly represents your feedback.
Draft the review and, provide detailed insights into your experience with The Complete Teacher.
Choose a star rating from 1 to 5 to reflect your overall satisfaction.
3. Use Tags
Use relevant tags, and separate them with a comma in your review to help categorise and organise feedback effectively.
4. Save
Once your review is ready, click the save button.
5. Premium Package Resources
After saving your review, one of our team members will quickly send you an email to express our gratitude and provide you with the Premium Resource Pack.
Your feedback is invaluable to us, and we are excited to show our appreciation through the premium package resources. Thank you for being a valued member of The Complete Teacher. We look forward to reading your reviews!
---
Example on how fill in the review
---
Sign in to add your comment.
Shortcuts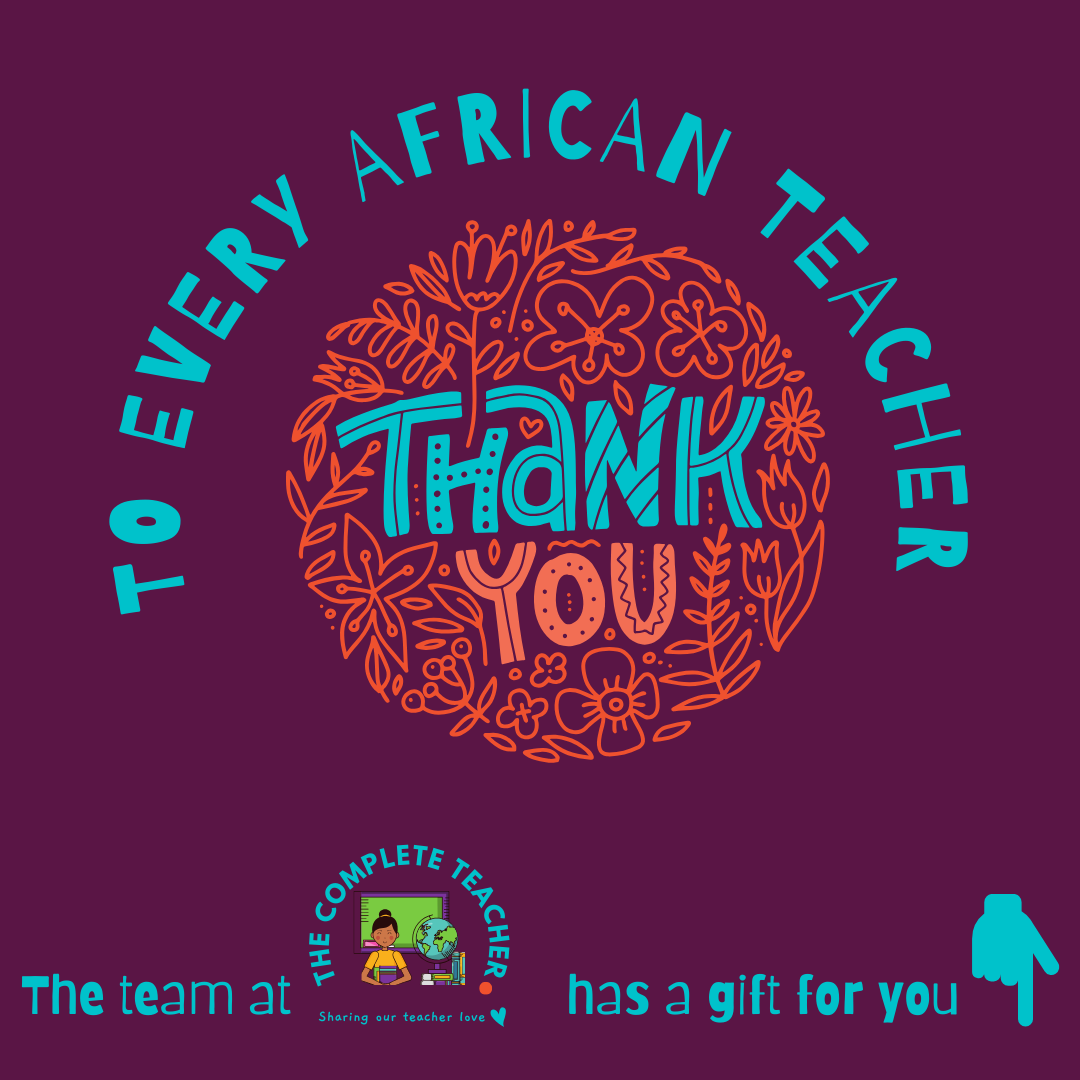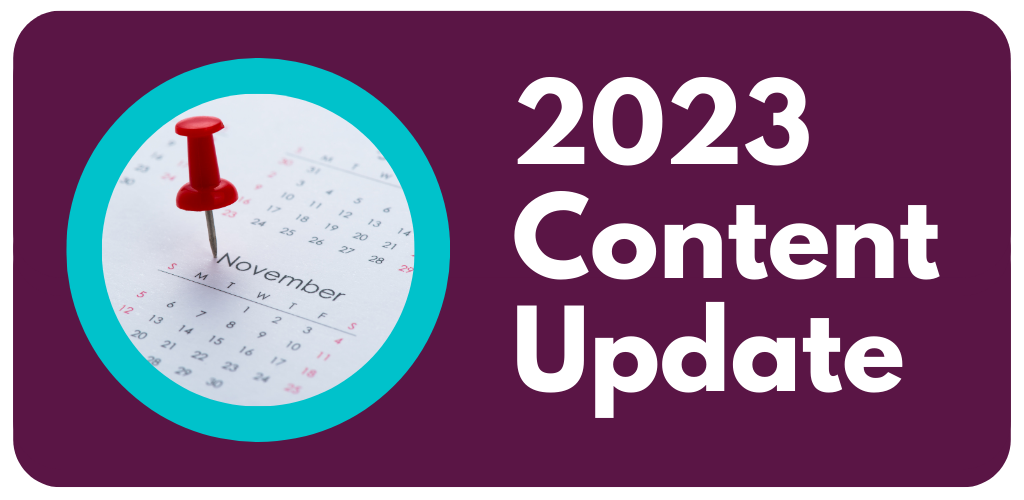 Click here, to explore our 2023 themed content calendar, which allows you to navigate content by month and discover our collection of popular resources and blogs.
---

---
---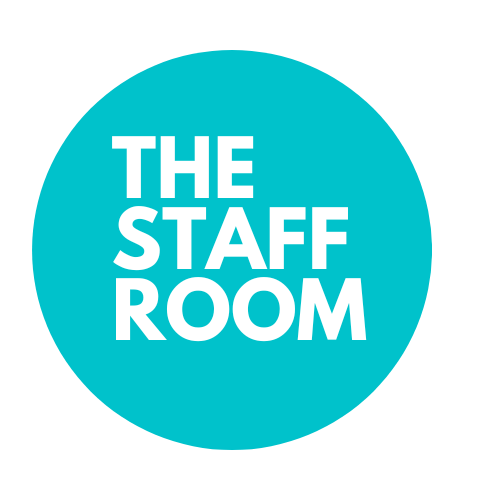 Become a member of the staffroom today and access free coaching sessions for educators. Visit the community!
Love in the Time of Social Media webinar is available for 3 days. WATCH NOW!
---

December is Gratitude month for teachers. Visit the page.
---

To explore the resources, click here.
---
Explore here.
---

If you would like to be part of our community, please click on the link provided.
---

---
.