Preserving African Literature
Posted by Hlengiwe Zwane on 11 May 2023, 14:10 SAST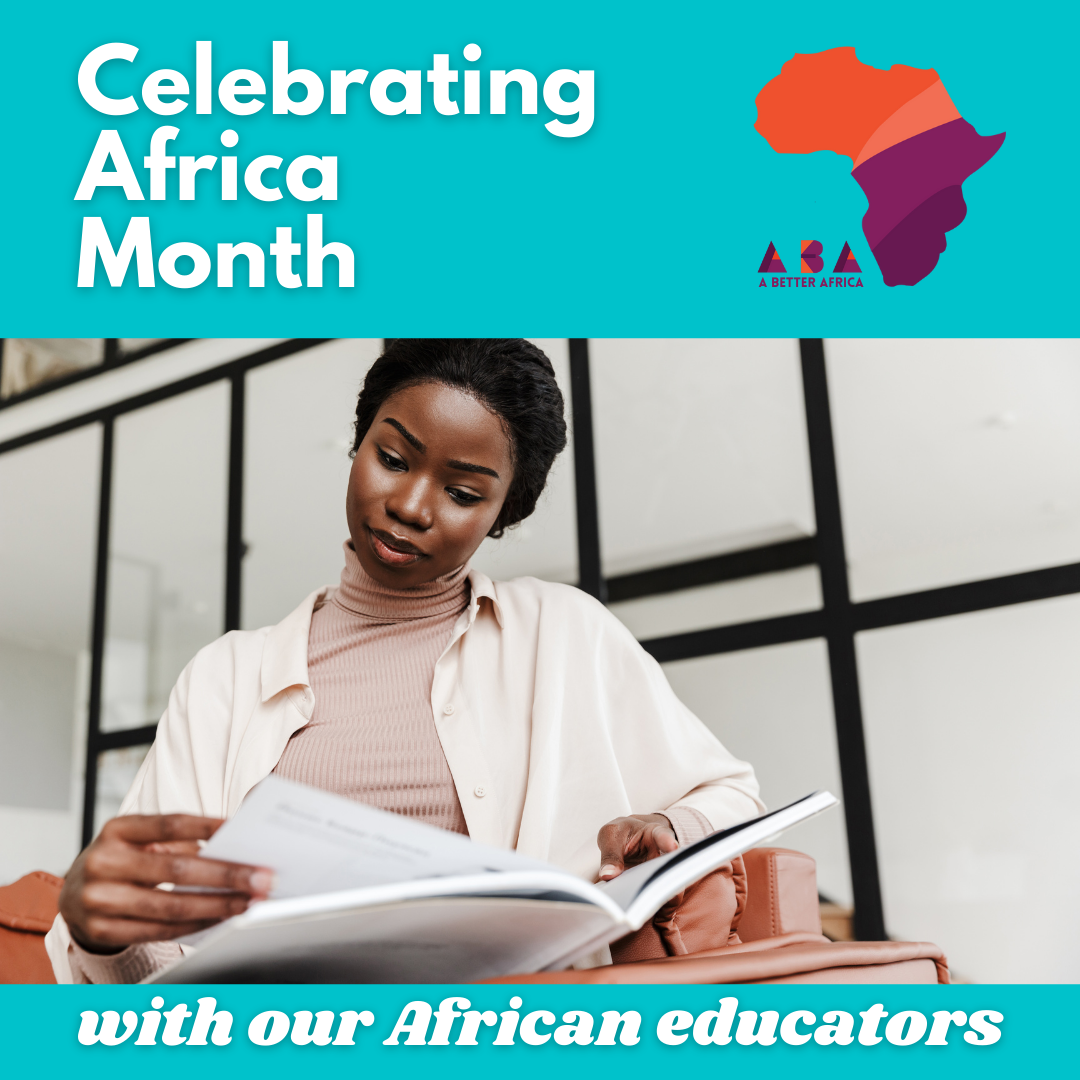 ..
African writers are increasingly recognising the significance of African literature. Writers and literary enthusiasts across the continent are highlighting the importance of writing and reading books in African languages as a means to preserve and restore Africa's identity. Literature serves as a powerful tool that encompasses Africa's diverse cultural, political, and economic heritage. There is a profound impact of African literature and its role in imparting knowledge, promoting critical thinking, preserving history, and empowering future generations. African literature plays a significant role in the following:
Preserving of history and cultural identity:
One of the primary objectives of African literature is the preservation of history. Ace Moloi, an esteemed author, emphasises that literature allows for the safeguarding of African knowledge and culture. By documenting the narratives, traditions, and experiences of African communities, literature becomes a repository of cultural heritage. It enables Africans to connect with their roots, fostering a sense of identity and pride.
Empower critical thinking:
In addition to preserving history, literature enhances critical thinking skills. Ace Moloi points out that engagement with books and reading expands one's mind, encouraging a deeper level of thinking. Literature prompts individuals to question prevailing narratives, analyse social structures, and challenge existing norms. By fostering critical thinking, African literature empowers individuals to be active participants in shaping their societies, driving positive change, and envisioning a future grounded in African values and aspirations.
Encourage themes of liberation and independence:
African literature has been a powerful medium for exploring themes of liberation and independence. Sekhobo Moshe, an author dedicated to retaining African stories and history, highlights the importance of literature in documenting the struggles and triumphs of African nations in their fight against colonial rule.
Preserving knowledge for future generations:
Museums, alongside literature, play a vital role in preserving African knowledge. Shuping Molale, from the Sesotho Literature Museum, emphasises that writing is still of paramount importance as it helps preserve cultural heritage, knowledge, and the skills of the writers themselves. By creating spaces dedicated to African literature and culture, museums provide opportunities for learning, research, and the exploration of African narratives.
Collaboration for knowledge preservation:
To fully harness the power of African literature, collaboration is crucial. Municipalities, universities, and museums should work together to preserve knowledge and encourage the generation of new ideas.
Amplify African voices:
African literature offers a unique opportunity to amplify the voices of African people. By promoting diverse narratives, African literature challenges stereotypes, fosters cross-cultural understanding, and encourages dialogue within and beyond the continent. The inclusion of various African languages in literature ensures the representation and validation of diverse linguistic communities, enriching the literary landscape and fostering a sense of belonging for all Africans.
African literature stands as a cornerstone for the preservation of Africa's identity, dignity, and cultural heritage. It serves as a platform for knowledge transmission, critical thinking, and historical documentation. By championing African stories, struggles, and triumphs, literature empowers individuals and communities, shaping a collective African consciousness