Team Dynamics
2 CVH 6 Murdoch Street

Somerset West

,

Western Cape

7130
SOUTH AFRICA
+0726339341
ann@teamdynamics.co.za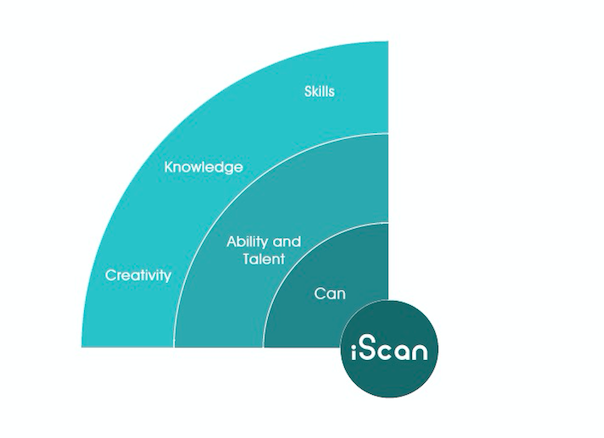 iScan CAN
This is an area on which most companies focus as is it the most tangible and visible part of measuring performance. We often recruit along these lines as well i.e. skills and knowledge. Where we lack focus is on the natural energy/talent prevalent in the organisation. We need to understand both each individual area of maximum contribution to a team, as well as to the organisation and how we can leverage the most value for the organisation. This is achieved by investing time in your area of maximum contribution, through what is referred to as your 'natural energy'.
A leader or team member's natural energy reflects the way that he/she naturally thinks and operates. It is most easily observed in critical moments, responses are always based on your natural energy. A critical or defining moment is usually a brief and intense pressure or turning point, in which the decision made or the action taken, dramatically impacts the individual's journey, either positively or negatively. Think of it as the person's default setting.
Identifying, creating and sustaining team members' value, which they then leverage, is the cornerstone of working effectively with their natural energy.
Sign in to add your comment.
Suggested Pages
RECOMMENDED READS
1. iScan Believe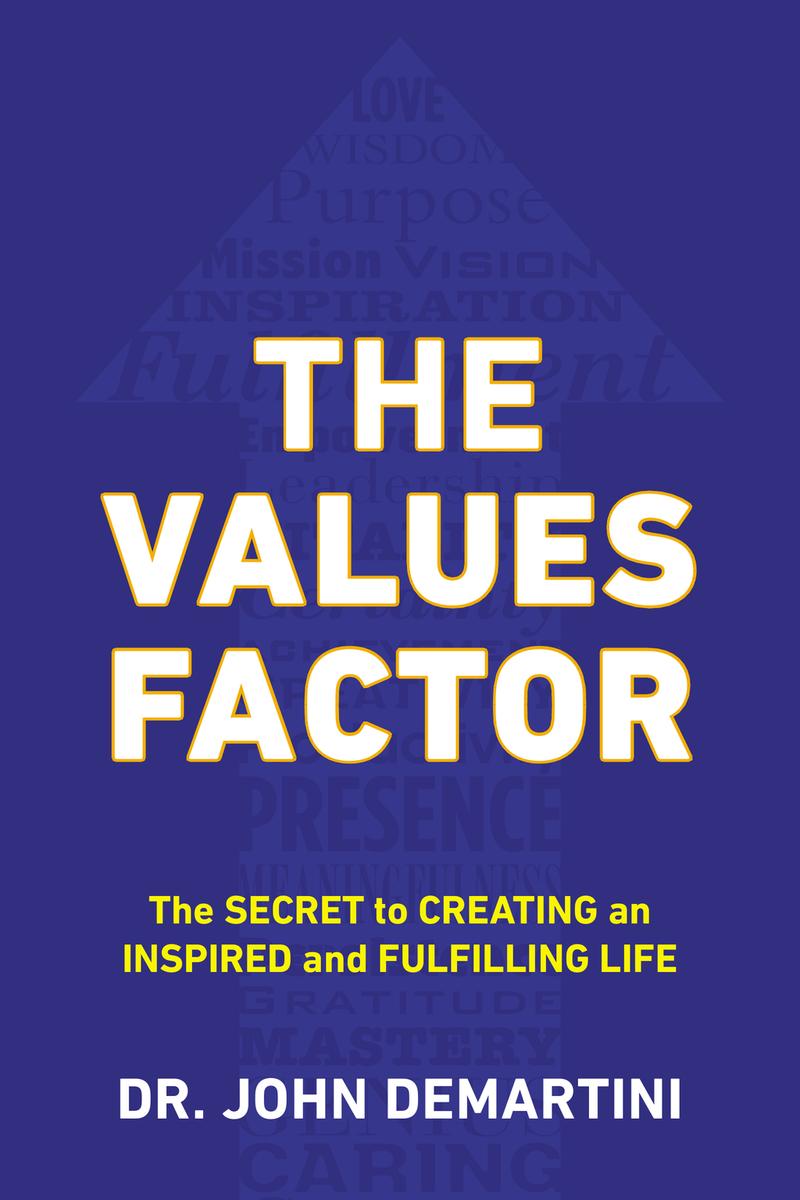 2. iScan Excel