Team Dynamics
2 CVH 6 Murdoch Street

Somerset West

,

Western Cape

7130
SOUTH AFRICA
+0726339341
ann@teamdynamics.co.za
iScan BELIEVE
Leadership and belief systems
Each person's belief system is constantly shaped. Business leaders' belief systems will impact their leadership styles, but beliefs are not set in stone and we can choose to keep them or change them.
Understanding how a belief system impacts leadership
Many leaders believe that decisions should be unilaterally made, and as a result, teams are not built up in terms of their own belief systems. Shifting to collaborative leadership can drive major organisational shifts where a system of inclusivity catalyses innovation, productivity, trust and much more.
Consider how your leadership style is a reflection of your existing beliefs:
·Are there beliefs that might be causing any challenges?
·How would the way you lead change if those beliefs were to shift?
What would be the bigger impact of that, for you and those around you?
Old Beliefs:
·As the leader, I need to be the smartest person on the team.
·I need to do most of the work by myself to ensure it is done well and right, so I avoid delegating.
·I do not ask questions when I don't understand as I don't want to reveal what I don't know.
New Beliefs:
·I always hire people that are smarter and have skills I don't possess to build a stronger team.
·Delegating is an important part of how I work, it gives me time to be more strategic and gives others an opportunity to develop.
·I am curious and ask many questions.
Sign in to add your comment.
Suggested Pages
RECOMMENDED READS
1. iScan Believe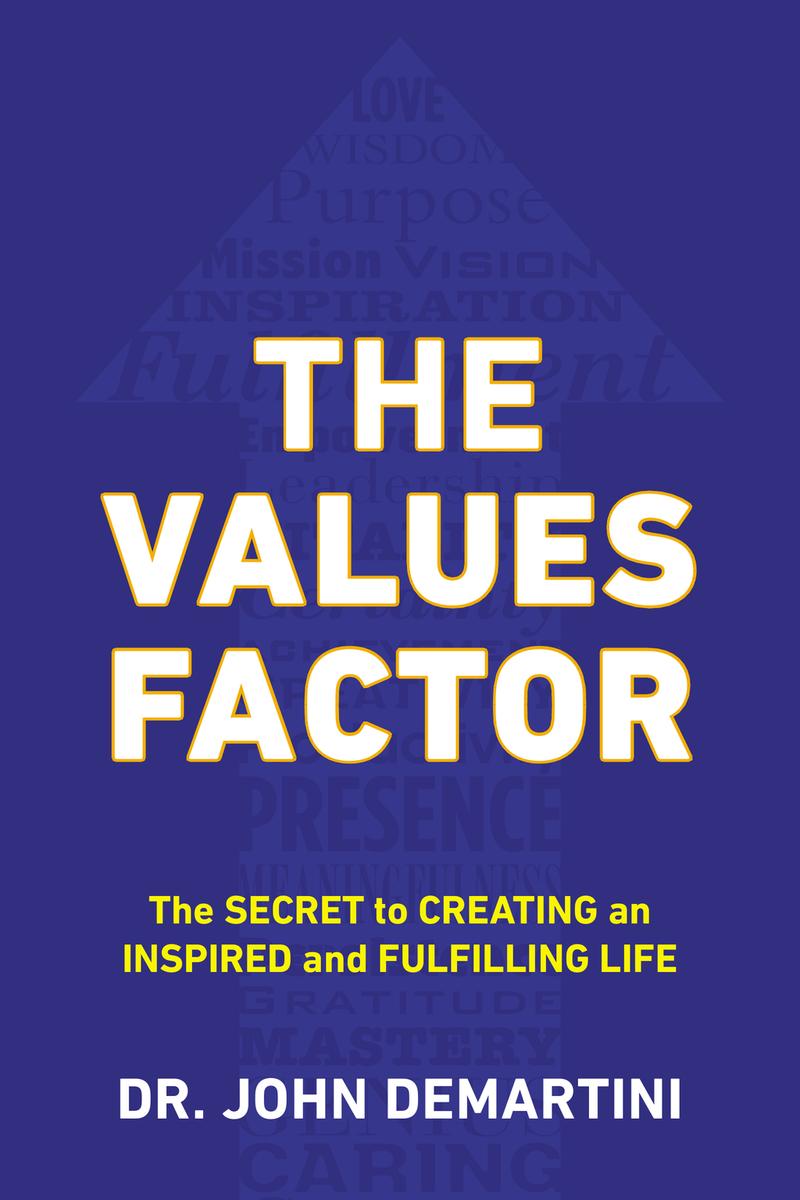 2. iScan Excel