Family and Teacher Resources
Other
Family and Teacher Resources Home
ROOTS RESOURCES is committed to raising the quality of Deaf education in South Africa. Early intervention is the key to literacy development and future academic performance. Our desire is to ensure equal access to all of our resources for teachers and parents.

.
Sign in to add your comment.
Shortcuts
Explore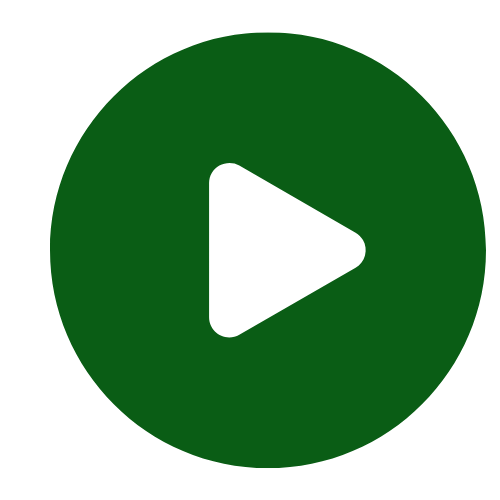 A wonderful library of videos with stories for your children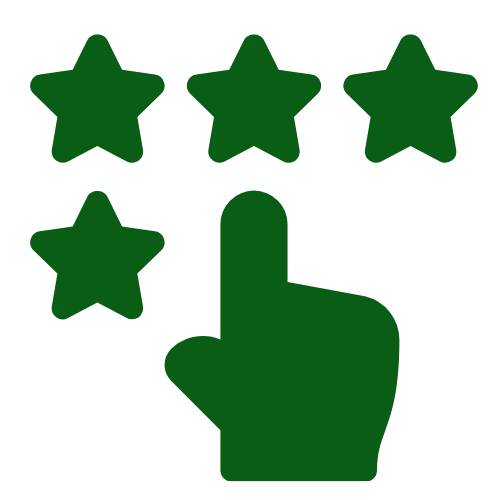 Review Family resources and leave some suggestions of what you'd like to see more of.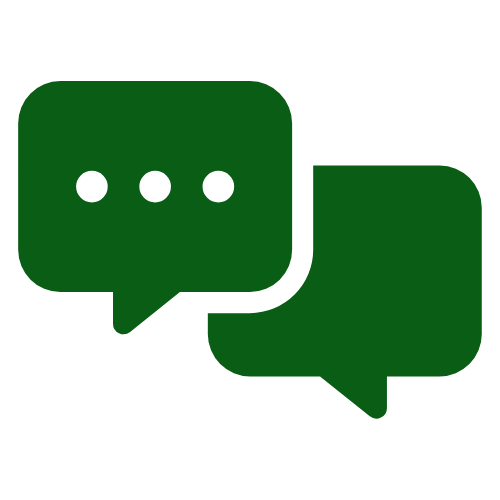 We welcome discussions in the group. Please feel free to start one.
---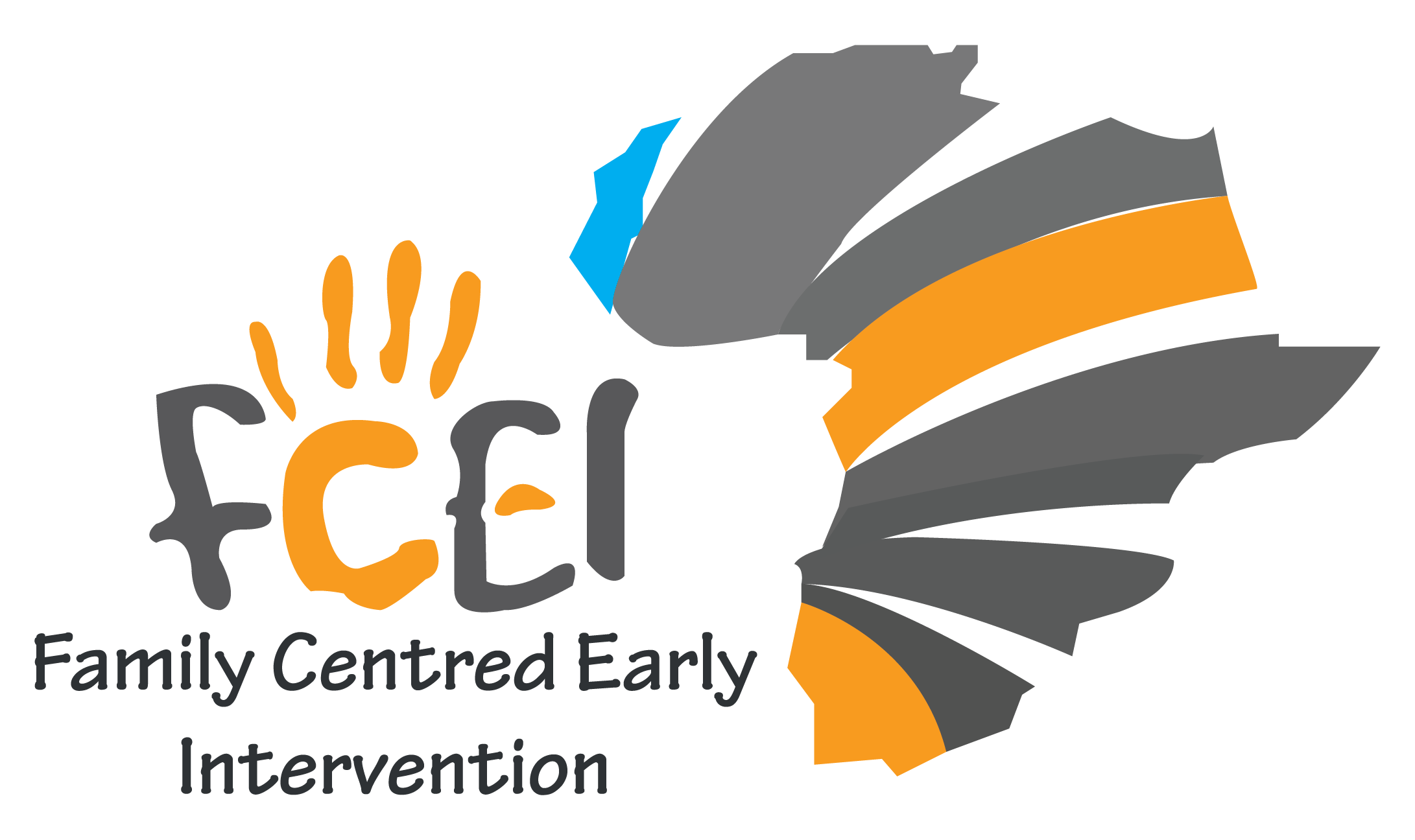 Take me back to the FCEI Ecosystem