Mzuzu International Academy
Secondary School
Mzuzu

,

Northern Region

MALAWI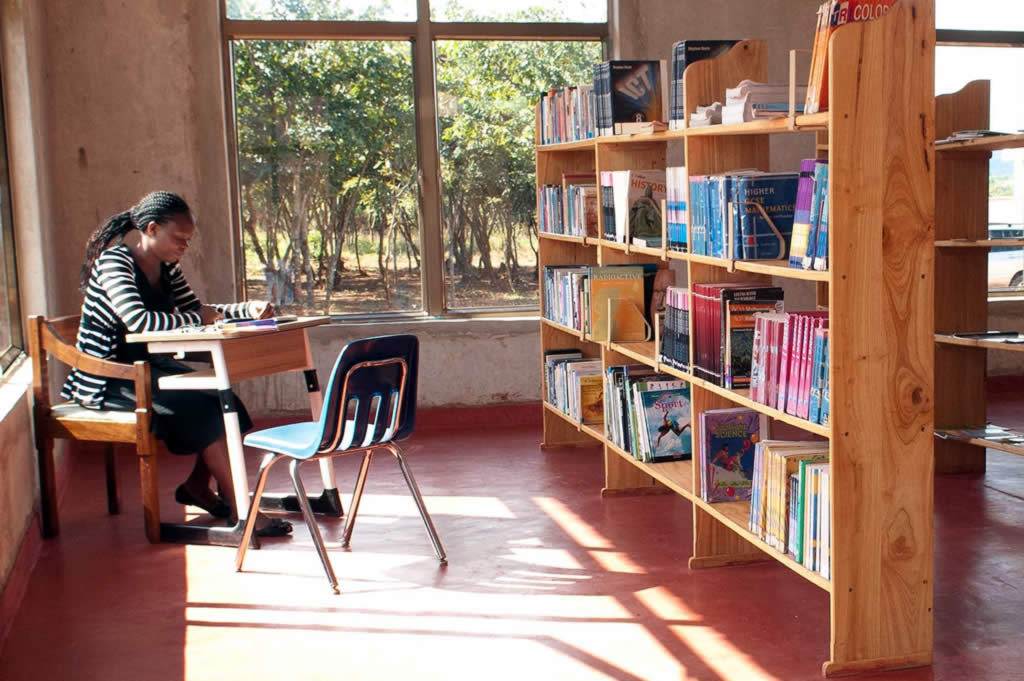 Vision-Mission & Aims
MISSION STATEMENT
Mzuzu International Academy is committed to providing high education opportunities to our students.
OUR GOAL
Our goal is to develop the knowledge, skills, attitudes and values necessary for productive and meaningful lives. The Academy is committed to encouraging the overall development of our students through community service, social interaction and extra-curricular activities to allow the students to realize their highest potential and gain a lifelong love for learning.
VISION OF THE ACADEMY
Mzuzu International Academy's vision is "Education for a Global Future". Mzuzu International Academy understands the pace at which development is going and hence the need to prepare students not only for their academic purposes, but also for their personal growth, professional development as well as deep understanding and appreciation of other cultures.
CORE VALUES
- Living and modelling our values within our school programme and learning community;
- Giving opportunities for students to make a positive difference in the lives of others and in the environment.
- Promoting an attitude of responsibility for the guardianship of the planet.