WELCOME TO MALMESBURY HIGH SCHOOL
Malmesbury High School
To Learn, To Grow, To be Successful. Our school has the primary aim of inspiring and encouraging independent thinkers and self-efficient doers of life. We promote a healthy learning environment where learners are consistently motivated to do their best everyday!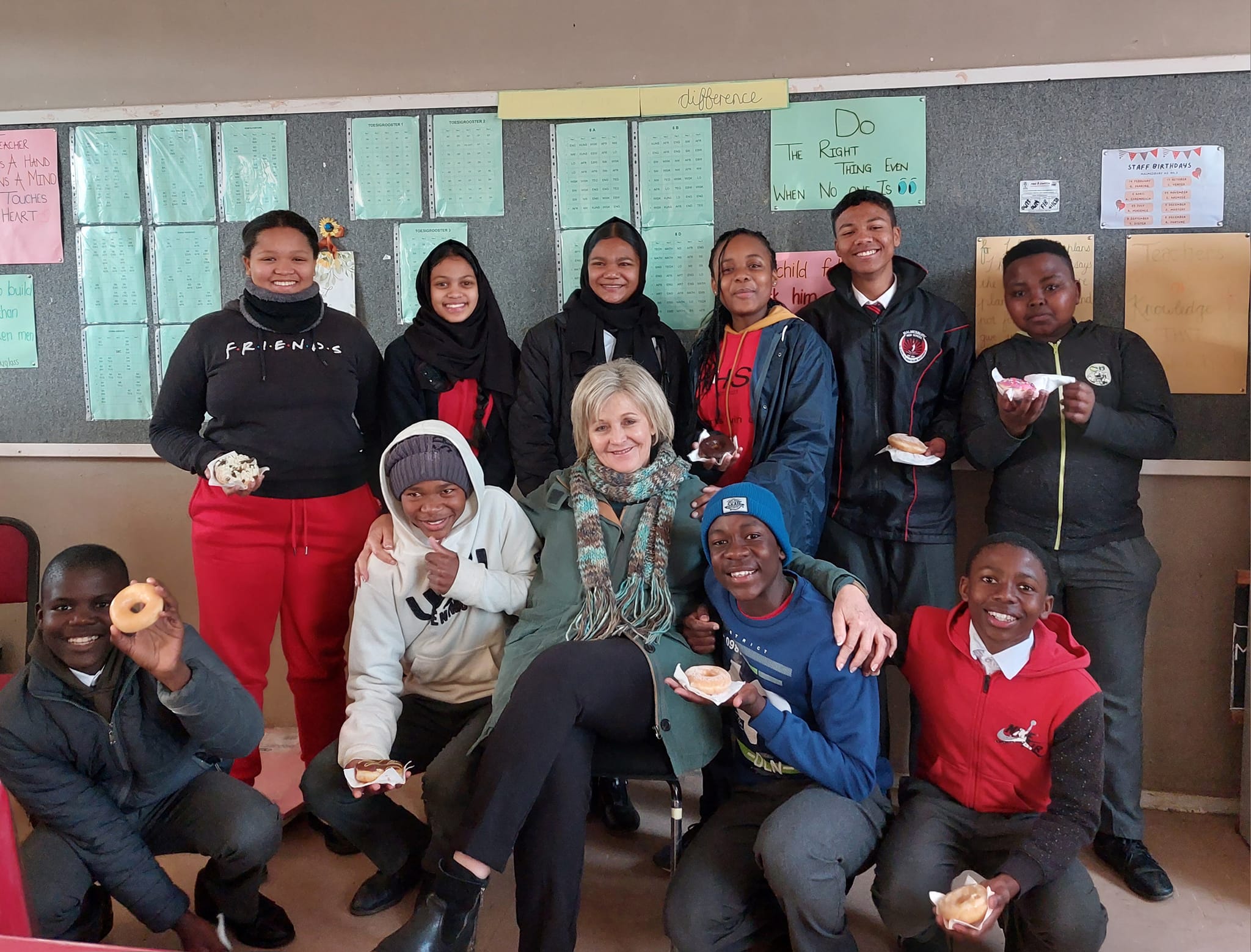 Established in 2023, we have been faced with a plethora of challenges, however we have been consistently overcoming these adversities. Thus, our school's purpose is to mold mentally, physically, emotionally and spiritually strong individuals who take life head on.