Kibooks.online
Adult education
327 Roan Crescent

Midrand

,

Gauteng

1682
SOUTH AFRICA
Introducing a revolutionary way of reading.
The Future of Libraries, Today!
This platform offers learners, parents and educators the opportunity to access thousands of eLibrary resources anywhere, anytime and on any device, across all eleven South African languages!

Kibooks Content
We endeavor to include as much locally produced content as possible, while still gleaning from some of the top publishing houses in the United Kingdom and abroad, providing holistic insight to our young readers.
Purpose
Our aim is to cultivate a culture of reading within our Nation, by making available a revolutionary method of reading. Through creating attractive content which appeals to our children, we aim to develop within them a genuine love for reading.
Our Mission and Vision
To be the foremost efficient provider of curriculum-based library and other educational resources to schools and communities, in partnership with key players in the educational sector by leaning on responsible corporate citizens, thereby enhancing the quality of educational outcomes.

Advantages
Highly cost-effective.
24/7 access to the site.
No limit on the number of books a child can read per day.
New book titles added regularly, at no additional cost.
No waiting period to read a book.
Different users can read the same book at the same time.
Books can be re-read as many times as a learner wishes.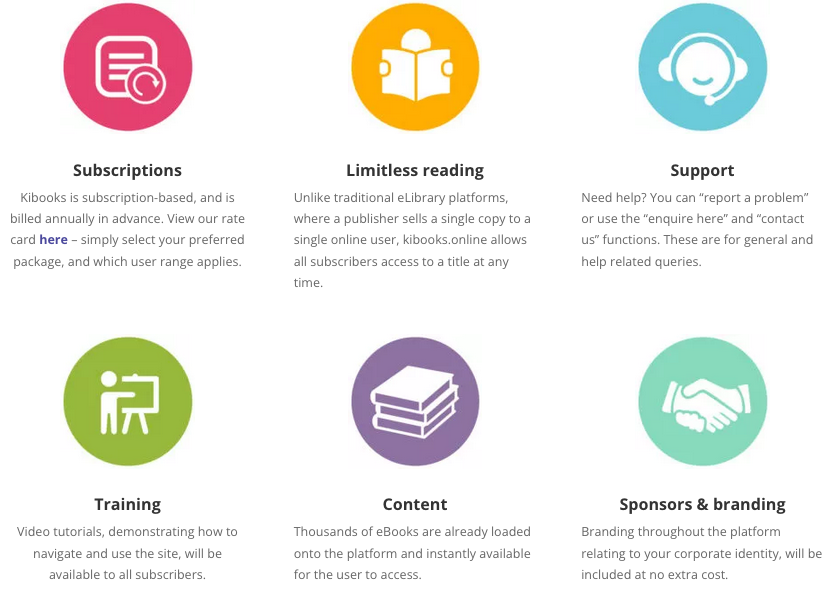 Sign in to add your comment.