French Spelling Bee Southern Africa
French Spelling Bee Southern Africa Home
| | |
| --- | --- |
| Contact Information | muriel@a-better-africa.com |
| Key People | Roger Dickinson, Muriel Huet |
Who are we?
'Epelle-moi Afrique du Sud (French Spelling Bee South Africa) was born from a meeting between Roger Dickinson (CEO A Better Africa & Spell It SA) and Muriel Huet (Education Consultant & Director Épelle-moi Afrique du Sud). Together, they decided to set up this educational program, in order to promote the French language in Southern Africa, French being the fastest growing language on the African continent.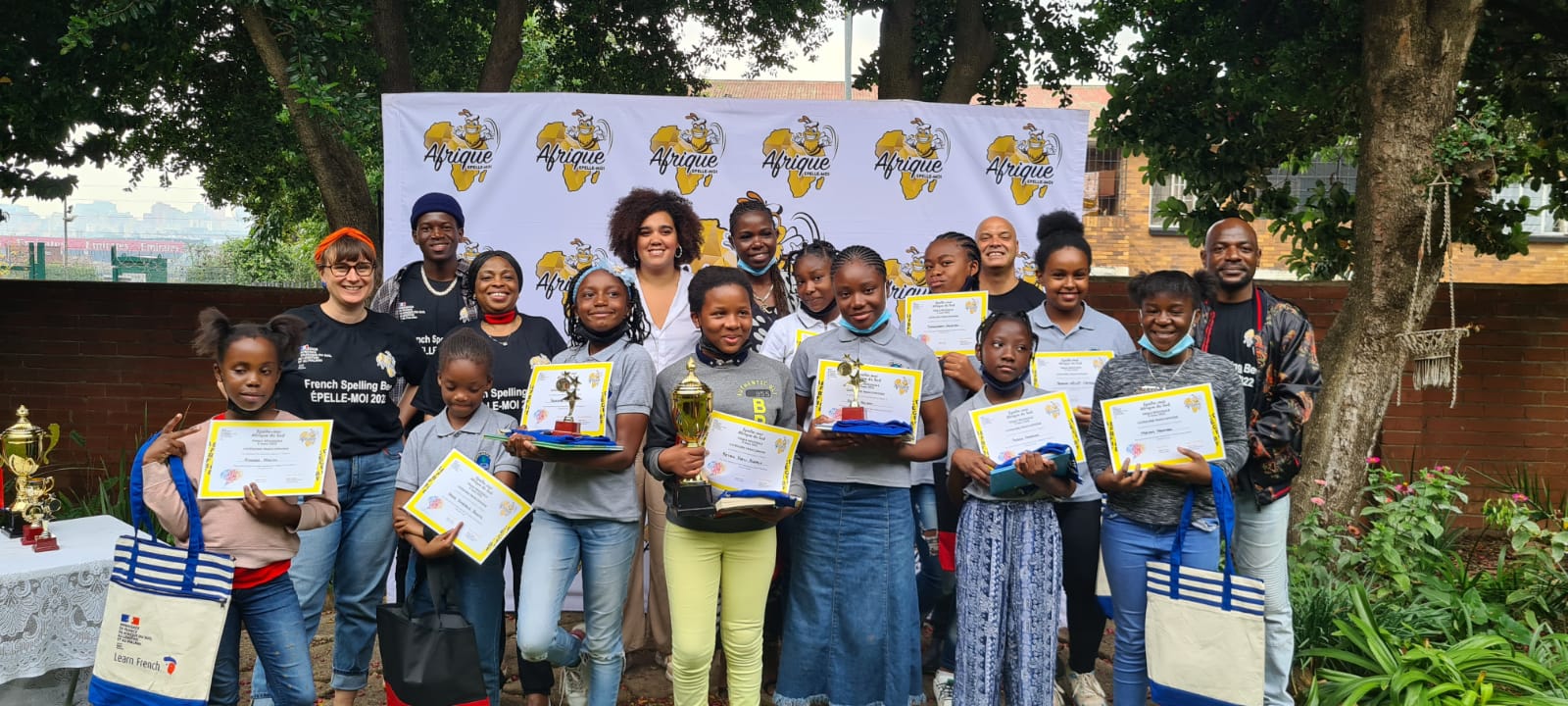 Our Sponsors
The French Embassy in South Africa, Malawi and Lesotho supports and sponsors our project since its creation. Their support is focused on the Senior NON Francophone category.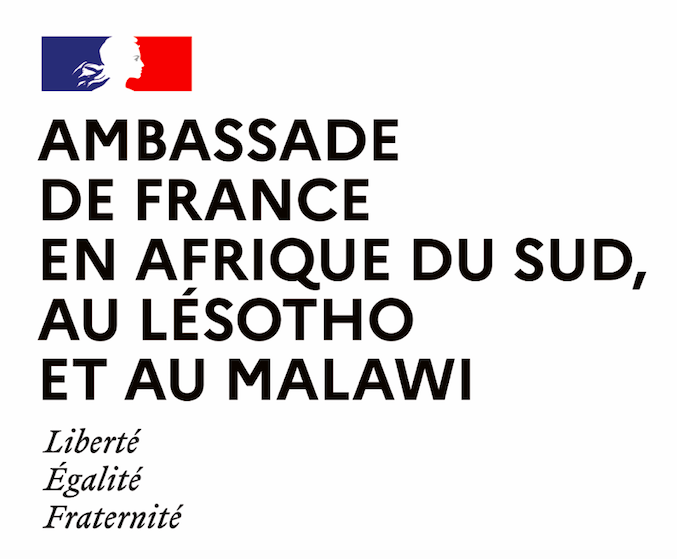 Thank you to Fondation Anber, Jo'Bourg Accueil and Safe Study for supporting us in our programmes within the less privileged Francophone communities.
We need more sponsors and donations to develop our programs and promote the French language to Francophones communities from disadvantaged backgrounds based in Southern Africa.
Our objectives
1. Improvement of foundational and intermediate phase literacy levels in the major languages spoken in Africa
2.Remedial programming for students who have gaps and deficits in their reading, comprehension and spelling.
3. Building of the intercultural connections between children and youth from diverse communities and background.
4. Empower the youth (especially young women) through coaching training and public speaking skills workshops.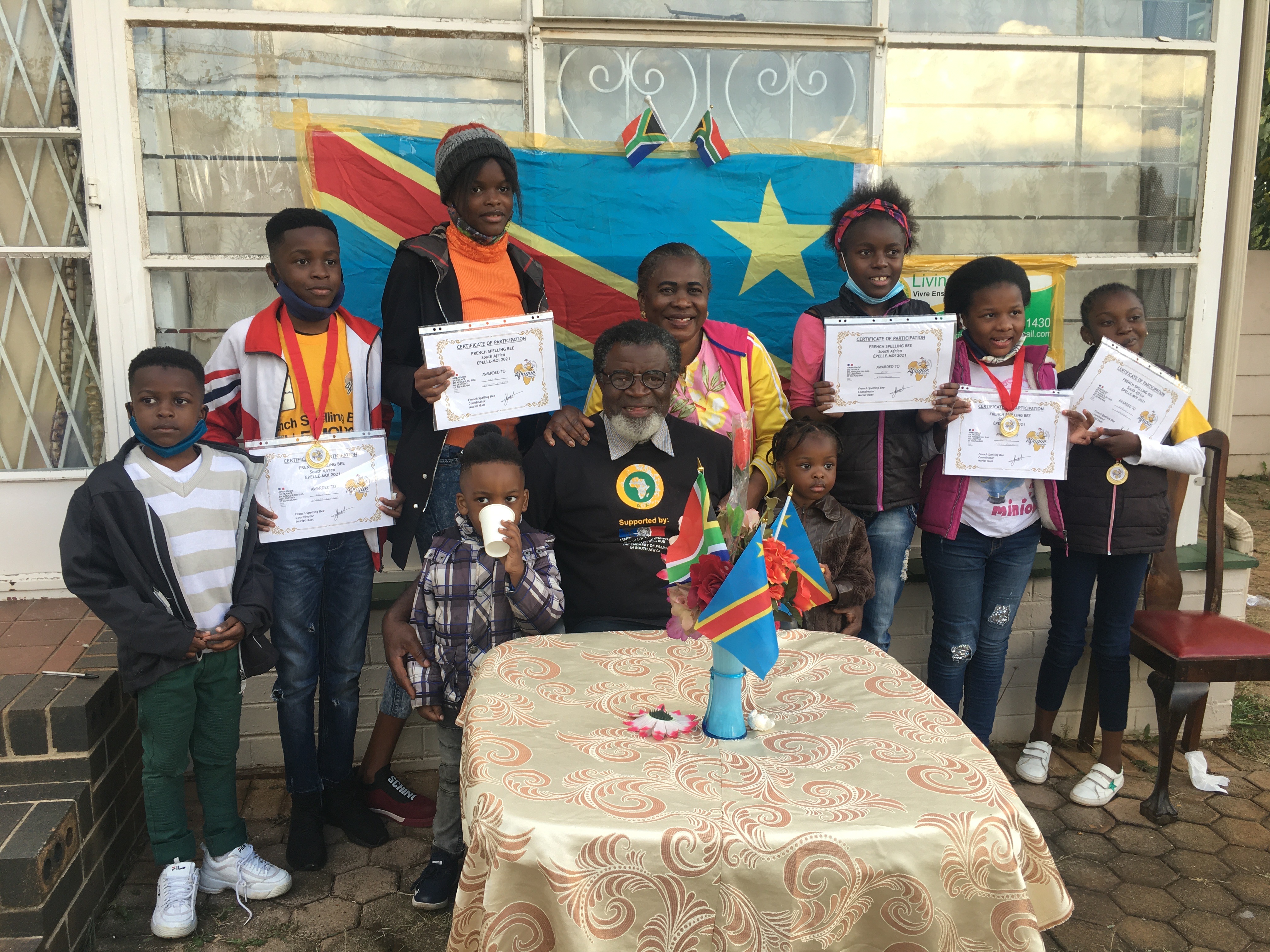 The UN Sustainable Development Goals that we are aligned with: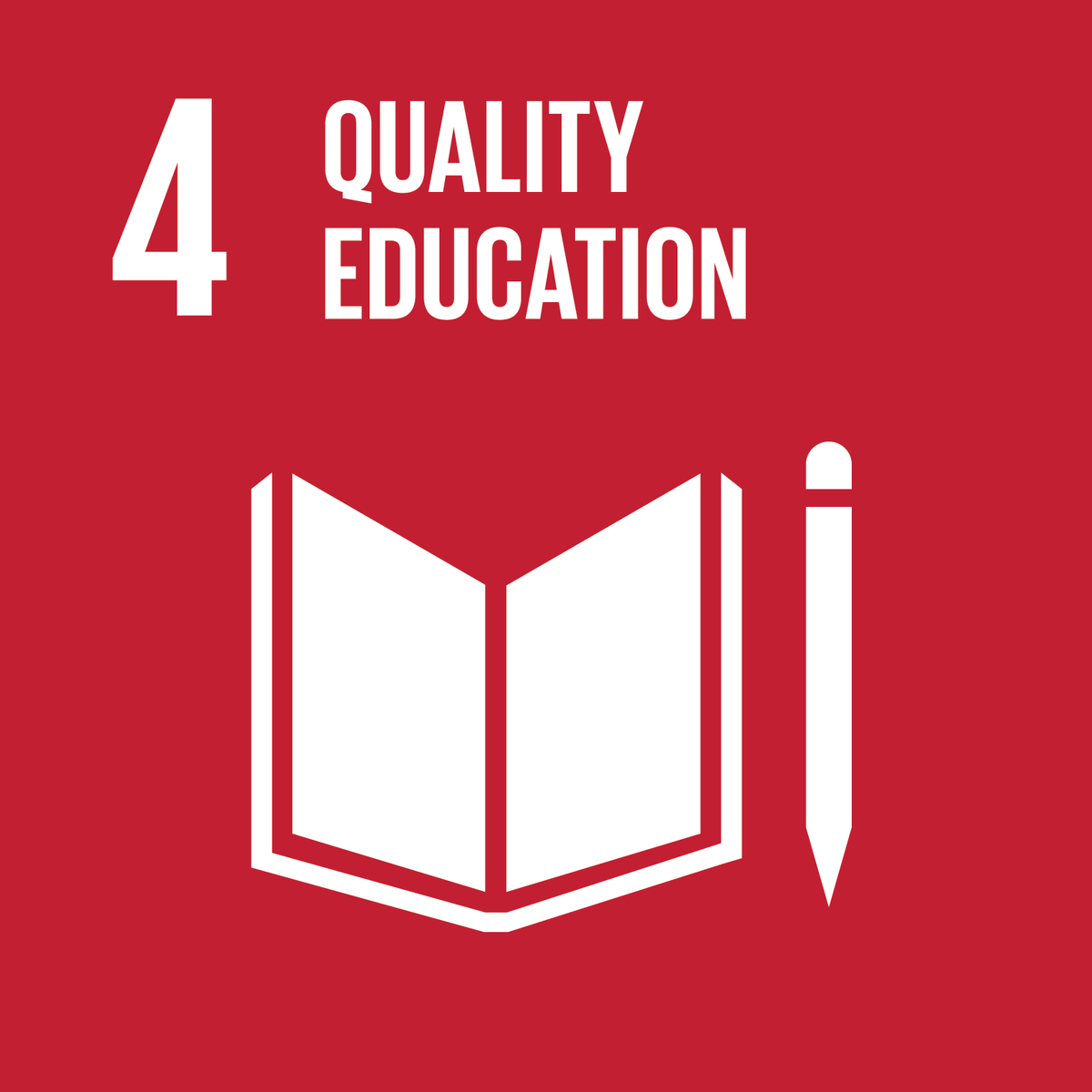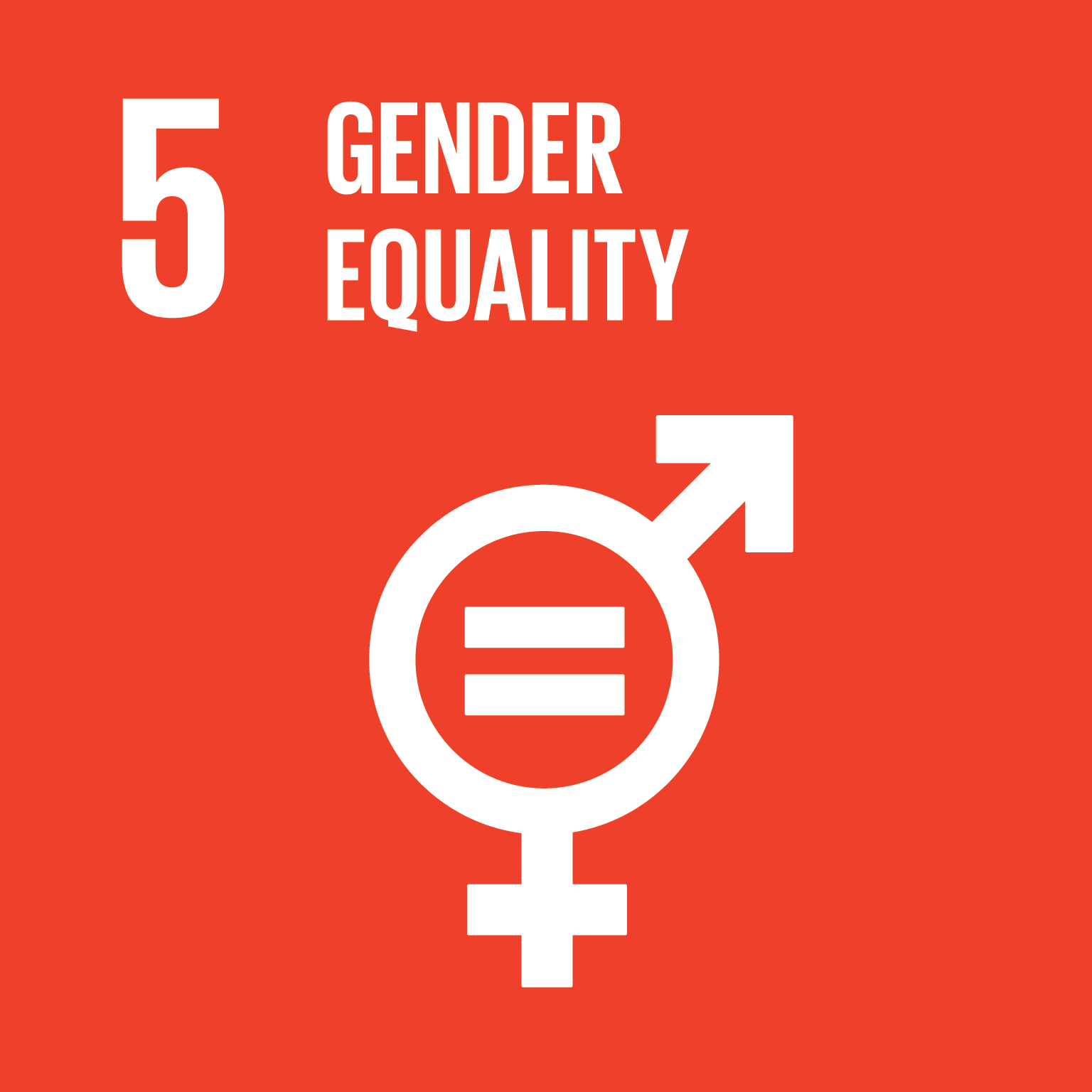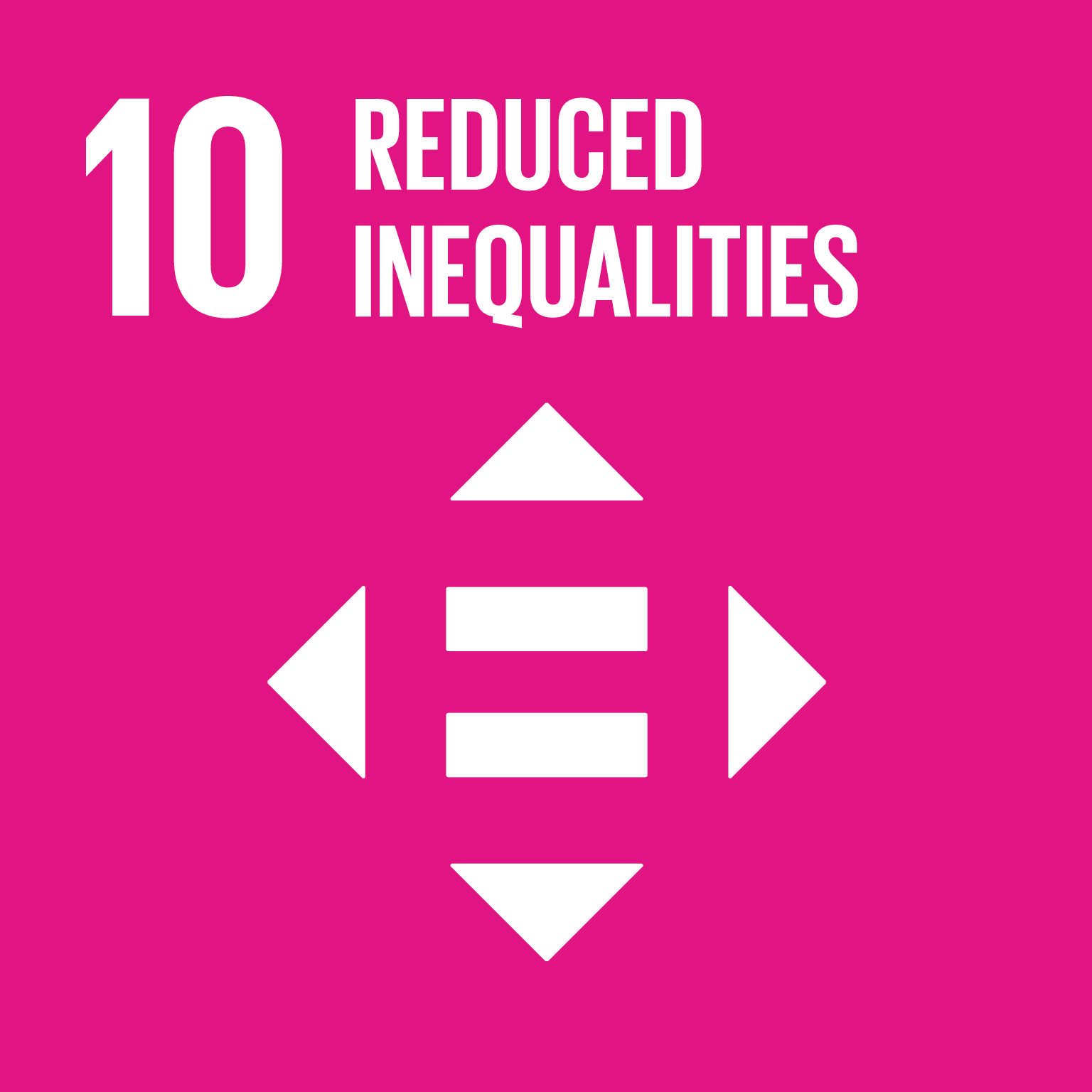 Our vision
For this fourth edition 2023, we have three categories:
- Senior Non Francophone Category
This category includes around 50 schools in Southern Africa. We are very happy to have about 1500 participants, coming from Malawi, Lesotho and South Africa (Gauteng, Western Cape, KwaZulu-Natal, Eastern Cape).
- Junior Francophone Category
For this fourth edition, we are working with the three French schools in South Africa, some public primary schools in Yeoville and other Francophone communities & associations from less privileged backgrounds (Africa Diaspora Forum) based in Troyeville and Bezvalley (Johannesburg).
- Senior Francophone Category
This category is fairly new and we are very proud to be able to reach more and more young people (around 100 students). This category is open to all French-speaking children from 12 to 16 years old.
This category is part of our EMI (Épelle-Moi International) project and will compete against other countries at an international scale (online competitions).
Épelle-moi Afrique Australe is a founder member of EMI (Épelle-moi International) which includes the following countries:
South Africa

Ivory Coast

Benin

Canada

France

Mali

Senegal

Togo
Muriel Huet, our French Spelling Bee Director, has been elected as the General Secretary of this very active group .
We tested an international online competition on February 12 2022. It was a success and we are very confident for the future. If funds allow, official international online competitions will be organised this year 2022.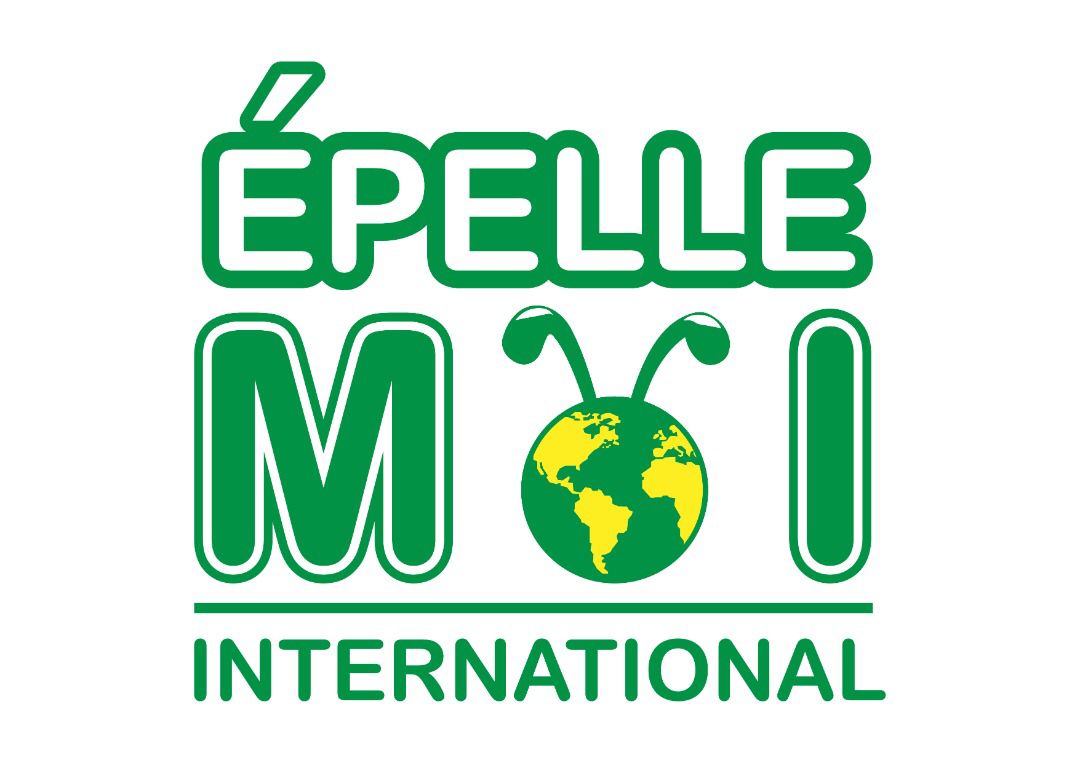 How to participate?
Do you want your school / your children to be part of our programme?
Do you want to be part of the jury? Or maybe send us an idea, a suggestion?
Please contact Muriel, our French Spelling Bee Director:
Or write us a message in the 'comment' box.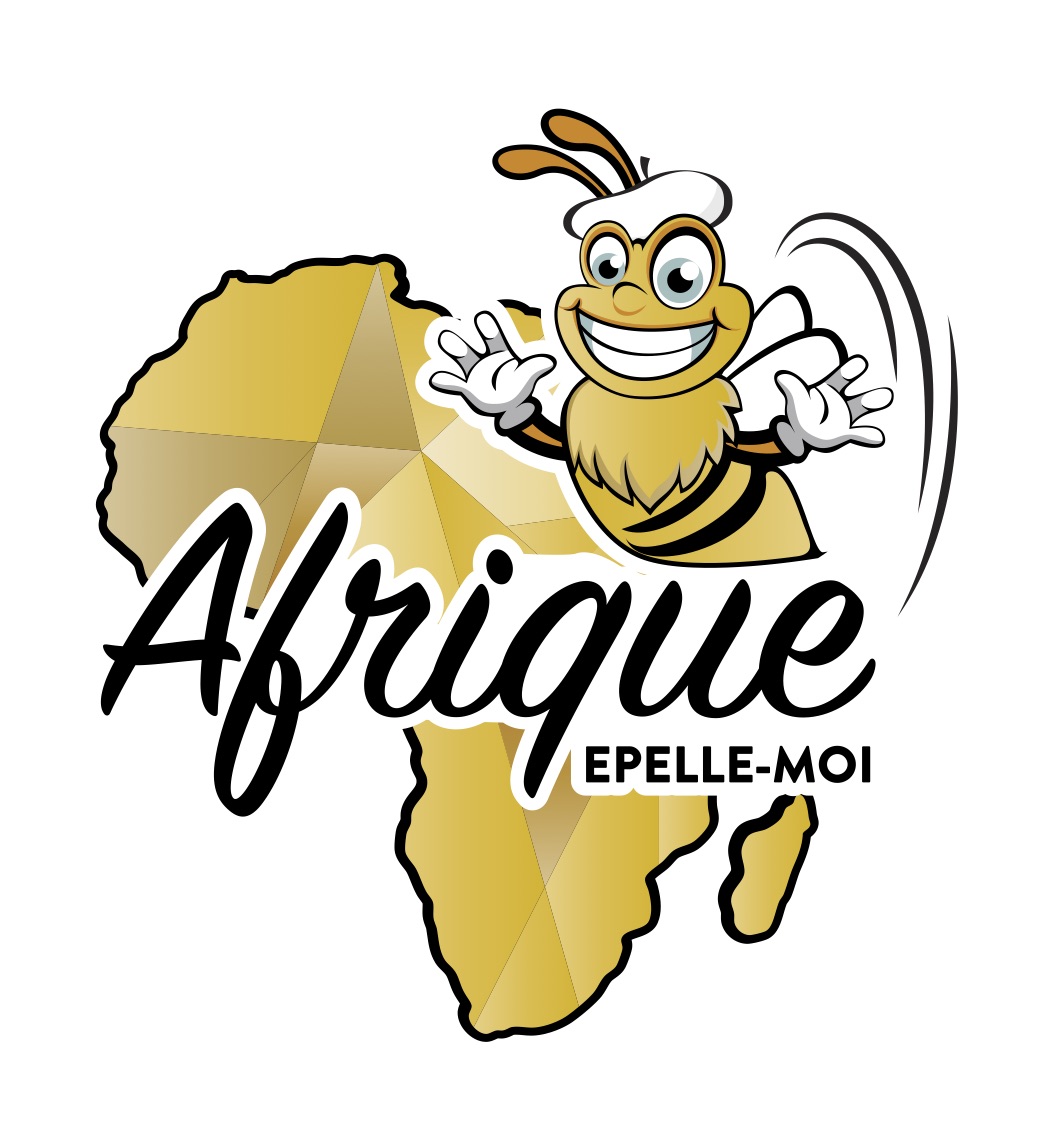 Our Donation Programme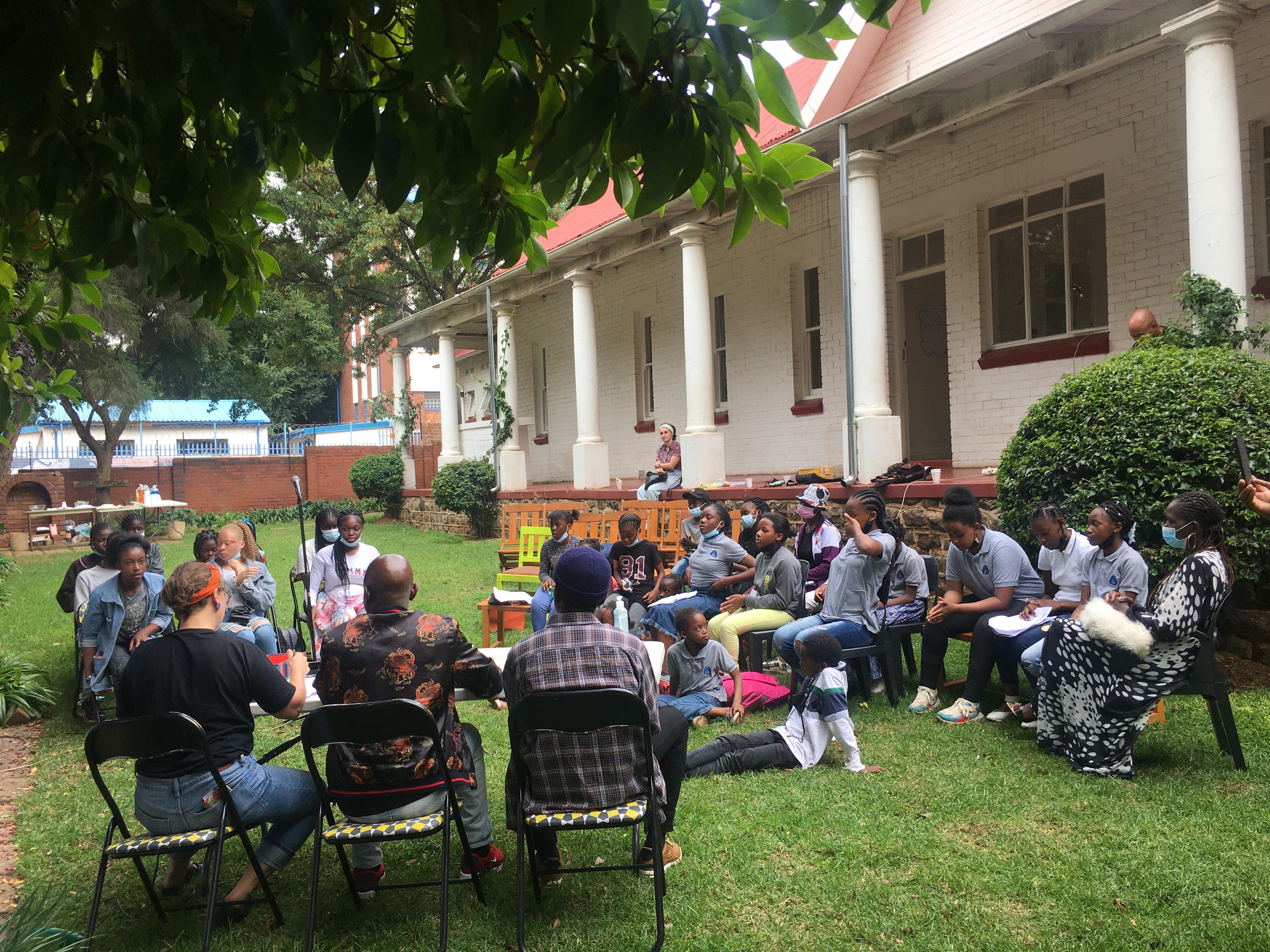 The Epelle Moi team from Spell It Tutoring will be adapting the spell2read2writeprogramme into French as well as expanding the Epelle-Moi activities across more provinces and SADC countries in 2022 & 2023.
How many people will be directly impacted?
The intended beneficiaries are both children and youth form Francophone communities living in South Africa and students taking French as a subject in schools. The estimated number is 3,000 children and youth. In addition, the Epelle-Moi programme will recruit and train young coaches from Francophone communities to act as Literacy coaches and mentors. Young people across the countries will be recruited to fulfill these positions.
To expand our project, we need additional funds!
If you are interested in sponsoring our program or to donate to our beautiful association (once off or monthly), please contact our Director Muriel Huet directly muriel@a-better-africa.com or write a message in our 'comment box' and we will contact you.
Sign in to add your comment.
Shortcuts

---

---
CLICK HERE FOR OUR MONTHLY NEWSLETTERS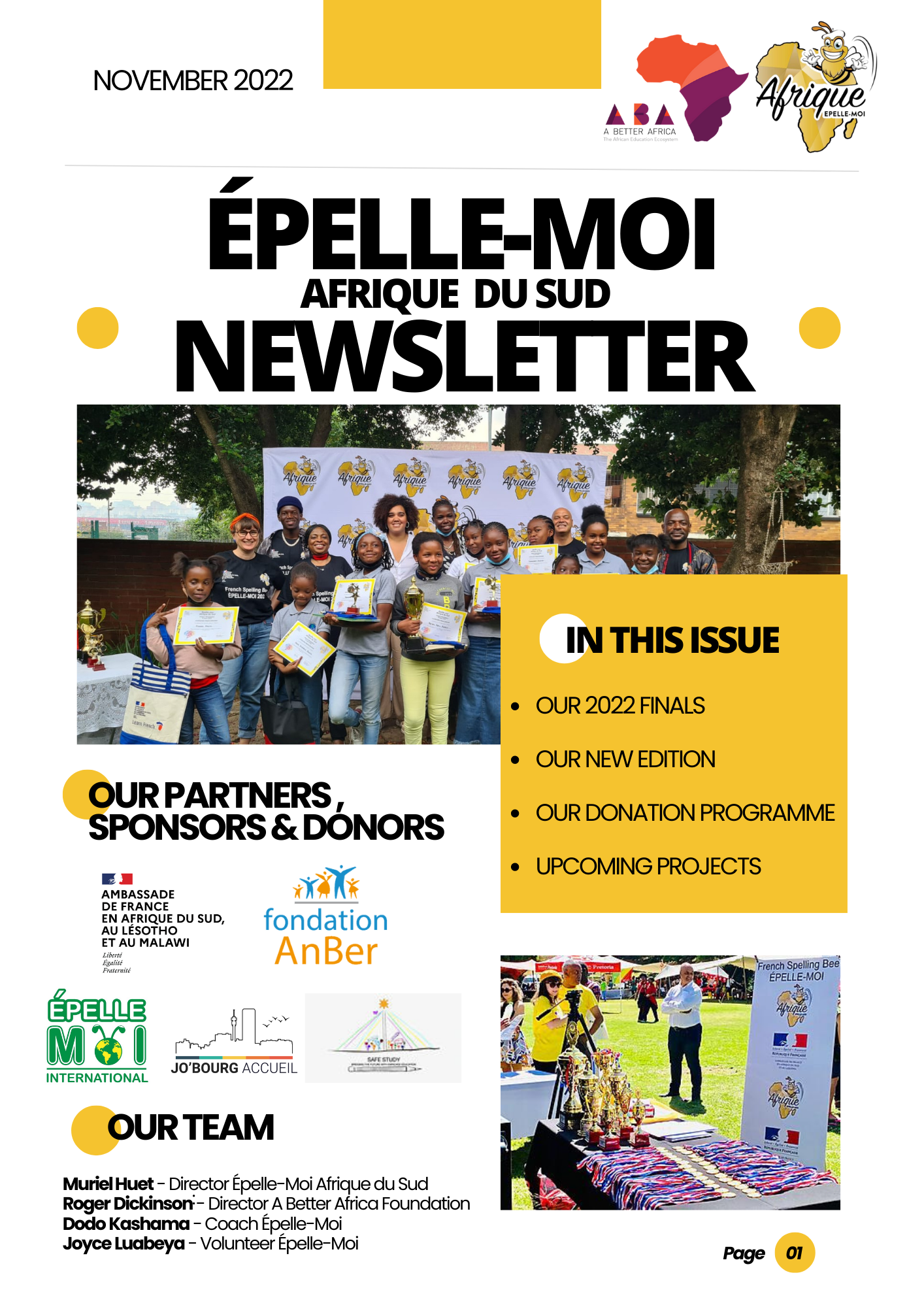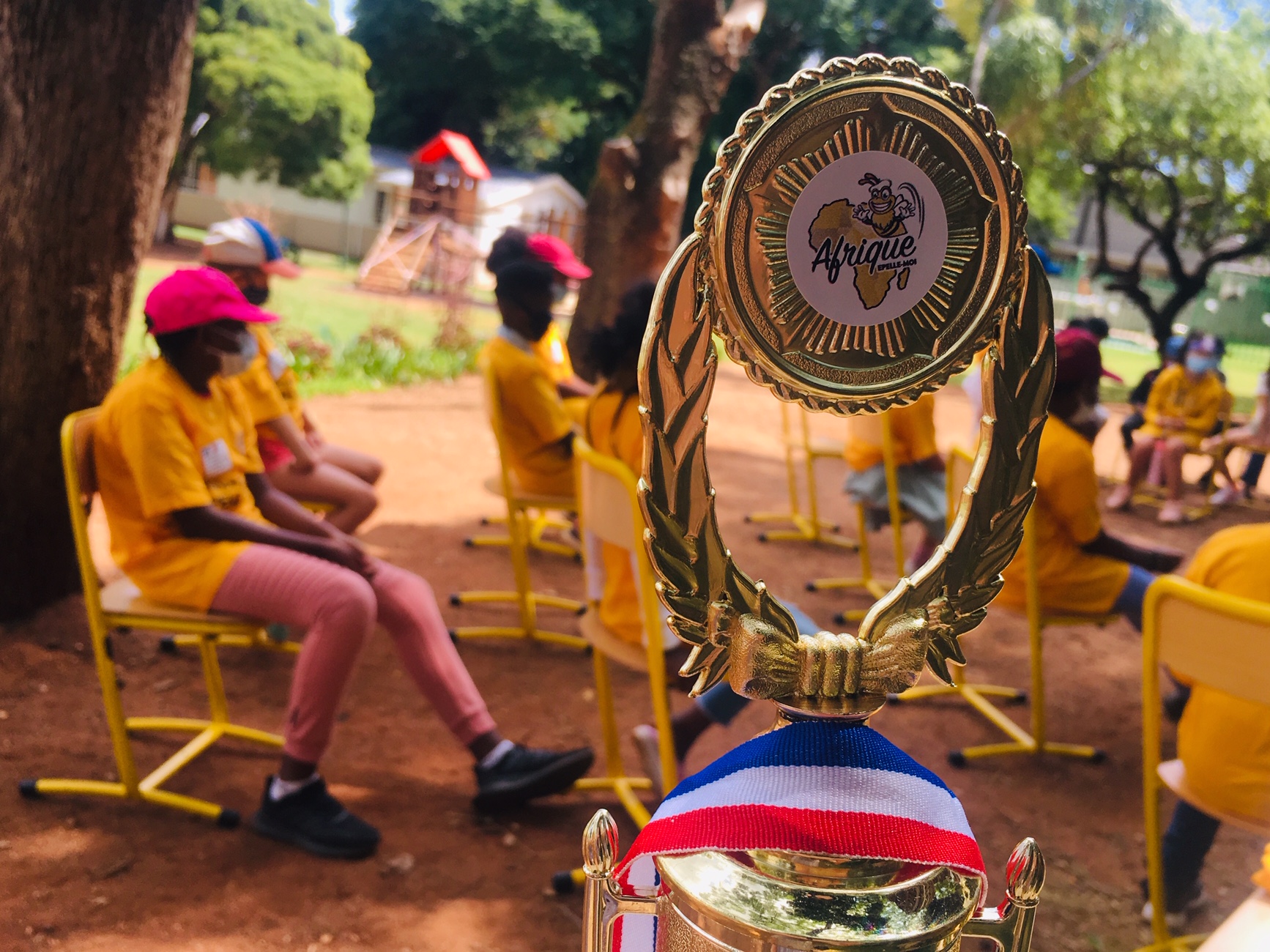 Notre video 2021 sur YouTube !!
---
Notre vidéo 2020:

Cliquez ICI pour vous inscrire à notre site et devenir un membre
Notre Page FACEBOOK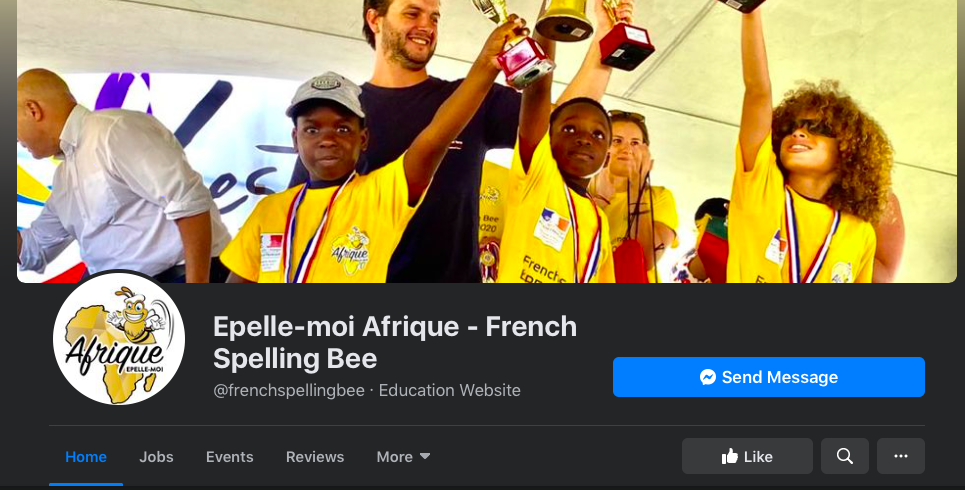 Groupe privé
Groupe Privé Epelle-Moi
Afrique du Sud
DOCUMENTS IMPORTANTS
Cliquez ICI 'pour le règlement et les accents / terminologies (rules & accents)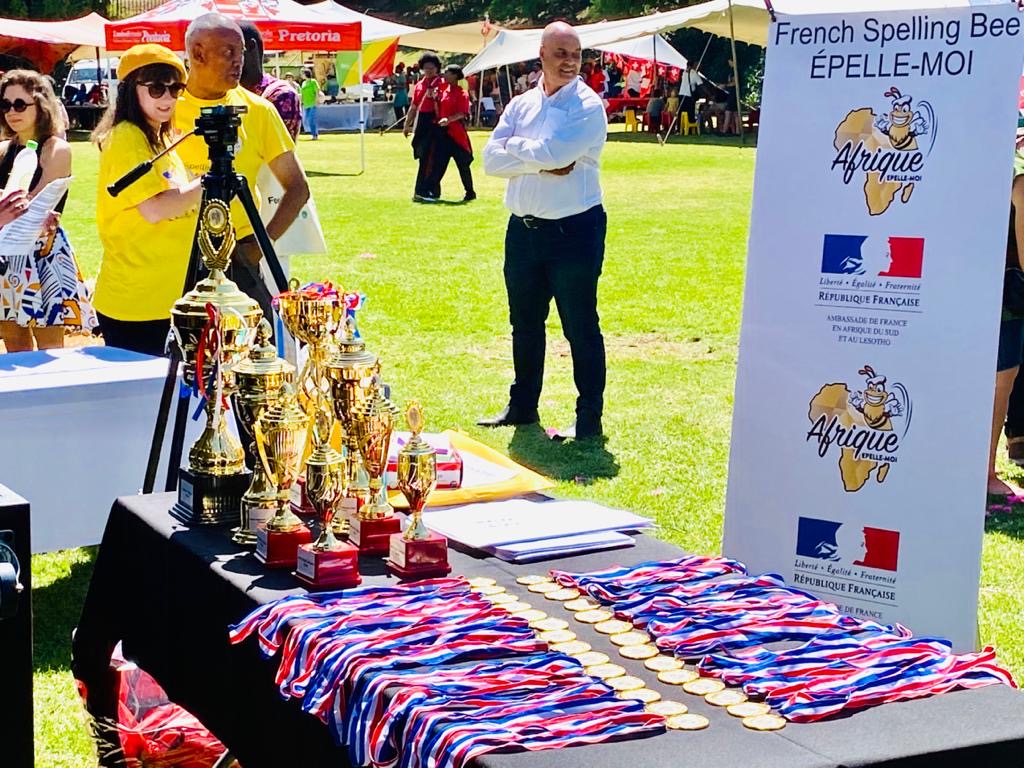 LISTES DE MOTS
Catégorie Senior Non Francophone
Cliquez ICI pour accéder aux listes de mots 2020/2021.
Testez votre vocabulaire et prononciation sur QUIZLET :)
La liste 2 est maintenant DISPONIBLE! Et cliquez ICIpour le nouveau QUIZLET!
Les textes pour la finale nationale à télécharger ICI :)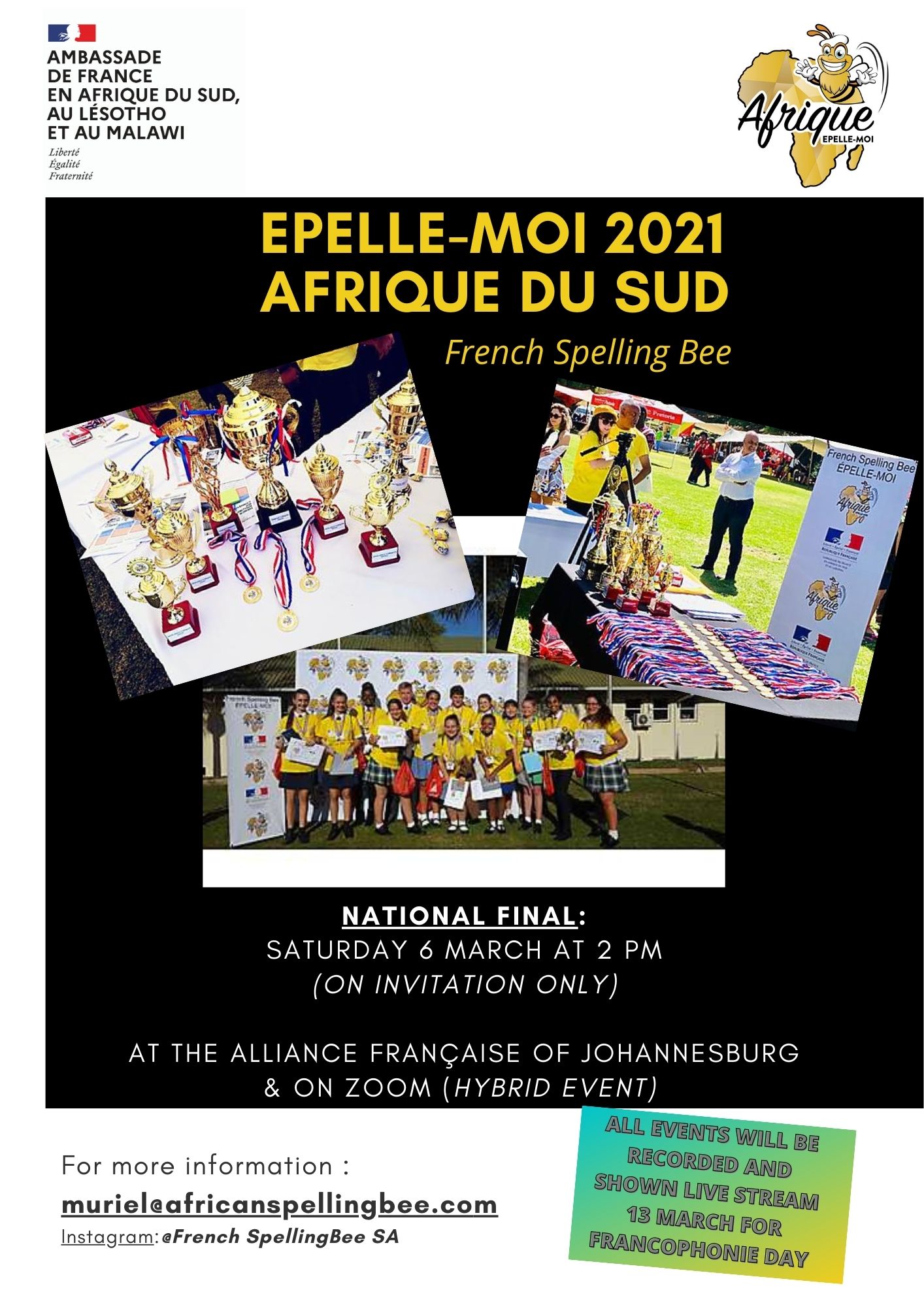 Catégorie Junior Francophone
Cliquez ICI pour accéder aux listes de mots 2020/2021.
Testez votre vocabulaire et épellation sur QUIZLET :)
---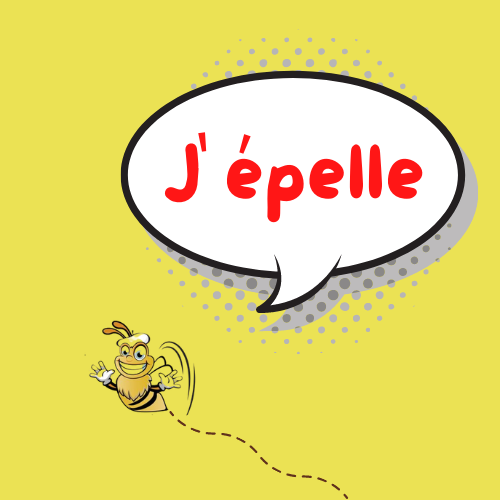 ---