a-better-africa-foundation
a-better-africa-foundation Home

---
About African Spelling Bee South Africa
The spelling bee has been an integral of A Better Africa Foundation's programming since its inception in 2009.
The inclusion of the spelling bee into the core remedial literacy programme was inspired by co-founder, Mrs Gertrude Dickinson, after watching the movie Akeela and the Bee. The spelling bee quickly became the most popular and exciting component of the programme.
What is a Spelling Bee Competition?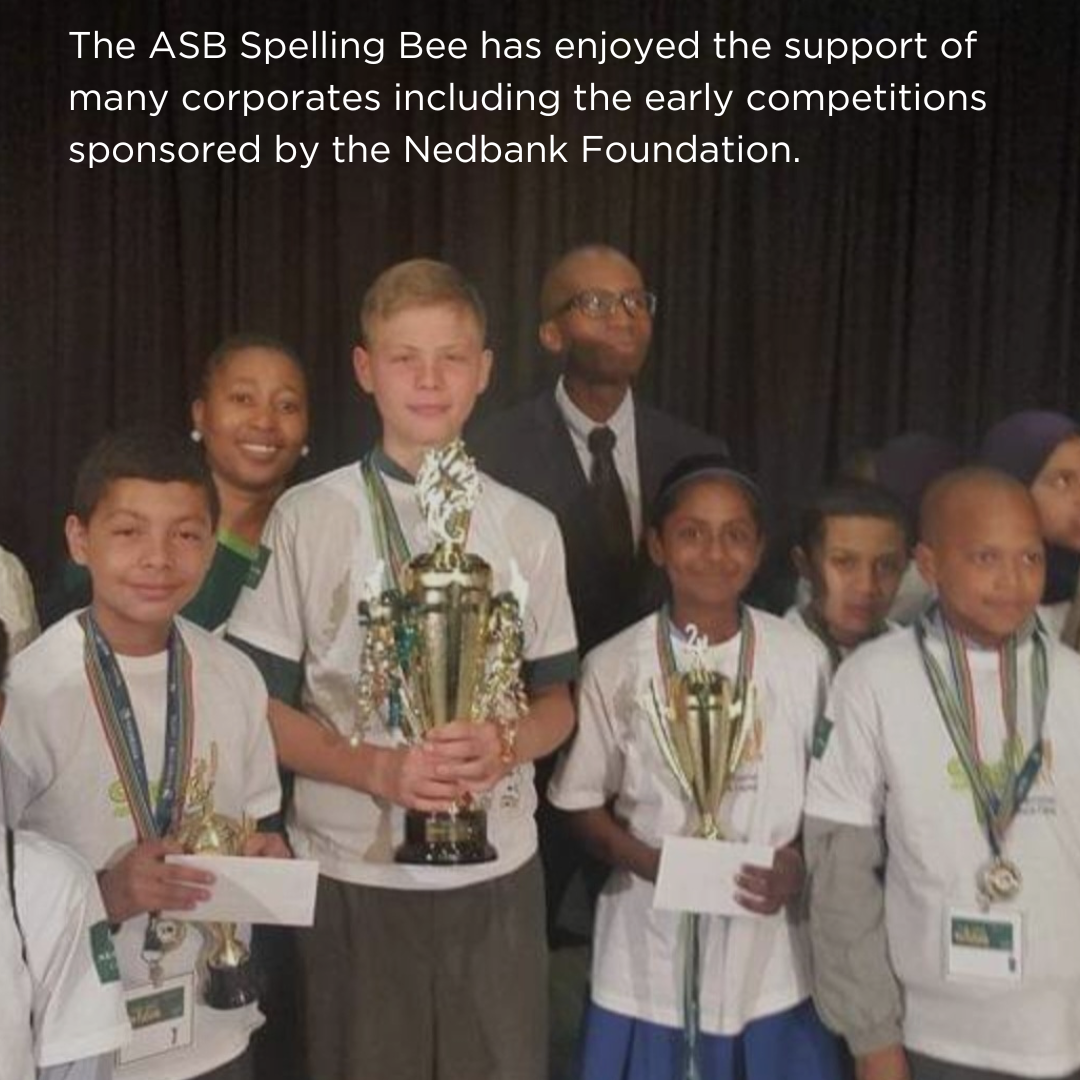 A spelling bee is a competition in which participants are asked to spell words out loud, usually in front of an audience. Spelling bees are often held as contests for learners in schools, but they can also be held at the community level, with participants of all ages competing. In a spelling bee, a moderator reads out a word, and the participant must then spell the word correctly. If the participant spells the word incorrectly, they are eliminated from the competition. The competition continues until only one participant remains, who is declared the winner. Spelling bees can be a fun and challenging way to test one's spelling skills and can also help to develop vocabulary and language skills.
AFRICAN SPELLING BEE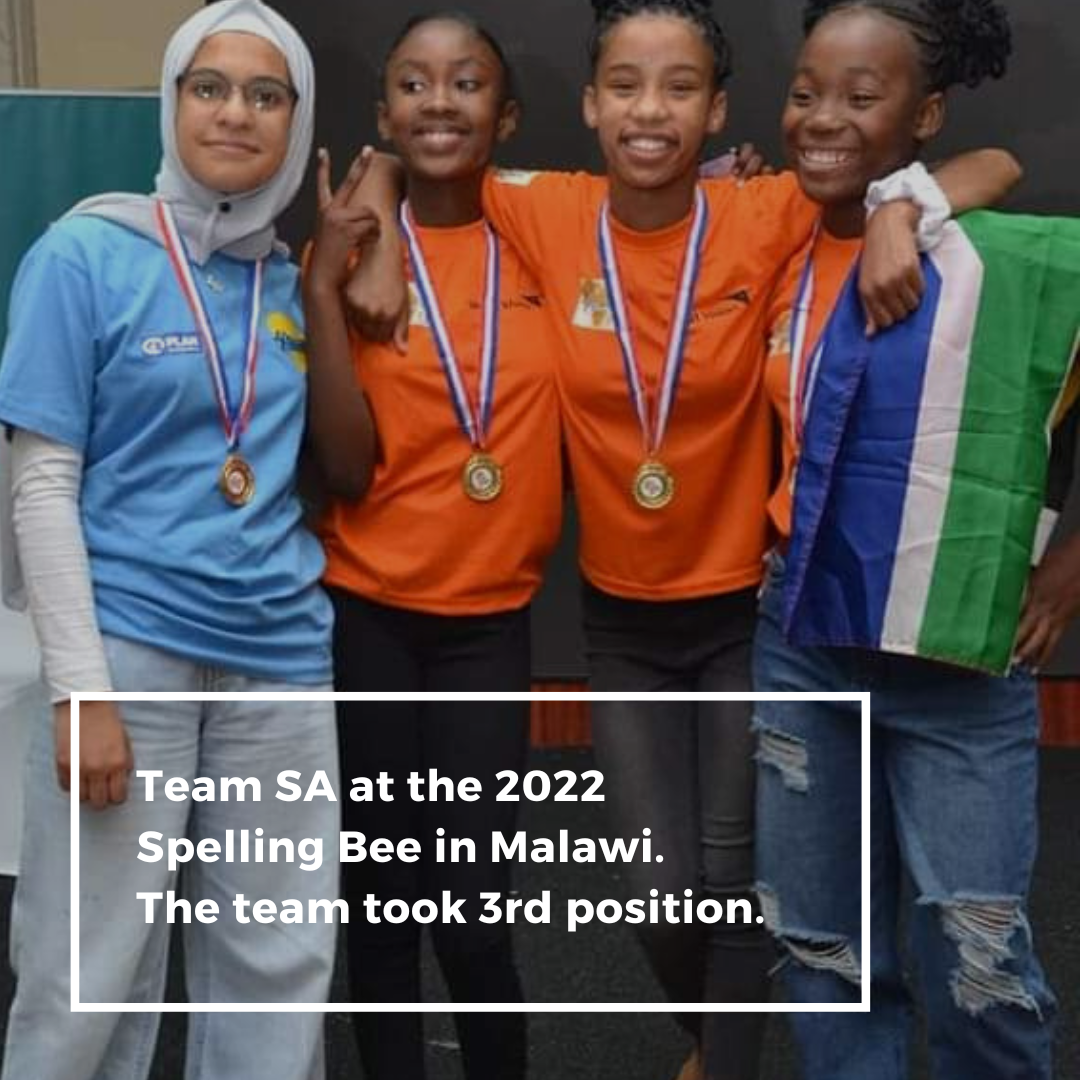 In 2015 A Better Africa Foundation partnered with the Department of Basic Education in South Africa to launch the National DBE Spelling Bee. A year later, A Better Africa Foundation invited 8 other countries to join in starting an African Spelling Bee which was then held in Johannesburg. The African Spelling Bee has since grown to include 21 other countries and continues to grow in scale and popularity in South Africa.
OUR PARTNERSHIP WITH MSA IIE
Through a partnership with leading private Uninversity, MSA IIE (previously known as Monash South Africa), A Better Africa Foundation has been able to put up Tuition scholardships for the winners of the competitions in South Africa (since 2010) and the ASB since 2016. 17 ASB winners have been awarded these Schoalrships, with a few already having already completed their degrees at MSA IIE.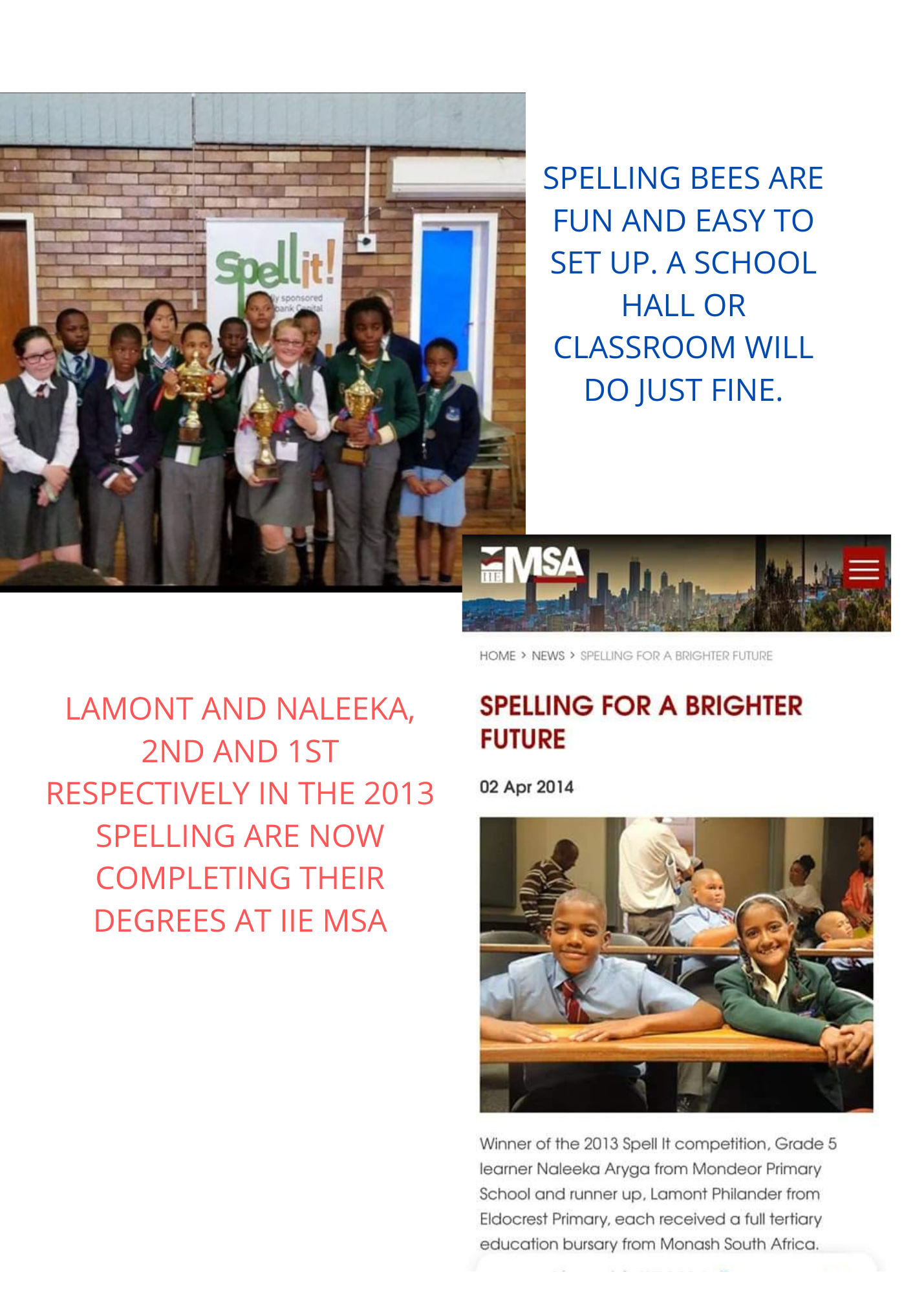 Sign in to add your comment.
Shortcuts
OUR AFRICAN SPELLING BEE VIDEO (Malawi 2023)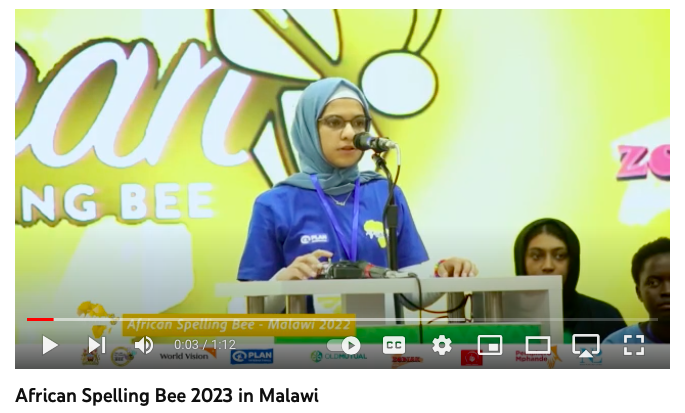 Click on the image to explore.
---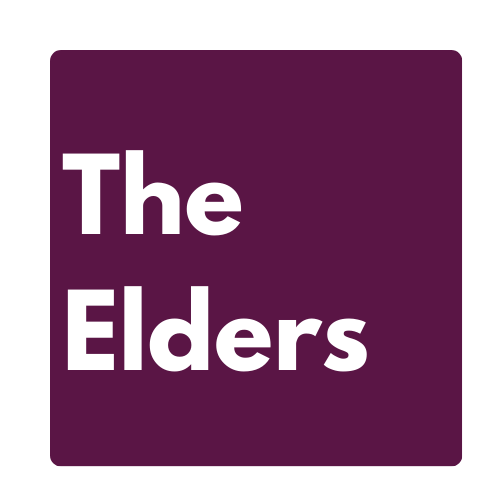 en savoir plus ici
---

Learn more here.
---

Access here.