Moomba Boarding Secondary School Community Workshop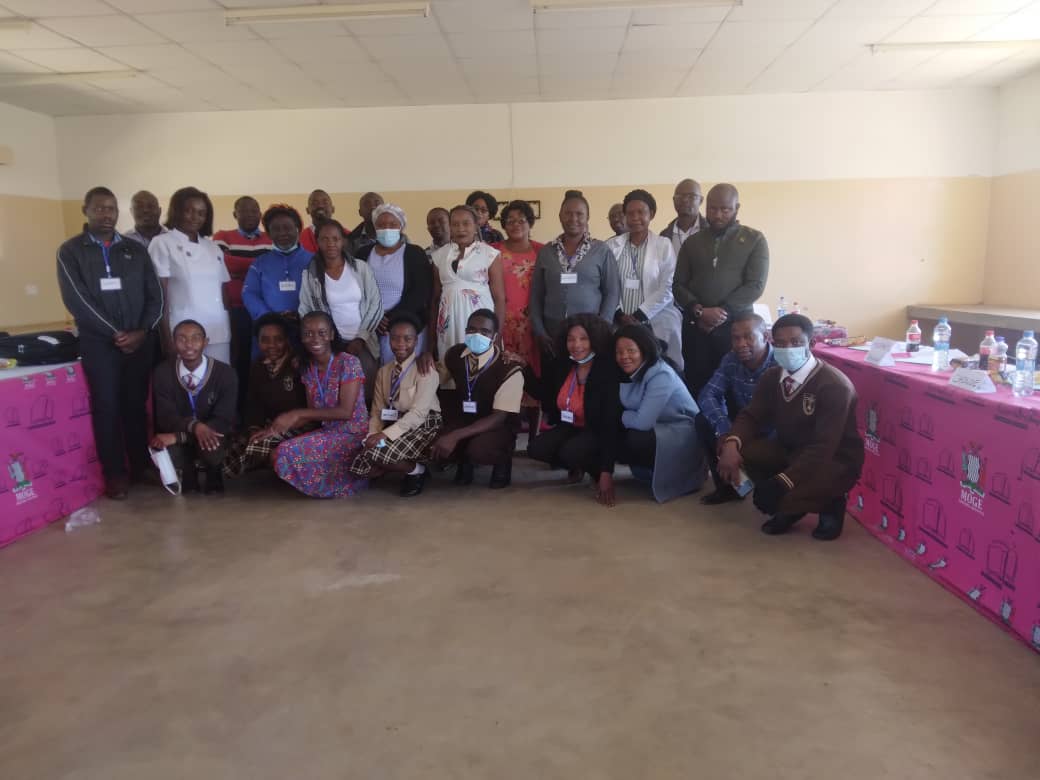 Moomba Boarding Secondary School in the Chibombo District of Zambia held a series of workshops under the CSTL Communities which focused on Human Agency, Educational Community, and Evaluating our Journey.
The workshops, which included the School's Community Partners, addressed issues surrounding the importance of children becoming Change Agents for the present and the future.
The training cast light on:
Understanding the role of the school as the center of the educational community.
Understanding the link between Agents and their rights and responsibilities.
Bringing to light the system of relationships that impact the child's development through exploring the concept of Co-educators.
Identifying where Co-educators present can impact the lives of the youth and planning how best to do this regarding their roles going forward.
The workshop also took time to evaluate and measure the progress of the Project by measuring, among other things, changes in attitudes, skills, and knowledge.
The participants included local Traditional Leaders, Civic Organisations working in the Moomba area, Local Government Officers, the Zambia Police Service, local Health Workers, local Religious Leaders, Teachers, Parents, and the Learners themselves.